In the absence of star guest Donald Trump, the usually celebrity-filled soiree took a more serious turn to focus on defence of journalistic freedom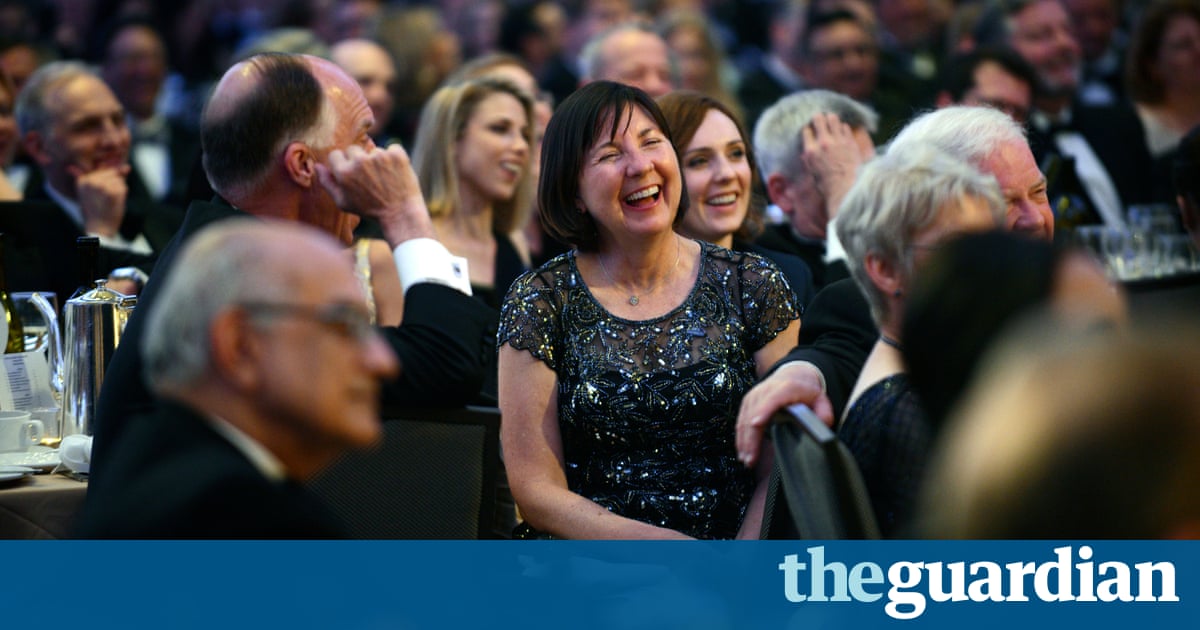 The White House press corps has gathered for its annual black-tie dinner, a toned-down affair this year after Donald Trump snubbed the event, becoming the first incumbent US president to bow out in 36 years.
Without Trump, who scheduled a rally instead to mark his 100th day in office, the usually celebrity-filled soiree took a more sober turn, even as it pulled in top journalists and Washington insiders.
Most of Trumps administration also skipped the event in solidarity with the president, who has repeatedly accused the press of mistreatment. The president used his campaign-style gathering to again lambast the media.
I could not possibly be more thrilled than to be more than 100 miles away, he told a crowd in Harrisburg, Pennsylvania, calling out The New York Times, CNN and MSNBC by name.
Read more: https://www.theguardian.com/us-news/2017/apr/30/white-house-correspondents-dinner-we-are-not-the-enemy-say-press-corps