Gains come as the US economy has continued to grow, but dont mean that wages are improving instead, it appears Americans are working more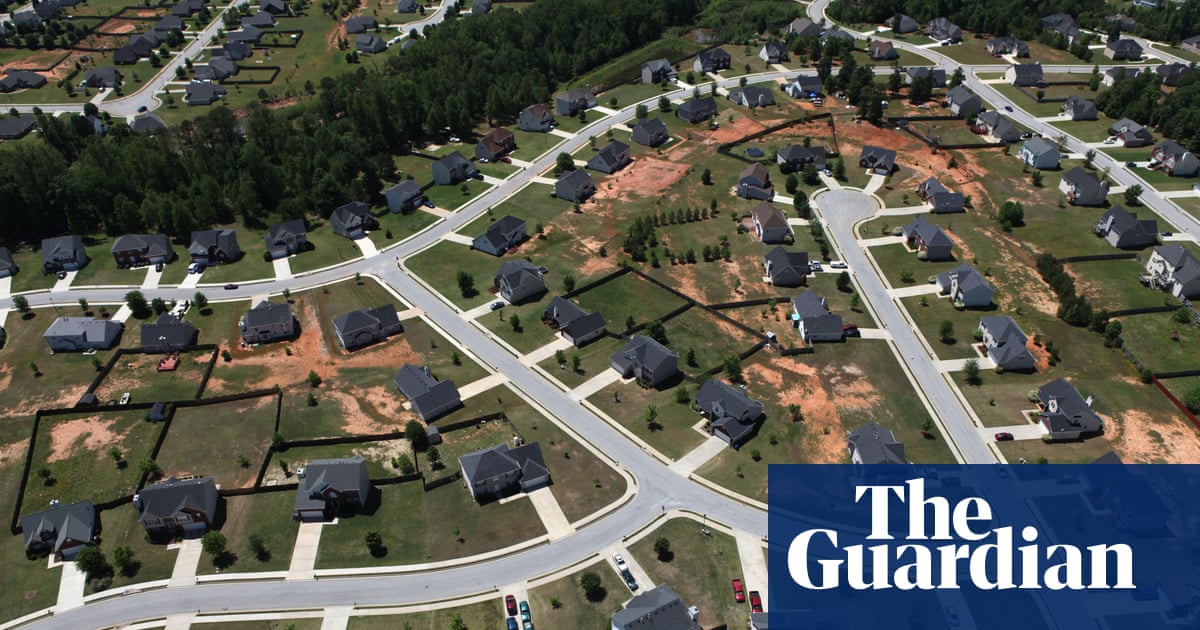 The median US household income jumped last year to $61,400 roughly matching what Americans were making before the great recession.
The median income went up by 1.8% from 2016, the third year in a row it has increased, according to data released by the US Census Bureau Wednesday.
And the share of Americans living in poverty dropped slightly, to 12.3% down from 12.7% the year before, the statistics show.
The gains come as the US economy has continued to grow, but do not mean that wages are improving instead, it appears that Americans are working more.
The real median earnings of people working full-time and year-round actually fell by 1.1%, to $52,146 for men and $41,977 for women.
But the number of people working year-round, full-time jobs increased, the data show.
Were continuing to see a shift from part-time to full-time work, so some of that could explain an increase in income, Trudi Renwick, an assistant division chief at Census Bureau, told reporters.
Incomes went up for people in the middle class, at the 50th percentile of income, and for those near the top, at the 90th percentile. But for some of the poorest Americans, those at the 10th percentile, incomes stayed flat, census officials said.
Todays data shows a marked slowdown in the pace of improvement relative to the previous two years. While any reduction in poverty or increase in income is a step in right direction, most families have just barely made up the ground lost over the past decade, said Elise Gould, a senior economist at the Economic Policy Institute. Well-worn patterns of inequality reemerged, with stronger growth at the top than for typical households.
Last years median income of $61,400 was up from $60,300 in 2016 and is the highest level ever recorded. However, because of changes in the way incomes are measured, officials say incomes are about equal with what they were in 2007, before the financial crisis, and with the peaks reached in the late 1990s.
Its statistically tied with 1999 and 2007, Renwick said.
Though the poverty rate is down slightly, 39.7 million people were living in poverty last year a number that did not change significantly from the year before.
A family with two adults and two children is counted as living below the poverty line if they make less than $24,800 in a year.
The data also shows that 8.8% of Americans, or 28.5 million people, went without health insurance for all of 2017. That was virtually unchanged from 2016, staying flat after years of declines in the uninsured rate following the passage of the Affordable Care Act.
Read more: https://www.theguardian.com/business/2018/sep/12/census-household-income-us-pre-recession-levels