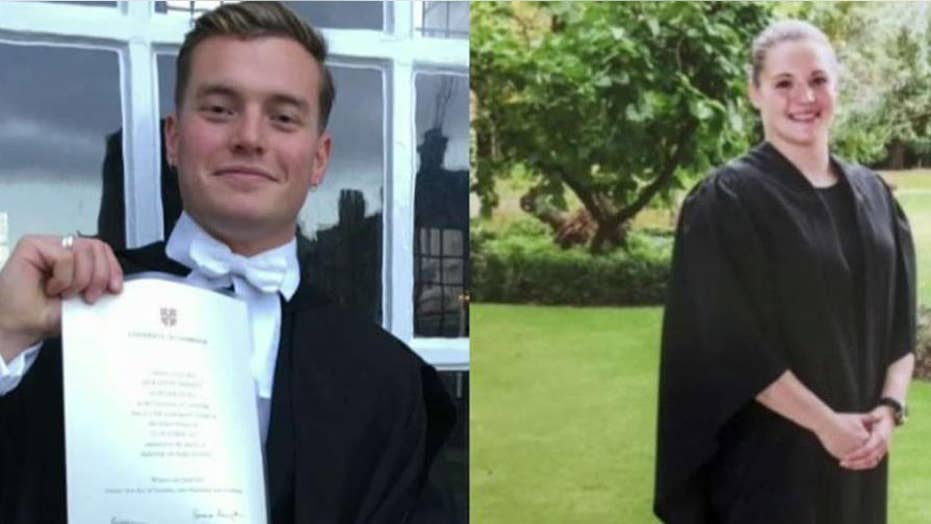 The London Bridge attack in London on Nov. 29 ended with two people stabbed to death and police killing the terrorist who carried out the attack.
Frost also had praise for those who were wounded and refused treatment until the more seriously hurt were tended to, Sky News reported.
"That consideration and kindness filled me with hope on that dark day," he said.
London media initially identified a chef named Lukasz as the person who confronted Khan with the narwhal tusk.
CLICK HERE TO GET THE FOX NEWS APP
The South African reported Saturday that Lukasz, a porter, was armed with a pole and was stabbed five times in the confrontation.
The Associated Press contributed to this report.
Read more: https://www.foxnews.com/world/man-london-bridge-terrorist-narwhal-tusk