The new season kicks off on Friday and doesnt end until December. Its partly down to travel, and partly to geography but TV complicates matters too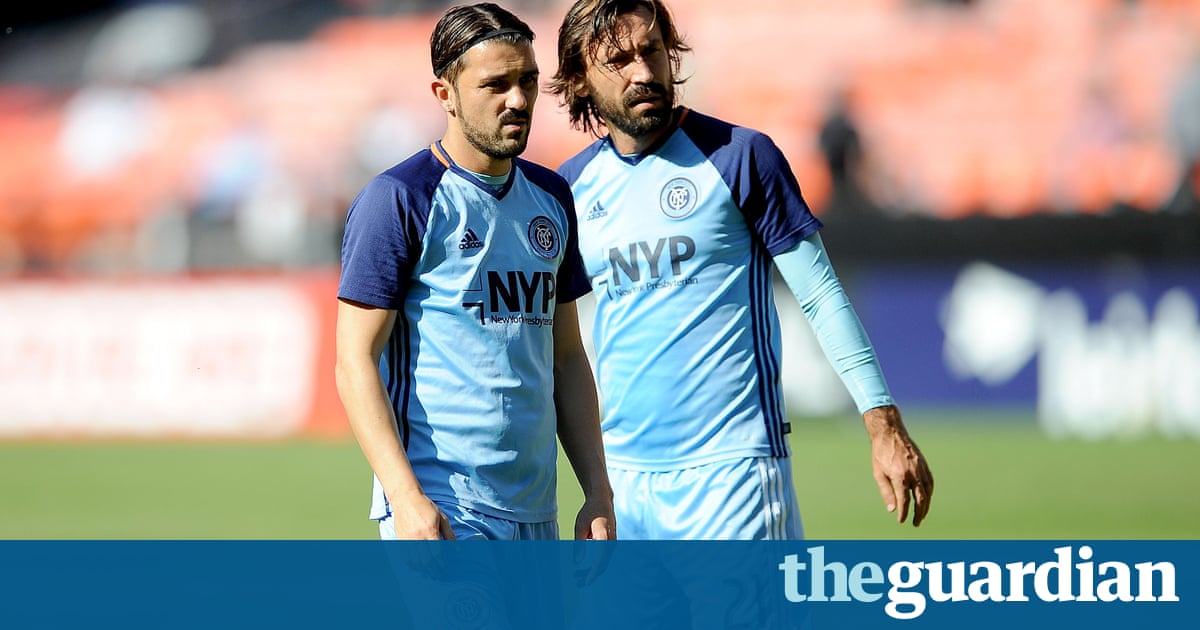 Patrick Vieira, the New York City FC coach and former Arsenal star, likes to tell stories about travelling across the United States by plane with his team. Major League Soccer teams are allowed to charter private aircraft just four times per season, so players and staff usually travel to away games on commercial airlines with the rest of us.
One time, Vieiras team was stuck at New Yorks LaGuardia airport for eight hours when a flight to Kansas City was cancelled. Anyone who has ever flown from LaGuardia will know an hour at its overcrowded gates is almost enough to dissuade most people from ever flying again. After their long wait at the gate, Vieiras team was told to come back the following morning. A replacement plane had been found but there was no crew to fly it. Another time, for a game in Montreal, the NYC FC entourage spent 90 minutes getting through Canadian customs.
The 2017 Major League Soccer season kicks off on Friday night, but the bad news for Vieira as he prepares for New York Citys Sunday opener against Orlando City in Florida is that if it all goes well this season he will have to endure nine months of waiting at airport gates to make Decembers MLS Cup final. For MLS and its season schedule, the demands of television broadcasters take priority over any travel challenges.
Each TV partner has their own wishes and priorities, explains Brad Pursel, MLS vice president of club services and scheduling. We build the season schedule with them, and ultimately they sign off when theyre very comfortable with the draft schedule before we go to a final schedule. Our broadcast partners are part of the process and it is a very collaborative process.
Pursel is already working on scheduling MLSs 2018 season, a complicated exercise that not only involves ESPN, Fox and Univision in the US, and TSN and TVA in Canada, but also has to take into account the calendars of Concacaf, the US Soccer Federation, and Canadian Soccer Association. Clubs submit preferred dates for home games and any potential home stadium scheduling conflicts but are down the pecking order when it comes to having input on the schedule.
The teams dont have a tremendous amount of say in the ultimate outcome, says Pursel, who has scheduled the past 12 seasons for MLS. Imagine having 22 teams telling you all the things that they want it would be an impossible process.
Juggling paperwork and calendar dates, Pursel pours his parameters into a computer program that spits out draft schedules. MLS executives and broadcasters tick their boxes to deliver a final schedule. The result, in part: on Friday night Portland Timbers host MLS newcomers Minnesota United for this seasons first game.
It is a long, complicated process, says Pursel.
Read more: https://www.theguardian.com/football/2017/mar/02/mls-season-soccer-march-december