Shelf-stockers and purveyors of locally sourced organic produce give a wary welcome to Jeff Bezoss buyout of the market that changed their town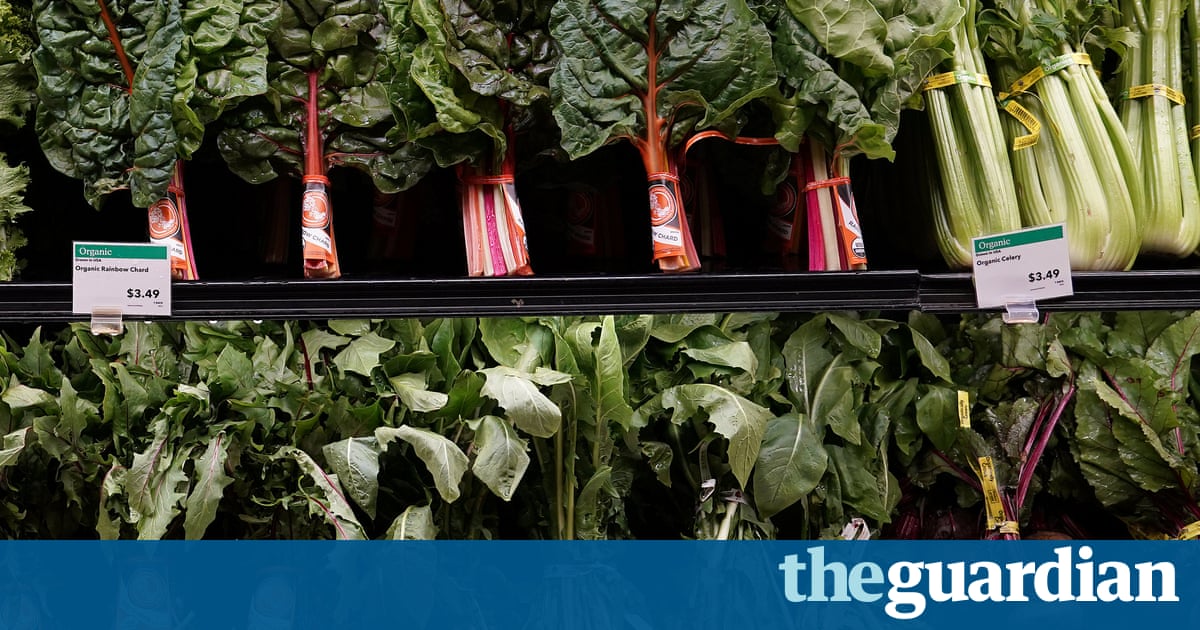 The ne plus ultra of sprouted oat honey hemp granola and mango habanero kale chips is on the west side of downtown Austin the location of arguably the worlds finest Whole Foods Market.
So it should be: the company was founded in the Texas city and is headquartered above the 80,000 sq ft flagship store, where a mission statement is fixed to a wall above carts and stacked boxes of Spanish white wine: Nourishing the health and well-being of people and planet by being the authentic purveyor of food for the greater good.
It is a lofty goal, in line with the vision of co-founder and CEO John Mackey, who started his first store, Safer Way, nearby in 1978. Two years later, Mackey and his partners opened the first Whole Foods. The company now has 461 stores in the US, UK and Canada.
On Friday the online retailer Amazon agreed to add Whole Foods to its basket in a $13.7bn deal that will marry a supermarket famous for high prices and a do-good ethos with a technology giant known for low-cost items and rapacious ambition.
In a Texas Monthly interview, Mackey decried the perception that in America, business is about a bunch of greedy bastards running around exploiting people, screwing their customers, taking advantage of their employees, dumping their toxic waste in the environment, acting like sociopaths.
Amazon, meanwhile, is experimenting with cashier-less groceries checkout and recently secured a patent for technology that could block customers from using an in-store wifi network to compare prices with a competitor, according to The Washington Post which is owned by Jeff Bezos, Amazons founder and chief executive.
The Whole Foods purchase will reportedly see Mackey stay in his role and the company remain headquartered in Austin, but with details scarce about Amazons plans some in the city on Saturday wondered what the deal will herald for the firm, its home town, and the food business in general.
It might be a great idea since their stock price has recently fallen, but it makes me wonder about the future, long-term, of high-end food, said Jamie Gage, who was selling produce at a weekly downtown farmers market. If Amazon buys it, will it all be distilled to some sort of homogeny that kind of cuts off on the fringes all the things that make food great, like all the variety?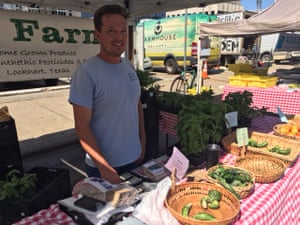 Read more: https://www.theguardian.com/business/2017/jun/18/whole-foods-amazon-austin-texas-john-mackey