Sundays closing ceremony will feature one of K-Pops biggest acts, who fans say will deliver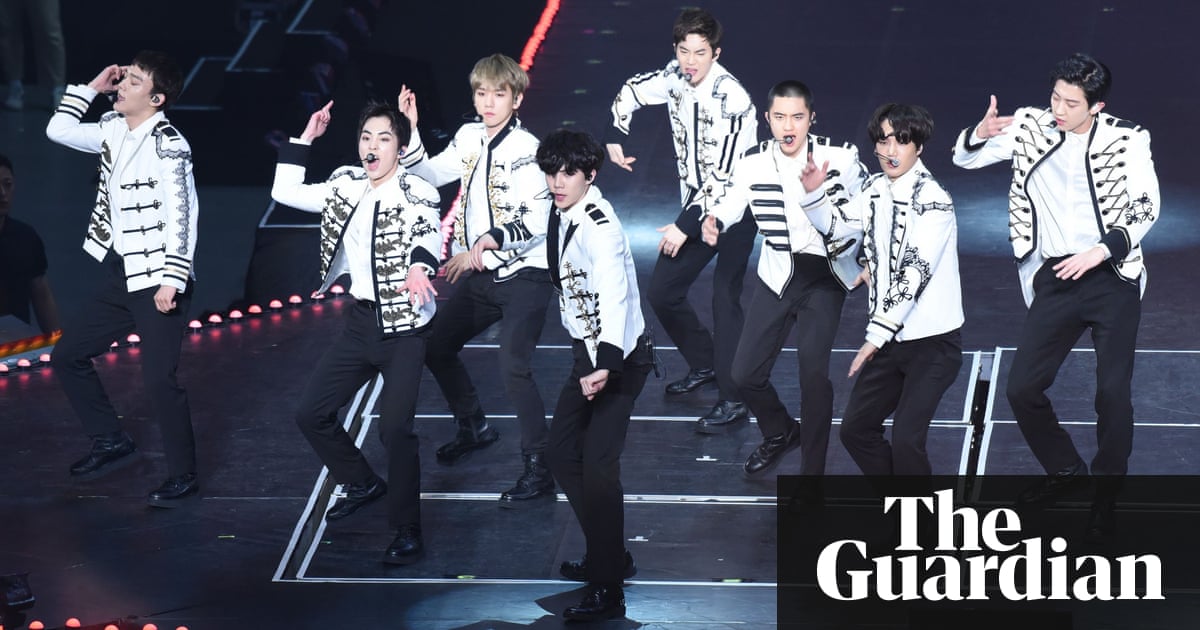 The worlds eyes will be on Pyeongchang on Sunday for the closing ceremony of the Winter Olympics and they are about to be introduced to South Koreas boyband sensation EXO.
Fans say the K-pop band were chosen to perform at the ceremony not just because of their current popularity, but in part because of the unity they have represented in the region.
EXO were formed with 12 South Korean and Chinese members, but in a move unfamiliar to western pop groups, the band sometimes breaks down into two sub-groups, the Korean-language EXO-K, and the Mandarin-speaking EXO-M, who are more active in China. Now numbering nine members, EXOs singles are released in both Korean- and Chinese-language versions.
One of the bands leading members, Suho (picture below), expects the occasion to be emotional. Watching opening and closing ceremonies in other countries, I thought that its really incredible to go on that stage. Now that EXO is doing so, its a new feeling. I think tears might fall after we complete our performance.
EXOs appeal has extended far beyond South Korean shores. Rida Sabih, 22, is Turkish-born, studying in Pakistan, and helps run one of the biggest EXO fan pages on Facebook, EXO Planet. As fans, she says, the thought that a group that we supported ever since their debut is receiving so much love from their own home country has made us so grateful. We have supported them through thick and thin.
The bands achievements have placed them in the higher echelons of South Korean pop history, having sold more than 8m albums and picked up in excess of 100 music awards.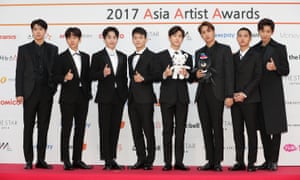 Read more: https://www.theguardian.com/sport/2018/feb/24/who-are-exo-the-boyband-about-to-thrill-the-winter-olympics-south-korea-k-pop