NSC spokesman condemns Assad regime defiance of longstanding norms as UN-OPCW inquiry blames government for toxic gas attack in March 2015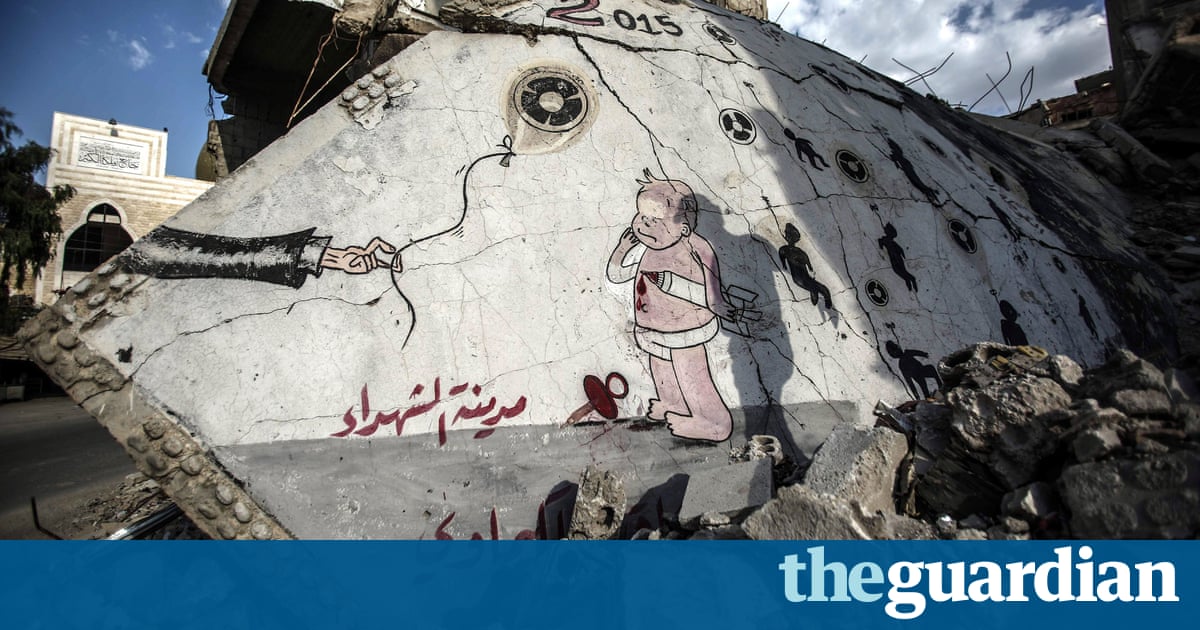 The White House on Saturday condemned the use of chemical weapons by the Syrian government, after an international inquiry found its forces responsible for a third toxic gas attack in Syrias civil war.
The fourth report from the 13-month-long inquiry by the United Nations and the Organization for the Prohibition of Chemical Weapons (OPCW), the global chemical weapons watchdog, blamed Syrian government forces for a toxic gas attack in Qmenas in Idlib governorate on 16 March 2015, according to a text of the report seen by Reuters.
In August, the third report by the inquiry blamed the government of the Syrian president, Bashar al-Assad, for two chlorine attacks in Talmenes on 21 April 2014 and Sarmin on 16 March 2015 and said Islamic State fighters had used sulfur mustard gas.
We condemn in the strongest possible terms the Assad regimes defiance of the longstanding global norm against chemical weapons use and Syrias abrogation of its responsibilities under the Chemical Weapons Convention, which it joined in 2013, the White House National Security Council spokesman, Ned Price, said in a statement on Saturday.
Price said that Russian military and economic support to Syria enables the Assad regime to continue its military campaign against its own people.
If inhaled, chlorine gas turns to hydrochloric acid in the lungs and can kill by burning lungs and drowning victims in the resulting body fluids. In 2013, Syria agreed to destroy its chemical weapons under a deal brokered by Moscow and Washington.
The fourth report was submitted to the UN security council on Friday, setting the stage for a showdown between the five veto-wielding powers, probably pitting Russia and China against the US, Britain and France over how those responsible should be held accountable.
Read more: https://www.theguardian.com/world/2016/oct/22/white-house-condemns-chemical-weapons-syria-government-forces