Military pledges zero tolerance after allegations of abuses by Human Rights Watch, but some fear court will not bring troops to justice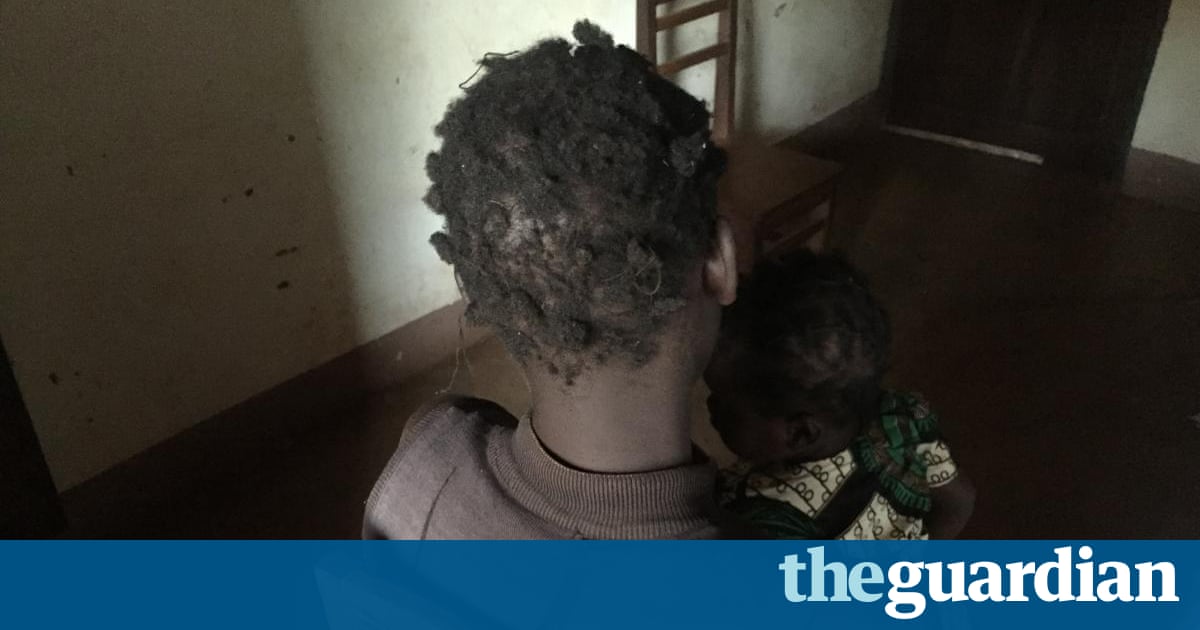 The Ugandan military has launched investigations into allegations of rape and exploitation by soldiers who have been searching for notorious rebel group the Lords Resistance Army in Central African Republic.
At least two non-commissioned officers are to appear at a court martial over alleged rapes committed in CAR between 2015 and 2017, the military said.
Last month, Human Rights Watch accused troops deployed in CAR as part of the African Union mission to eradicate the LRA of sexually exploiting or abusing at least 13 women and girls since 2015, including at least one rape, and of threatening some victims to remain silent.
[The] Uganda Peoples Defence Force exercise zero tolerance on all acts related to sexual exploitation and abuse. Directives have been given to investigate those cases recently reported, said Ugandas military spokesman, Richard Karemire. We cant tolerate errant officers. Proper investigations are being conducted. The culprits will be tried in a court martial and punished according to our laws.
Ugandas 2,500-strong force has been deployed in CAR since 2009 as part of the AUs regional taskforce, alongside US special forces, to capture or kill members of the LRA, in particular its leader, Joseph Kony. But the two armies began withdrawing in April amid claims that the mission to neutralise and degrade the rebel outfit had been achieved, and that the LRA was no longer a threat.
Kony and his dwindling band of armed fighters now believed to number around 120 remain spread across remote areas of CAR, South Sudan, and the Democratic Republic of Congo.
For its report, in early 2017 HRW interviewed 13 women and three girls, who described exploitation or abuse since 2010 by Ugandan soldiers in the south-eastern town of Obo, CAR, where Ugandan forces were based. They also heard credible accounts of other cases. Two of the women were children when the alleged abuses took place, HRW said.
The allegations by HRW are both shocking and disturbing. The Ugandan military should do all it can to bring the errant officers to justice. The UPDF needs to take these allegations seriously and punish the errant officers if found guilty, said Lino Ogora, director of the Foundation for Justice and Development Initiatives, based in the northern Ugandan city of Gulu.
As a person who has worked with victims of sexual violence before, I understand the pain that the victims in CAR are going through and it is my hope that the UPDF will do justice for the victims.
But Ogora also attacked the failure to undertake a proper investigatation of exploitation within local communities.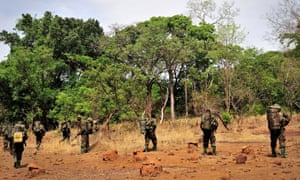 Read more: https://www.theguardian.com/global-development/2017/jun/06/ugandan-soldiers-accused-of-rape-and-assault-to-face-court-martial-human-rights-watch-report