The company has had a seemingly never-ending string of missteps, from its controversial CEO to questionable tactics and sexual harassment claims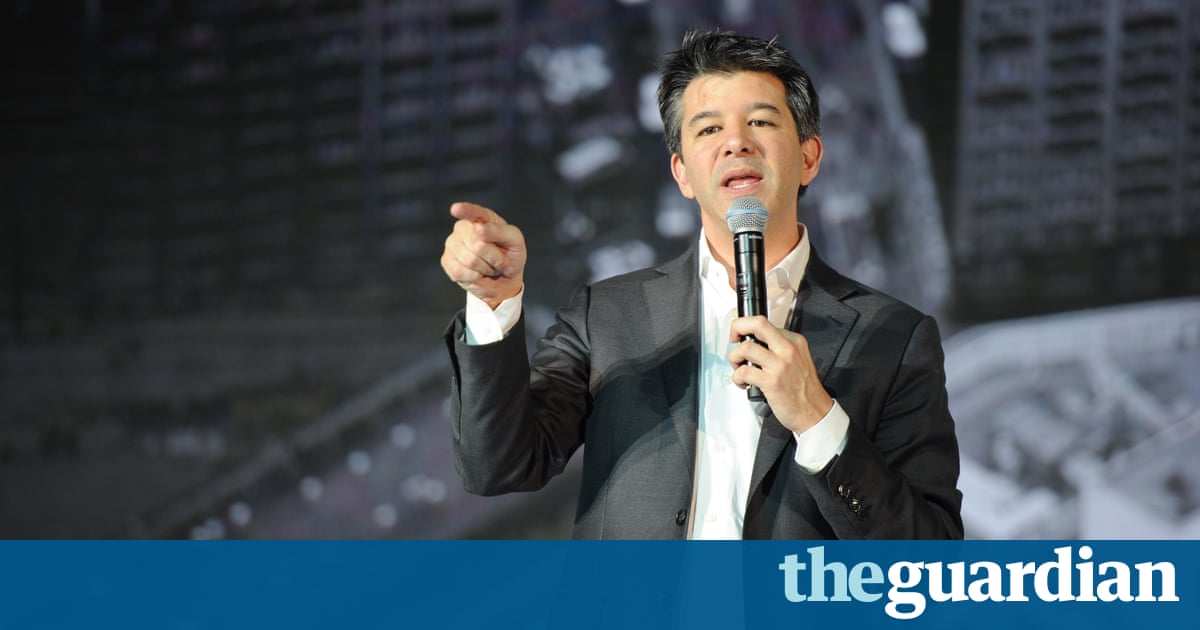 Uber has been rocked by a steady stream of scandals and negative publicity in recent years, including revelations of questionable spy programs, a high-stakes technology lawsuit, claims of sexual harassment and discrimination and embarrassing leaks about executive conduct.
The PR disasters culminated in CEO Travis Kalanick taking an indefinite leave of absence this week and promises of bold reform that largely ignored the ride-hailing companys strained relationship with drivers.
Here is a timeline of some of the most consequential controversies.
Boob-er backlash, February 2014
Uber CEO Travis Kalanick faced backlash for a sexist joke about his increasing desirability, telling an Esquire reporter: We call that Boob-er.
Targeting the competitor, August 2014
Uber faced accusations that it booked thousands of fake rides from its competitor Lyft in an effort to cut into its profits and services. Uber recruiters also allegedly spammed Lyft drivers in an effort to recruit them away from the rival.
The God View scandal, November 2014
Uber executive Emil Michael suggested digging up dirt on journalists and spreading personal information of a female reporter who was critical of the company. He later apologized. It was also revealed that Uber has a so-called God View technology that allows the company to track users locations, raising privacy concerns. One manager had accessed the profile of a reporter without her permission.
Spying on Beyonc, December 2016
A former forensic investigator for Uber testified that employees regularly spied on politicians, exes and celebrities, including Beyonc.
Self-driving pilot failure, December 2016
Regulators in California ordered Uber to remove self-driving vehicles from the road after the company launched a pilot without permits. On the first day of the program, the vehicles were caught running red lights, and cycling advocates in San Francisco also raised concerns about the cars creating hazards in bike lanes. The company blamed red-light issues on human error, but the New York Times later claimed that the companys statements were false and that the autonomous technology failed.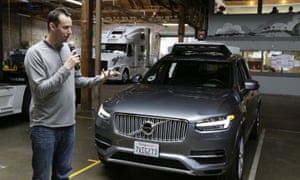 Read more: https://www.theguardian.com/technology/2017/jun/18/uber-travis-kalanick-scandal-pr-disaster-timeline