The Vibrant Express connects Hong Kong with mainland China in 20 mins and the citys residents are nervous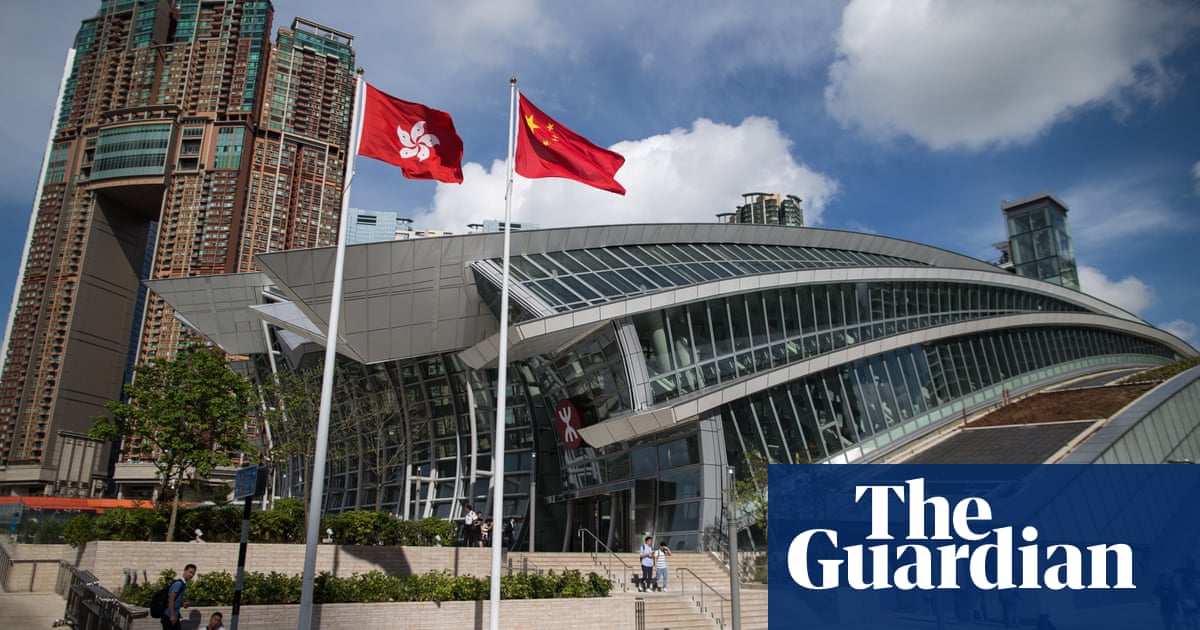 Inside the newly built West Kowloon terminus, its hard to know where Hong Kong stops and China begins.
A restaurant on one floor is technically on Hong Kong soil. Just below it, a duty-free shopping area belongs to neither government. Meanwhile, the VIP lounge one level down from that is Chinese territory.
In the open space of this cavernous train station, you can stand on Hong Kong territory (the ticketing floor) and look down into Chinese territory (the departure hall). Outside the station, the Chinese and Hong Kong flags fly side by side with the red-and-white Hong Kong flag set slightly lower.
This month, after more than eight years of construction, delays and debate, Hong Kong finally opened the Vibrant Express, an $11bn rail link connecting the city to mainland China in less than 25 minutes. Under an agreement called the co-location arrangement, a large part of the new West Kowloon station around 105,000 sq m of it have been leased to Beijing for what is a de facto Chinese border in the middle of Hong Kong.
Passengers getting off the train are greeted by Chinese police officers standing on elevated platforms. Surveillance cameras hang from the ceiling. A Chinese police station has been set up in the Chinese port area.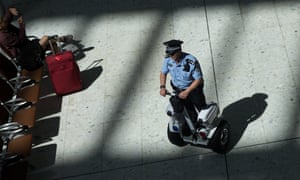 Read more: https://www.theguardian.com/cities/2018/oct/04/high-speed-train-brings-chinese-border-into-heart-of-hong-kong