Tennis great calls out fellow former world No1 over anti-gay rights stance, accusing her of bullying and linking LGBT to Nazis, communists, the devil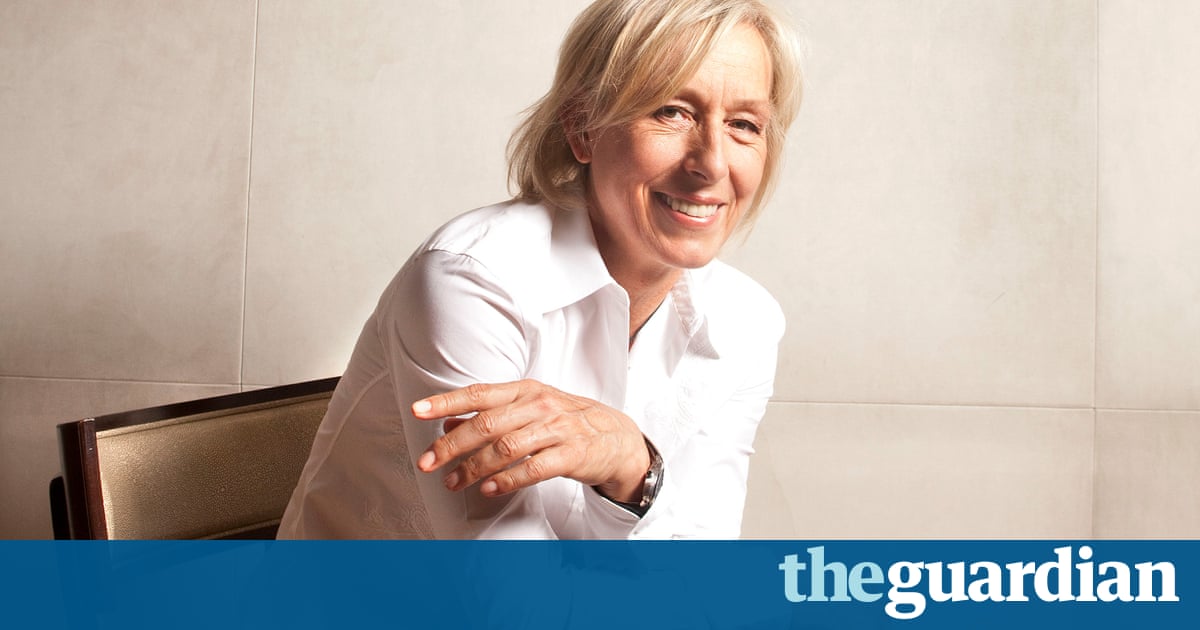 Martina Navratilova has stepped up her call to rename Margaret Court Arena after the latest comments by her fellow former world No1 caused yet more outrage in the LGBTI and tennis communities.
We celebrate free speech, but that doesnt mean it is free of consequences not punishment, but consequences, Navratilova wrote in an open letter published by Fairfax Media.
We should not be celebrating this kind of behaviour, this kind of philosophy. The platform people like Margaret Court use needs to be made smaller, not bigger.
On Wednesday, Court said tennis was full of lesbians and added that transgender children were the work of the devil. Those views came after she said earlier the previous week she would boycott the airline, Qantas, over its support for same-sex marriage.
Court, a Christian pastor at Perths Victory Life church, has also targeted the current Australian player, Casey Dellacqua, who has two children in a gay relationship.
Many players expressed their support for Dellacqua and same-sex marriage. There have also been suggestions that the arena at Melbourne Park bearing Courts name, used as the second showcourt during the Australian Open, be changed.
Navratilova, a lesbian, was among those to call for a new name. Court responded by claiming such views amounted to bullying an accusation that has now been thrown back at her by the Czech-American, widely considered one of the greatest players of all time.
Her vitriol is not just an opinion, Navratilova wrote. She is actively trying to keep LGBT people from getting equal rights (note to Court: we are human beings, too). She is demonising trans kids and trans adults everywhere.
And now, linking LGBT to Nazis, communists, the devil? This is not OK. This is in fact sick and it is dangerous. Kids will suffer more because of this continuous bashing and stigmatising of our LGBT community.
Navratilova concluded the letter, addressed to Margaret Court Arena, by suggesting the venues name should be changed to the Evonne Goolagong Arena.
[That] has a great ring to it. Now there is a person we can all celebrate. On every level.
Read more: https://www.theguardian.com/sport/2017/jun/01/this-is-not-ok-martina-navratilova-repeats-call-to-rename-margaret-court-arena