Its no secret Donald Trump benefited from rural voters. But Democrat or Republican, they usually tell Katherine Cramer who has spent a decade visiting residents of small-town Wisconsin the same thing: its the cities that get all the breaks, and then have the gall to look down on them, too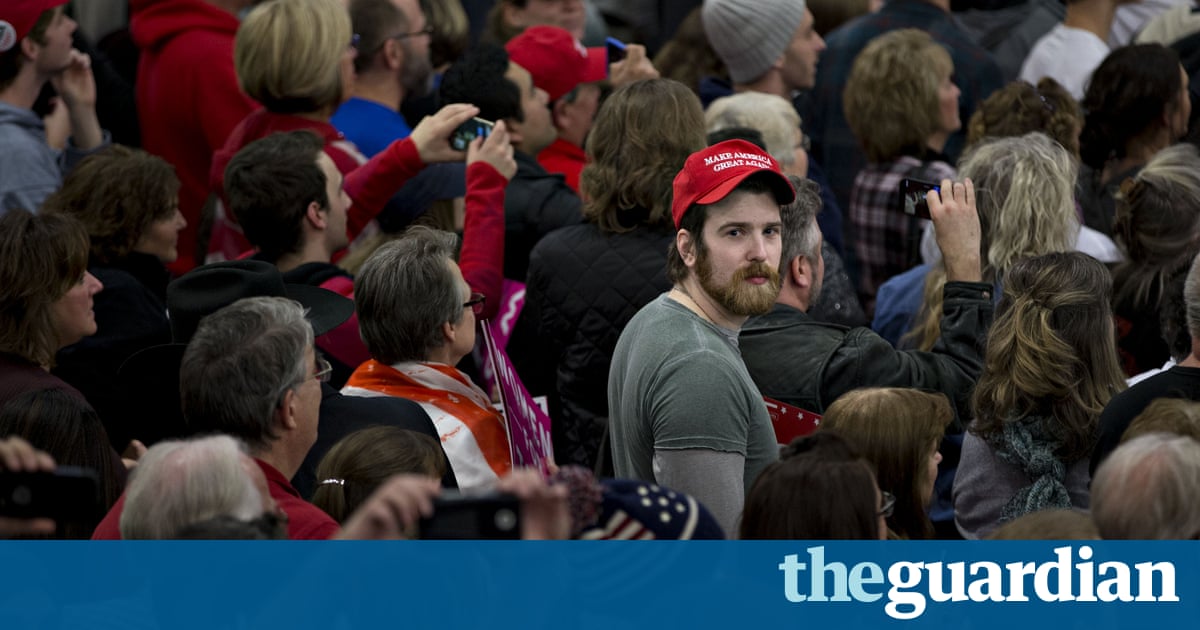 Joes voice takes on a mocking tone.
You gotta quit driving! he says. Dont drive as much. He rolls his eyes and looks around at his pals, a handful of them perched on moulded plastic lawn chairs in a tiny town in central Wisconsin. Hes talking about the way city people look down on rural folks like himself. In his normal voice he adds: You gotta drive 20 miles to work? You cant cut that in half.
Joe gathers with his friends every morning over coffee to solve the problems of the world. With a wink, they call themselves the Downtown Athletic Club (the closest downtown is 30 miles away) and are a mix of independent contractors in construction trades, an independently employed auto mechanic, and several retired public school teachers. They have a mix of political leanings among them, but most of them openly support Donald Trump.
You might not always guess it. After the cost of healthcare and gas, the most frequent topic of conversation is economic inequality which many of the group blame on corporate CEOs. The other big issue I think for our whole nation is the discrepancy [between workers and bosses], says one of the retired teachers, Gary. The top of the corporations are taking off profits greater than ever before in history. And thats really driving a bigger separation between the richest in America, and the common belief is that were losing the middle class.
Does he share this belief? Well the business element is: the town is dying, he says, as if it were both so obvious and so familiar to him that it was barely worth comment. All the small towns in the area are having a hard time keeping grocery stores, and gas stations, and everything.

Look at the old service station here, with its pumps no longer in operation because they no longer made money, and you can see what he means. The boarded-up buildings along the street say the same thing. So too do the worries in the group about the local schools disappearing through school consolidation.
Read more: https://www.theguardian.com/cities/2017/jun/19/americas-great-fallout-rural-areas-resent-cities-republican-democrat