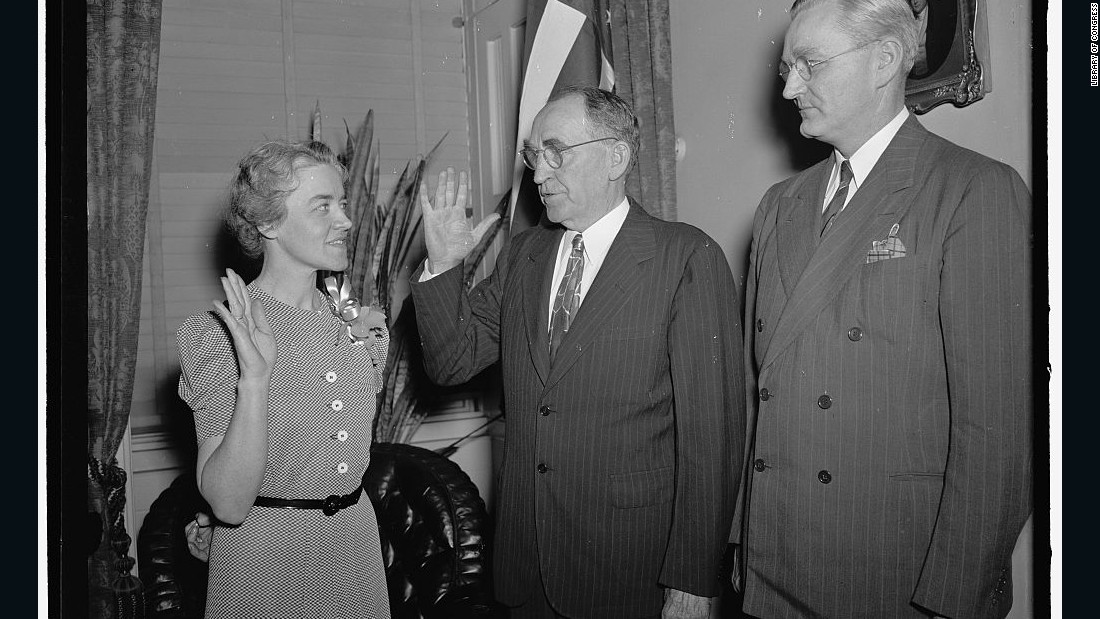 (CNN)It's hard to say what Margaret Chase Smith is best remembered for. During her three decades in Congress, Chase served in both chambers and gave one of the Senate's most memorable speeches. If that wasn't enough of a mark, she also ran for president.
Margaret Chase
was born in Maine in 1897. She
worked as
a teacher, a telephone operator and at a newspaper. She married Clyde Smith in 1930, six years before the Maine Republican won a seat in the US House.
Margaret got her first taste of Washington while working in her
husband's office
, and when he died in 1940, she ran in a special election to finish out his term. According to a House
biography
, she beat her Republican primary challenger 10-to-one. Without a Democratic challenger, she won her late husband's seat, becoming the
state's first female
member of Congress.
That year, 1940, was also an election year, and Smith almost immediately turned her attention to the general election. While it was almost a
symbolic tradition at the time
for women to finish out their late husband's term in office, running for office in their own right was still rare. Nevertheless, she ran — and won. She proceeded to win reelection three more times.
In 1948, Smith decided to run for Senate, as one does after a successful career in the House. But Smith was a woman, and for women in politics at the time, nothing was typical. According to the
Senate records
, Smith's eventual victory made her the first woman to win a seat in the Senate without having first served as a Senate appointee or winning a special election to fill a vacancy in that chamber. She also became the first woman elected to
both chambers
of Congress.
The military drew most of Smith's legislative focus during her time in the Senate. She became a
high-ranking member
on both the Armed Services and Appropriations committees. But Smith choose not to emphasize the fact that she was a woman in what was (and still is) a majority male Congress.
"If we are to claim and win our rightful place in the sun on an equal basis with men, then we must not insist upon those privileges and prerogatives identified in the past as exclusively feminine," she
said
.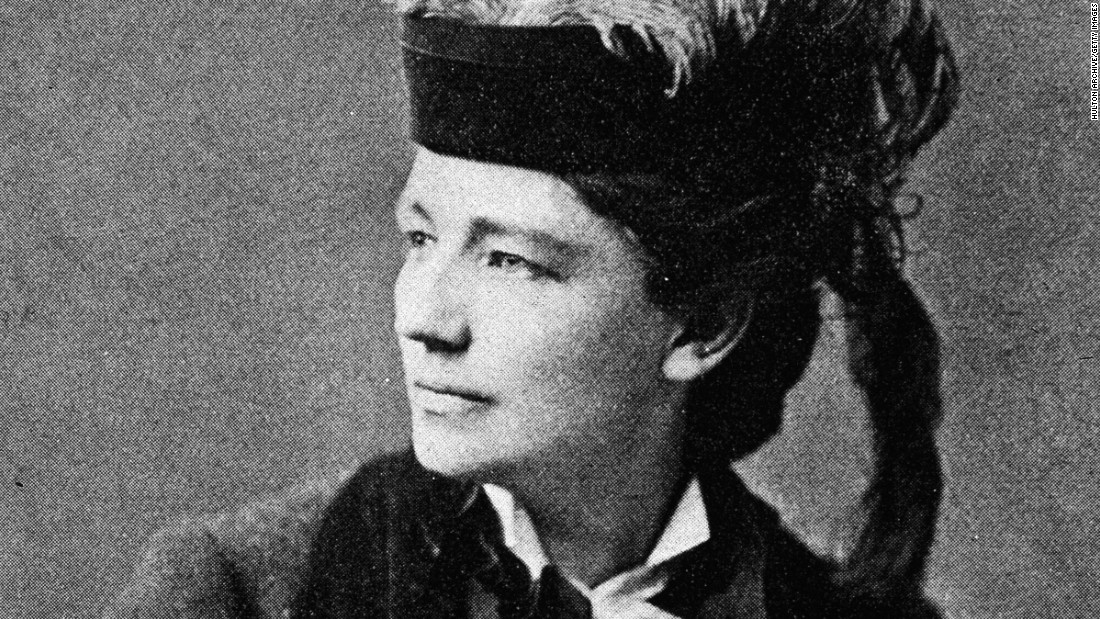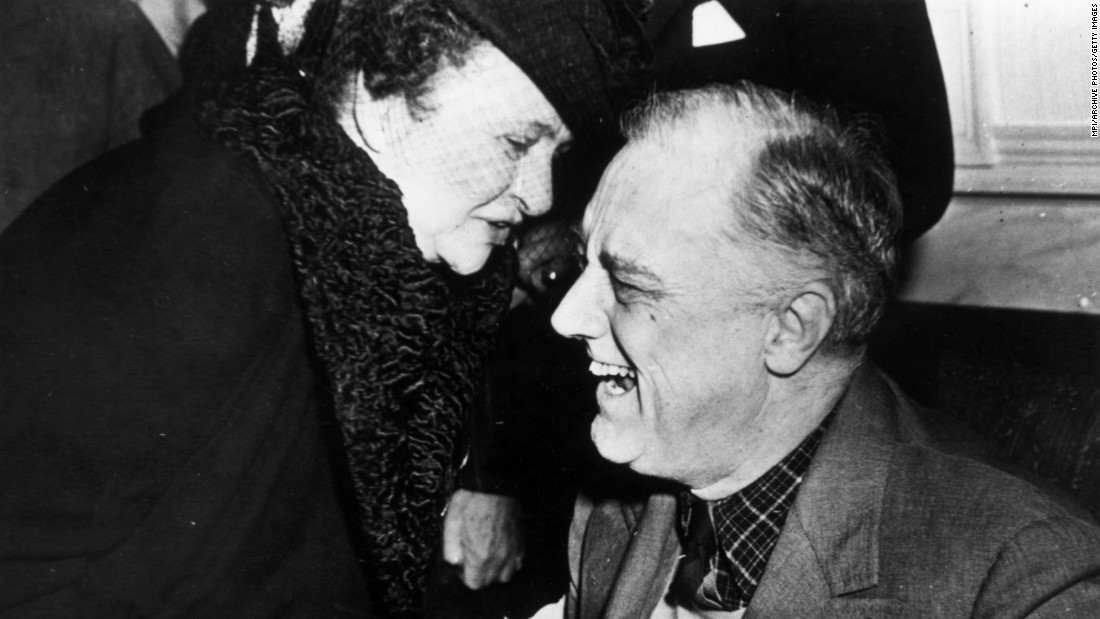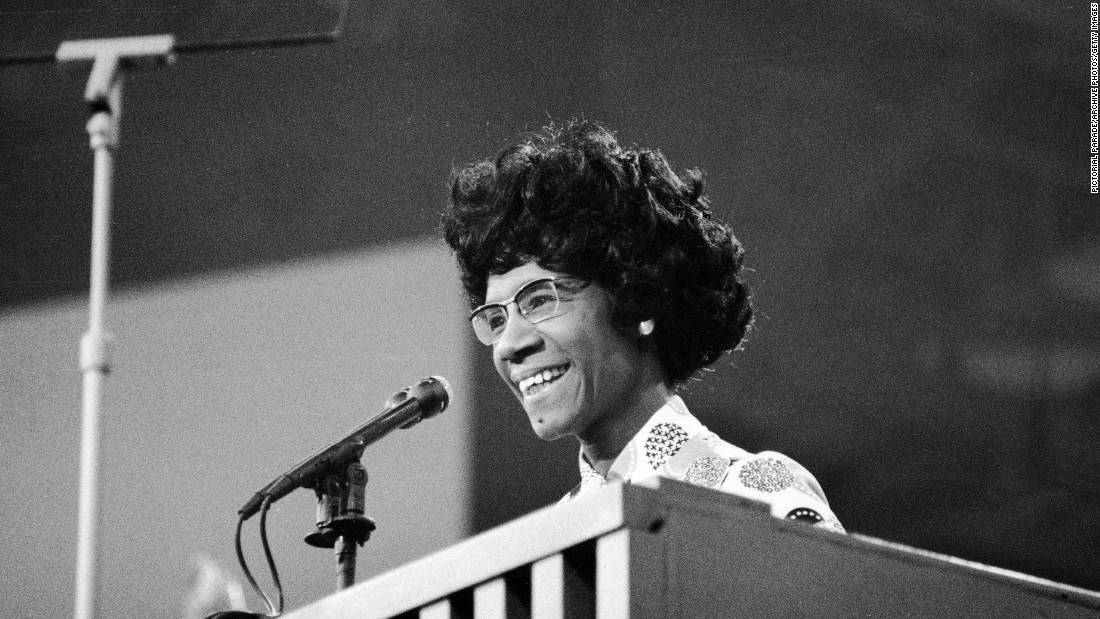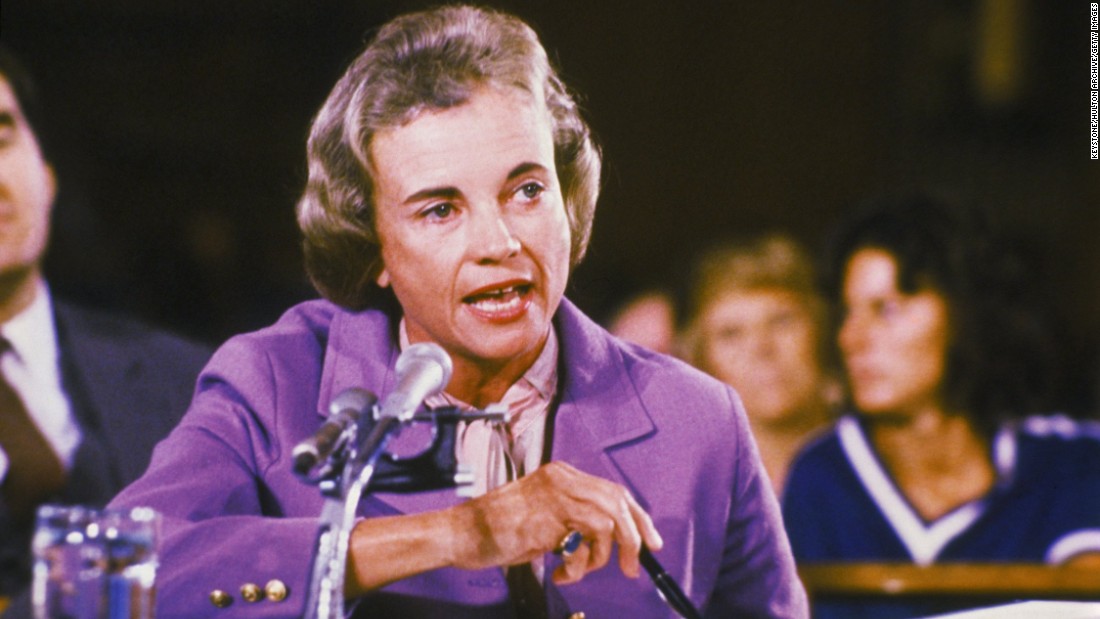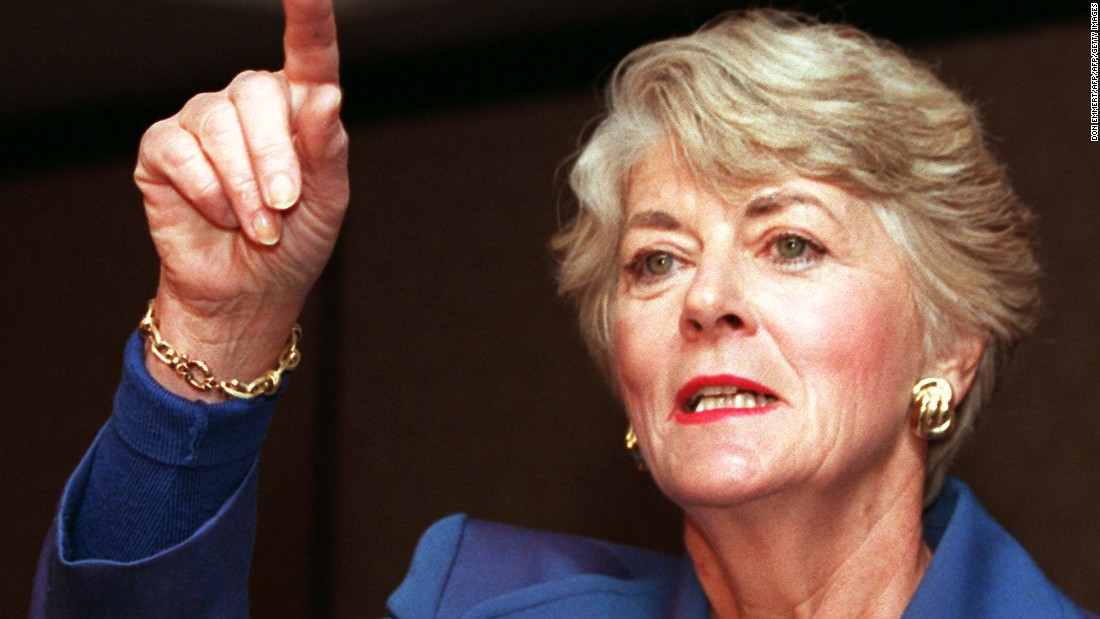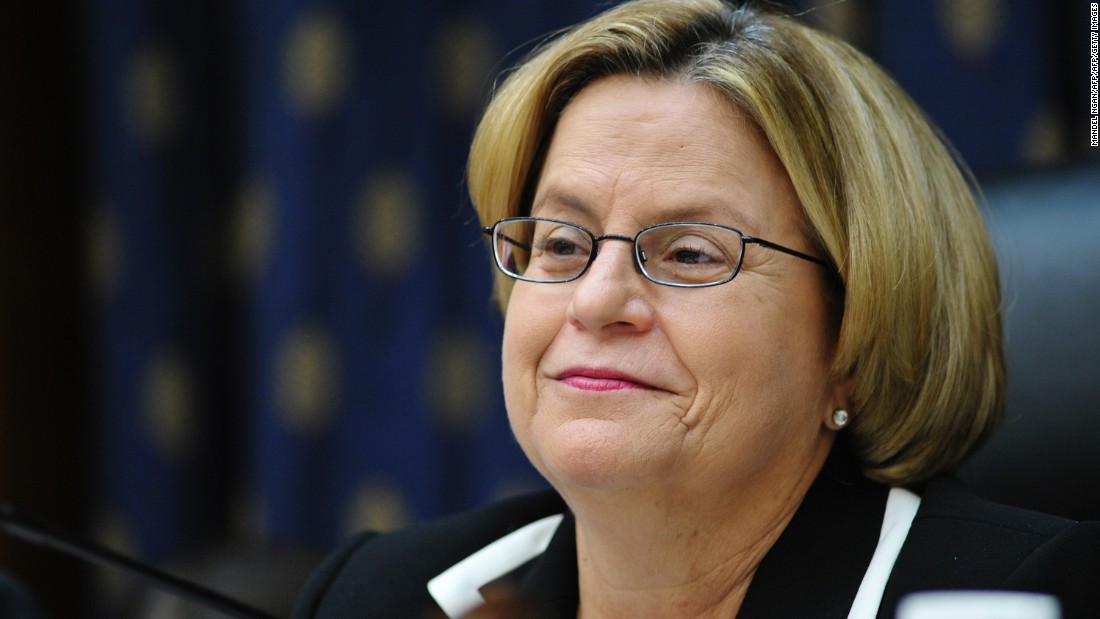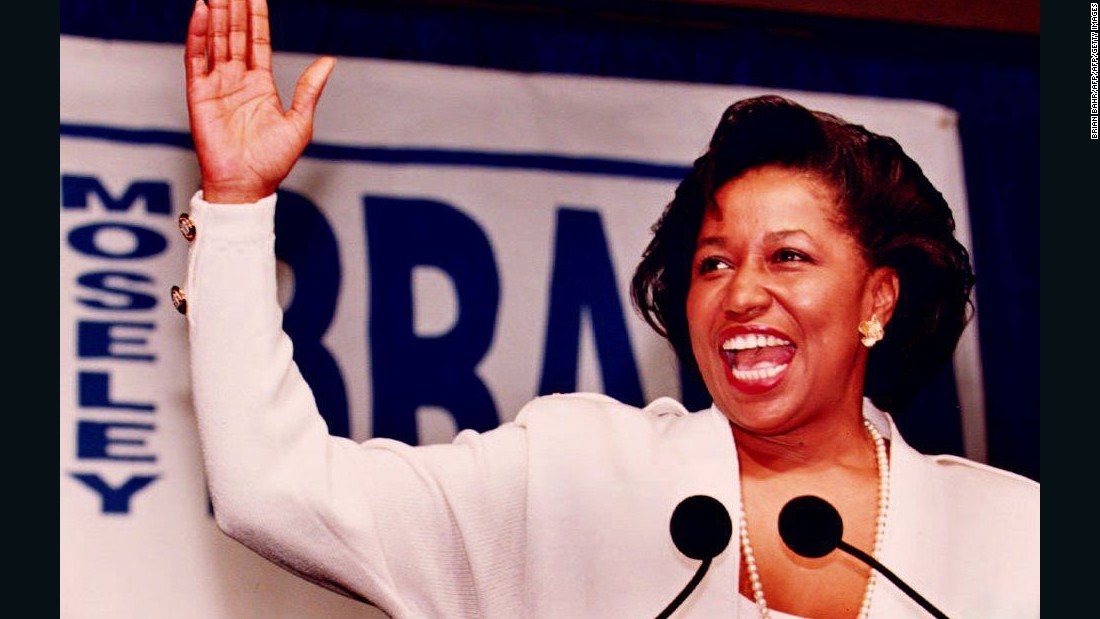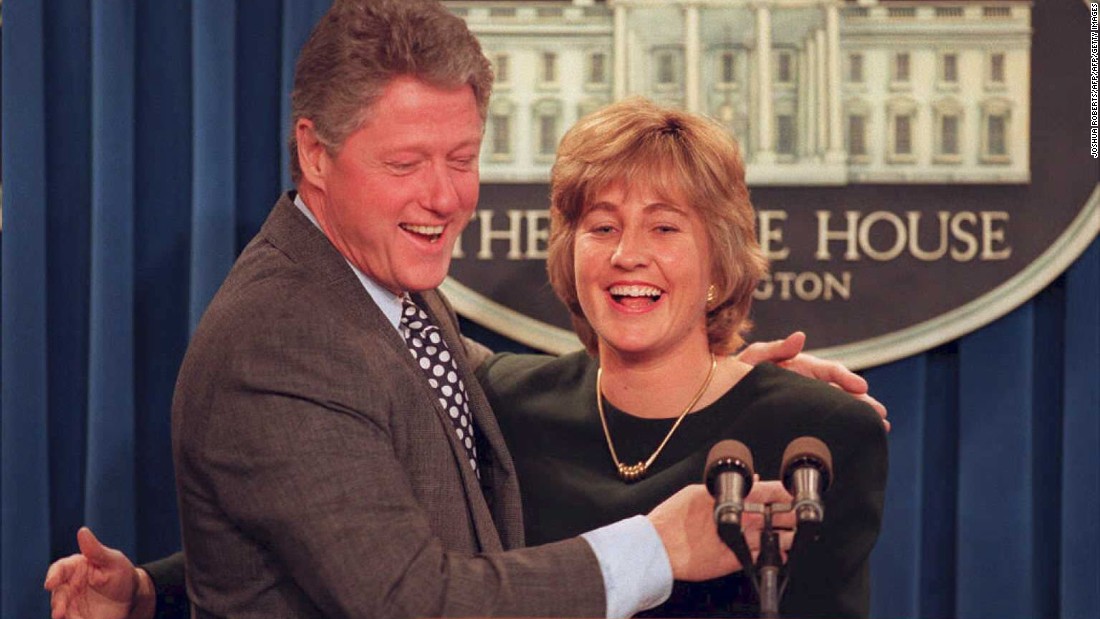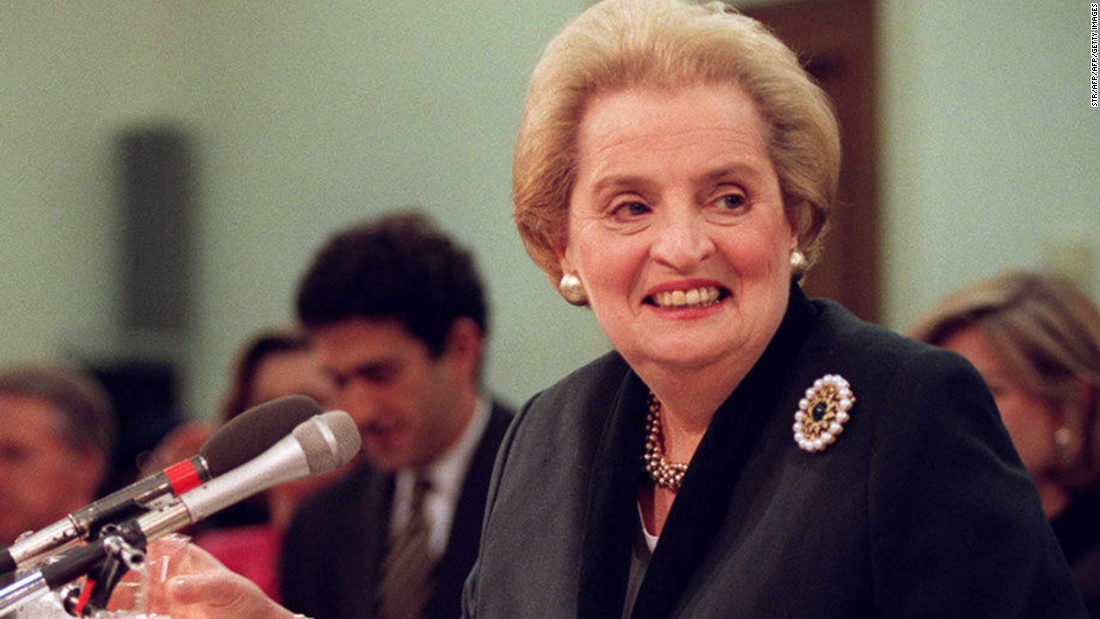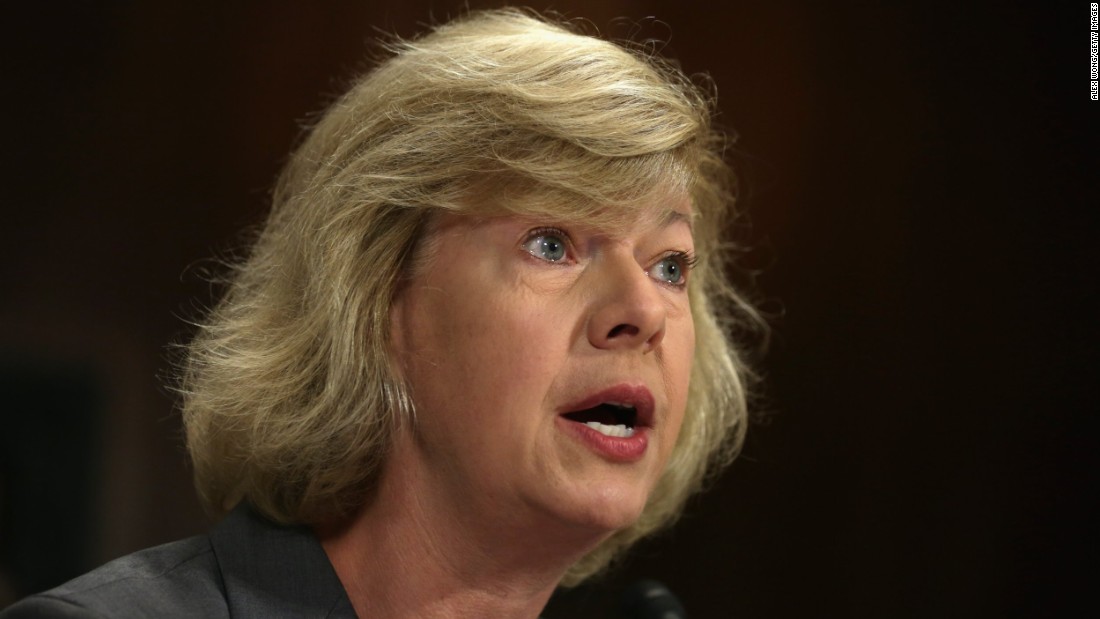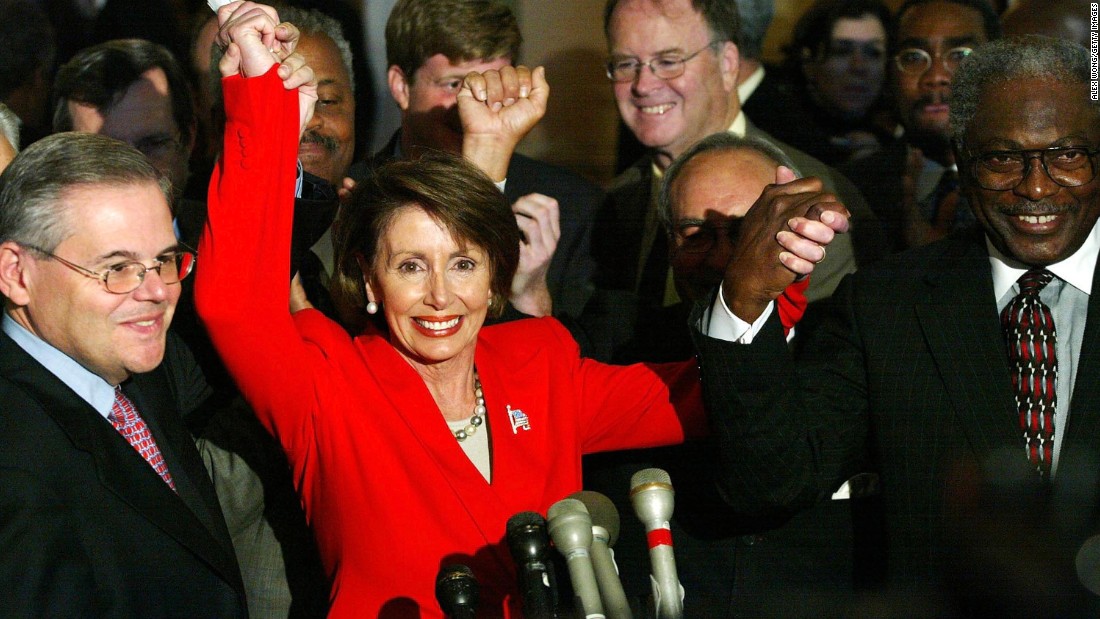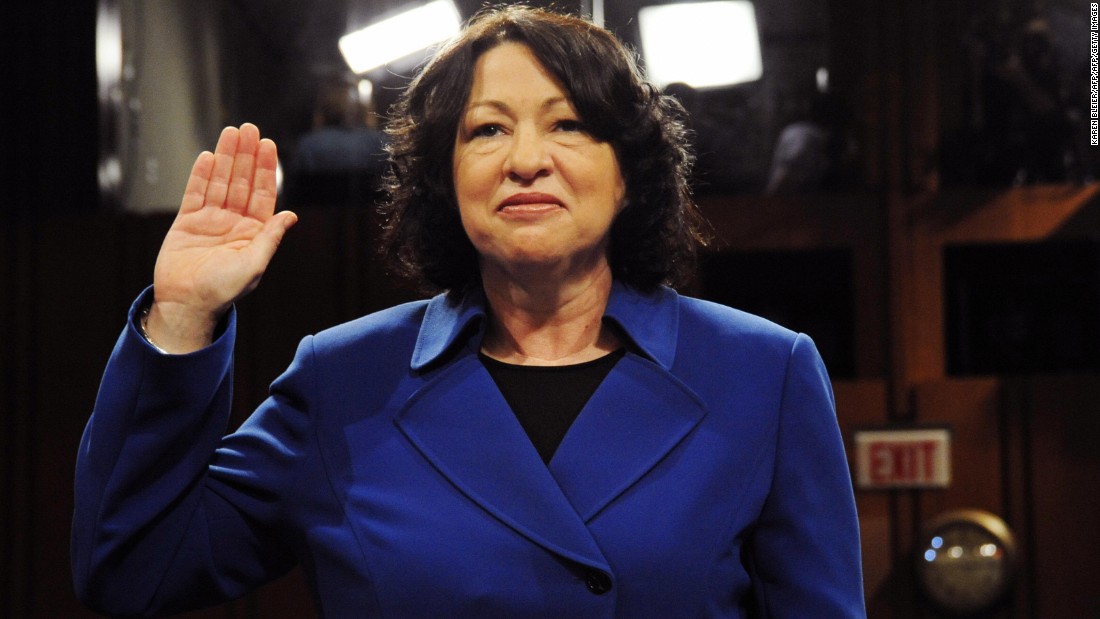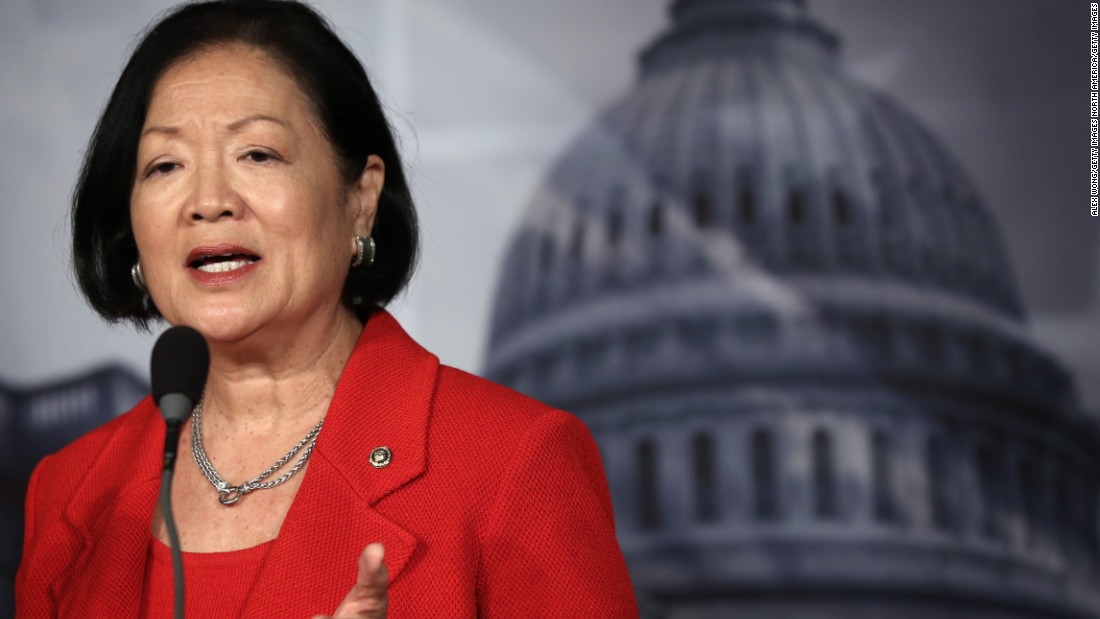 Despite this lack of emphasis on the "feminine" in her daily work, Smith fought for women in the military. She was the driving force behind the
Women's Armed Services Integration Act
, which, when signed into law by President Harry S. Truman in 1948, granted women serving in the military regular status.
"Those of us who shout the loudest about Americanism in making character assassinations are all too frequently those who, by our own words and acts, ignore some of the basic principles of Americanism — the right to criticize. The right to hold unpopular beliefs. The right to protest. The right of independent thought. The exercise of these rights should not cost one single American citizen his reputation or his right to a livelihood nor should he be in danger of losing his reputation or livelihood merely because he happens to know someone who holds unpopular beliefs," Smith said on
June 1, 1950
.
The only way to outdo that kind of mic drop was clearly to
run for president
, which Smith did in 1964. Smith was in her mid-sixties at the time, and her sex and age were
counted against her
by opponents and the press. Just for some
context
, President Ronald Reagan and President Donald Trump were both older than Smith was when they took office.
At the 1964 Republican National Convention, Smith became the first woman to be
submitted for the nomination of a major party
in the US. She received 27 delegate votes and lost to Barry Goldwater. He went on to lose the general election to President Lyndon B. Johnson.
Smith suffered her
second loss in 1972
, when she lost her Senate seat. Her
House biography
says that she was considering retirement until people started saying the 74-year-old was too old to run again.
Read more: http://www.cnn.com/2017/03/30/politics/tbt-margaret-chase-smith/index.html