Illinois senator criticized Gorsuchs refusal to meet, as more than 30 Democrats plan now plan not to support Donald Trumps supreme court nominee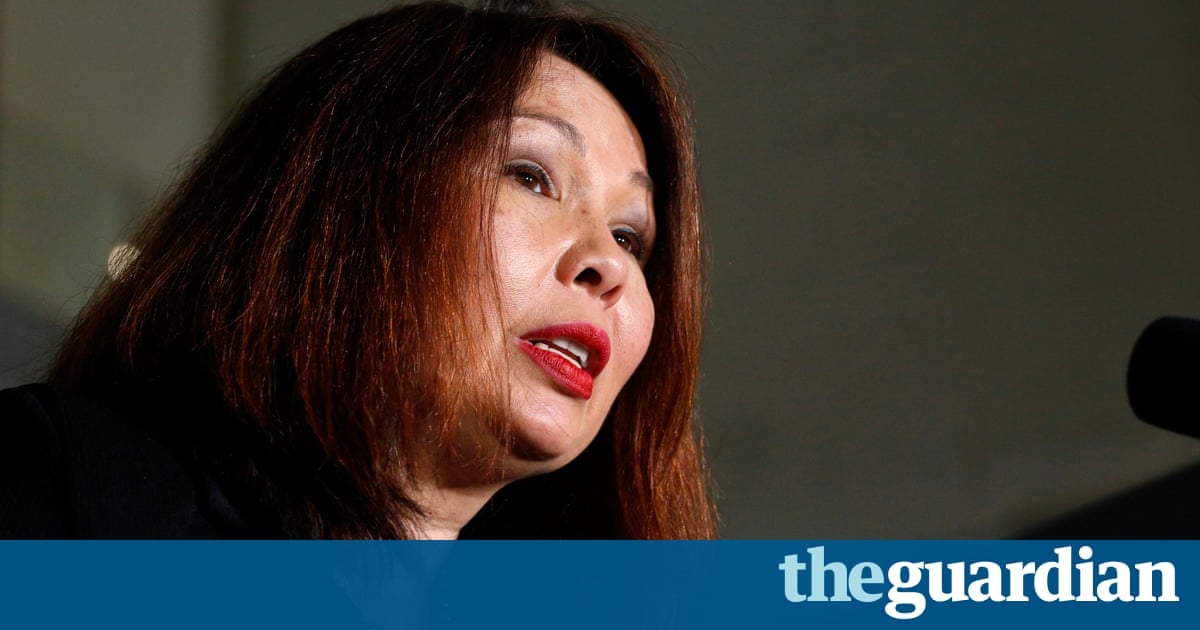 Illinois Senator Tammy Duckworth announced Thursday that she would join fellow Democrats in blocking a confirmation vote on Neil Gorsuch, Donald Trumps supreme court nominee.
Duckworth, a combat veteran of the Iraq war who was first elected to the Senate in 2016, cited in a statement the refusal of Gorsuch to meet her as one key reason for her vote.
Judge Gorsuch has not made the effort to meet with me in person to answer the serious questions I have about his record and he in fact cancelled a meeting we had previously scheduled, said Duckworth. She added: I refuse to vote to end debate on a nominee who refuses to provide any answers to my questions.
Over 30 Democrats have now announced their decision not to support Gorsuchs nomination. Forty-one votes are needed to keep Republicans from achieving the 60-vote super-majority required to end debate on a supreme court nomination.
So far, only two Democrats, Joe Manchin of West Virginia and Heidi Heitkamp of North Dakota, have announced their support for Gorsuch. Both represent red states and face re-election in 2018.
However, should Democrats block the nomination, there is the potential for Senate Republicans to attempt to end the filibuster via a so-called nuclear option which involves changing Senate rules so that only a simple majority is required. Senate Democrats took this step on all nominations, save for those to the supreme court, in 2013.

Gorsuchs nomination comes after Senate Republicans refused to even schedule a hearing for Merrick Garland, President Obamas nominee for the supreme court seat vacated by the death of Justice Antonin Scalia in 2016. The refusal to hold hearings significantly heightened partisan tensions over the court.
Duckworth is the second Senate Democrat in the past day to cite Goruschs refusal to meet with them as a reason to oppose his nomination. Catherine Cortez Masto of Nevada came out against his nomination earlier and insisted in refusing to meet with me, he has disrespected our nations founding principles and pillars core to our democratic institutions.
In a statement, Goruschs spokesman, Ron Bonjean, told the Guardian: Judge Gorsuch has met with nearly 80 Senators. The judge was more than willing to meet with [Duckworth] and both sides were trying to find a mutually agreeable date that would work.
Read more: https://www.theguardian.com/us-news/2017/mar/30/tammy-duckworth-neil-gorsuch-supreme-court-filibuster