The Troiano family received postcards and photos from Gale Ducky, as the yellow duck was taken to 20 countries since 2011 before being delivered home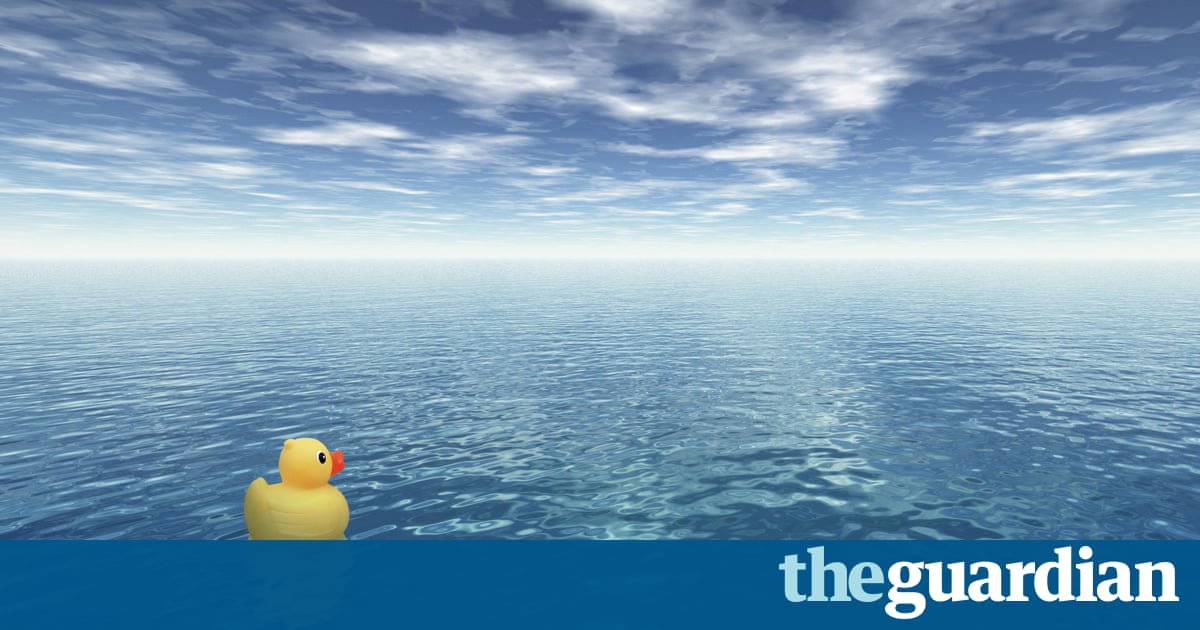 A New Hampshire familys missing rubber duck has suddenly reappeared, along with a suitcase full of souvenirs and an international mystery.
Stolen in 2011, the Troiano familys duck returned home last week, Seacoastonline reported. In the years since it disappeared, the family has received countless postcards and photos from Gale Ducky as it traveled around the globe. The yellow duck had visited 20 countries on its journey, from Austria to South Africa.
A Facebook account for the duck was created, presumably by its anonymous travel buddy, and has just over 800 likes from people following its journey. The Troiano family said they liked to follow along as well. Every so often I revisit this page and it makes me smile and laugh! Alicia Troiano, the ducks original owner, commented on the page last year.
Troiano received the duck about 10 years ago from a neighbor that she babysat for. She would put the duck in a pond that formed in their front yard when it rained before it was stolen.
Months after the theft, the family received a postcard from Gale Ducky originating in Kuwait City. It informed the family of the Facebook page and of the ducks recent trips to Honduras and Amsterdam. The duck covered much of the globe and the US, going to Las Vegas, San Diego and on a number of cruises.
In photos from each stop, the duck posed for photos with locals and tourists. Many shared their messages on Gale Duckys Facebook page. One woman offered to crochet the duck a hat and coat in a post of the duck overlooking a chilly, snow-covered Quebec.
The ducks return was announced on Facebook. Waiting for my ride, the page wrote alongside a photo of Gale Ducky sitting on a suitcase. Jennifer Troiano, Alicias mother, recognized the background as her sidewalk.
I just was like, What is she doing home? Jennifer Troiano told Seacoastonline. Where has she been? Who had her?
In its suitcase, Gale Ducky had maps from its travels, a friendship bracelet, sunglasses and a Mickey Mouse ears cap among other items.
I will miss seeing the funny pictures that pop up on Facebook and waiting to find out his next destination, Alicia Troiano said, now that her duck has returned home.
It is still unknown who took the duck for the global adventure. The family had some theories on who took it perhaps a pilot. Jennifer Troiano was happy to let the identity remain a mystery for now, but her daughter was still curious.
I have so many questions, Alicia Troiano said. I want to know why they were inspired to pick him up out of his pond and bring around the world, especially since he is not a very small or portable duck.
The Troiano family and the duck, which has its own email address, did not return requests for comment.
Read more: https://www.theguardian.com/us-news/2016/aug/12/rubber-duck-returned-gale-ducky-world-travel-stolen-mystery