Monica Abbott has become the first woman in US team sports to sign a contract worth $1m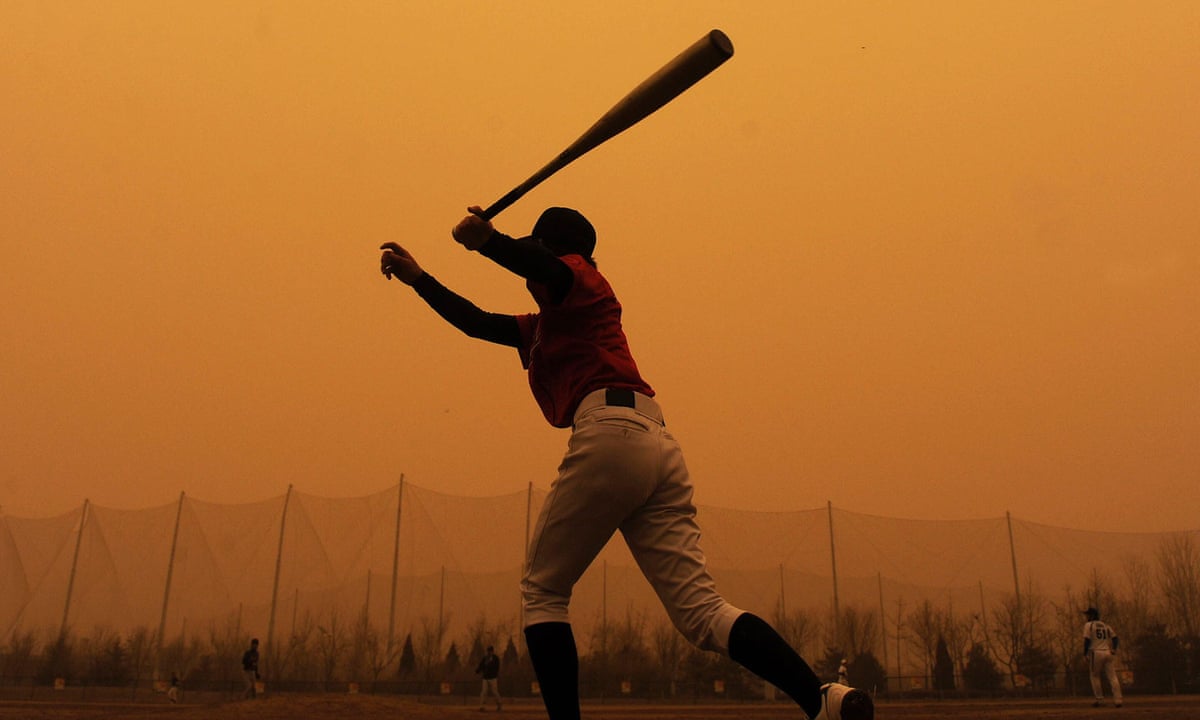 Softball star Monica Abbott has become the first woman in US team sports to sign a contract worth $1m. The pitcher won a silver medal the 2008 Olympics with the US team and now plays for Houstons Scrap Yard Dawgs, who only established themselves in the National Pro Fastpitch League in October 2015.
Abbotts contract is for six years and she will earn a base salary of $20,000. Most of the remaining money will come from bonuses linked to attendances, with her salary capped at $180,000-a-year. The bonuses should be easy to make: they require crowds of more than 100 fans and the league average is around 1,000 per game.
In my mind, it represents an opportunity for the younger players in our game, Abbott told ESPN. The pro league, its continued to grow year-in and year-out. And even with my [former team the] Bandits … we were constantly talking about creating a future for the next generation. For me, thats what I see in this deal. I see opportunities for other athletes, for the college girls coming in, for the college freshmen, for the 12-year-olds. I see opportunities for them to only be a professional softball player. To not have to have another career, another job.
The former grand slam tennis champion Billie Jean King, founder of the Womens Sports Foundation, called the deal historic.
This contract recognises Monicas talents, her accomplishments and her contributions on and off the field and it sends the right message that womens professional softball is stepping up and making salaries and athletic achievement a major priority in their league, King told ESPN. This is a historic contract for professional softball and for all womens sports and I hope it is the first of many to come.
Abbott stands 6ft3in and her fastball reaches 77mph. She threw a perfect game at the 2008 Olympics and had an earned run average (ERA) of 0.31 last season. The league average was 2.86. She also plays professionally in Japan.
Despite her new contract, Abbott is unlikely to be the highest-paid female athlete in the US. Soccer star Alex Morgan is estimated to have earned as much as $5m last year although the vast majority of that figure was in endorsements. Similarly athletes in non-team sports can earn much larger sums: Serena Williamss prowess on the tennis court earned her $10m in prize money alone in 2015.
Read more: http://www.theguardian.com/sport/2016/may/06/monica-abbott-one-million-dollar-record-contract-softball