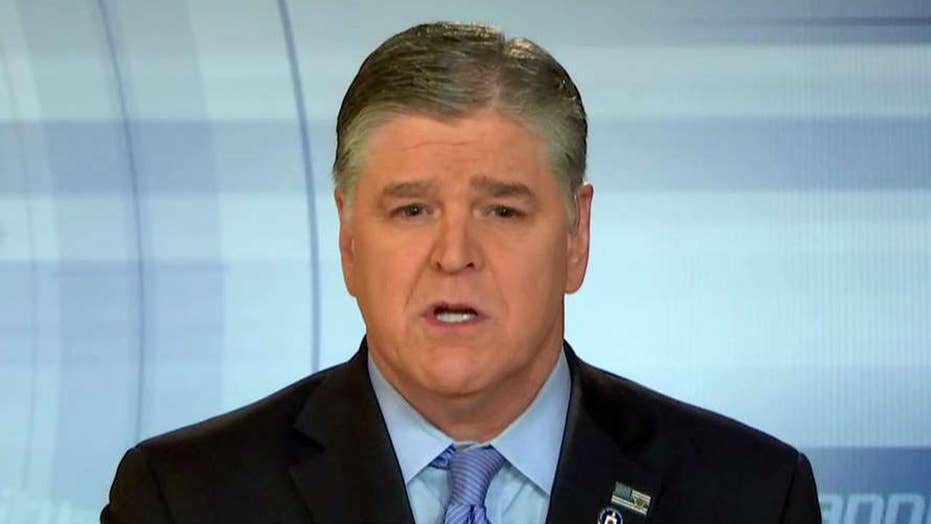 Look at what they did to the 16-year-old
Covington high school student, Nick Sandmann
. Off a 15-second blurb, they accused him of being a racist, harassed him, accused him of assaulting a 65-year-old activist and getting in his face. They tried to ruin this kid's life with slander, smearing, besmirching, character assassination.
CLICK HERE TO VIEW THE ENTIRE EPISODE.
They accused Justice Brett Kavanaugh of gang rape, saying that every other weekend, he and his friends were drugging teenage girls and literally, you know, lining up in the hall for gang rapes that nobody ever reported. They tried to ruin his life, tried to call him an alcoholic. We know how that ended. He is now a Supreme Court justice.
The media mob's disgusting bias, it is obvious, both from what they obsess over and what they choose to sweep under the rug.
Remember, they falsely accused UVA students of rape. Remember the Duke Lacrosse players? They accused them of rape. Eighty-some-odd professors at Duke bought the story hook, line, and sinker without any evidence. They falsely accused Ferguson police officer Darren Wilson. Remember, he used to be a police officer. His career is now over.
CLICK HERE TO GET THE FOX NEWS APP.
George Zimmerman, everybody saying he was guilty but there was an eyewitness that showed up. Several police officers in Baltimore, everybody was assured they were going to get guilty pleas. None of them did.
Read more: https://www.foxnews.com/opinion/sean-hannity-smollett-case-proves-that-journalism-in-this-country-is-dead-and-buried