Pences office confirmed he retained Richard Cullen to assist him in responding to inquiries by special counsel Robert Mueller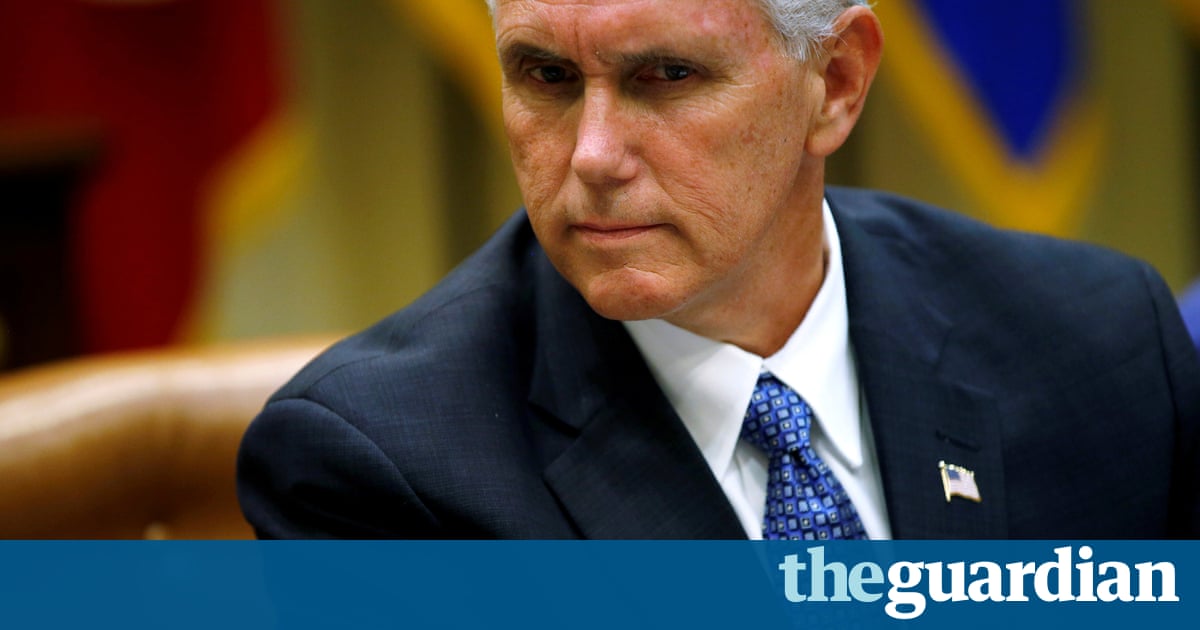 Vice president Mike Pence has hired outside legal counsel to oversee his response to investigations into possible collusion between Russia and president Donald Trumps 2016 campaign.
Pences office confirmed on Thursday that he retained Richard Cullen, chairman of McGuireWoods LLP, to assist him in responding to inquiries by special counsel Robert Mueller.
The vice president is focused entirely on his duties and promoting the presidents agenda and looks forward to a swift conclusion of this matter, Pence spokesman Jarrod Agen said in a statement.
Cullen previously served as Virginia attorney general and US attorney for the Eastern District of Virginia. He also served as special counsel to Virginia senator Paul Trible during the Iran-Contra investigation and was a member of former President George W. Bushs legal team during the 2000 Florida recount, according to his official biography.
Aides said the vice president had considered several candidates before settling on Cullen and made his final decision earlier this week. They declined to say what had sparked Pences decision to hire an outside lawyer and referred all questions concerning the Russia investigation to Cullens office. The law firm referred questions back to the vice presidents office.
The news of Cullens hiring was first reported by the Washington Post.
Pences decision comes several weeks after the president hired his longtime personal attorney, Marc Kasowitz, to handle Russia-related inquiries.
Mueller and congressional committees are investigating Russian meddling in the 2016 election and possible connections with Trumps campaign.
The president denies doing anything wrong and has called the investigations a witch hunt. He lashed out on Twitter on Thursday, writing, You are witnessing the single greatest WITCH HUNT in American political history – led by some very bad and conflicted people!
Pence chaired the presidents transition after the election a period during which Trumps former national security adviser Michael Flynn had repeated contact with Russian Ambassador Sergey Kislyak.
The Associated Press and other news organizations have also reported that Trumps son-in-law, Jared Kushner, in December proposed a back channel between the Trump transition team and the Kremlin.
Scrutiny of the presidents actions has intensified since he fired FBI director James Comey last month. Cullen and Comey used to work together at McGuireWoods.
Read more: https://www.theguardian.com/us-news/2017/jun/16/russia-investigation-mike-pence-hires-personal-legal-counsel