Lukaku can fulfil two vital roles in a Mourinho side: holding up the ball and threatening on the counterattack in the manner of Didier Drogba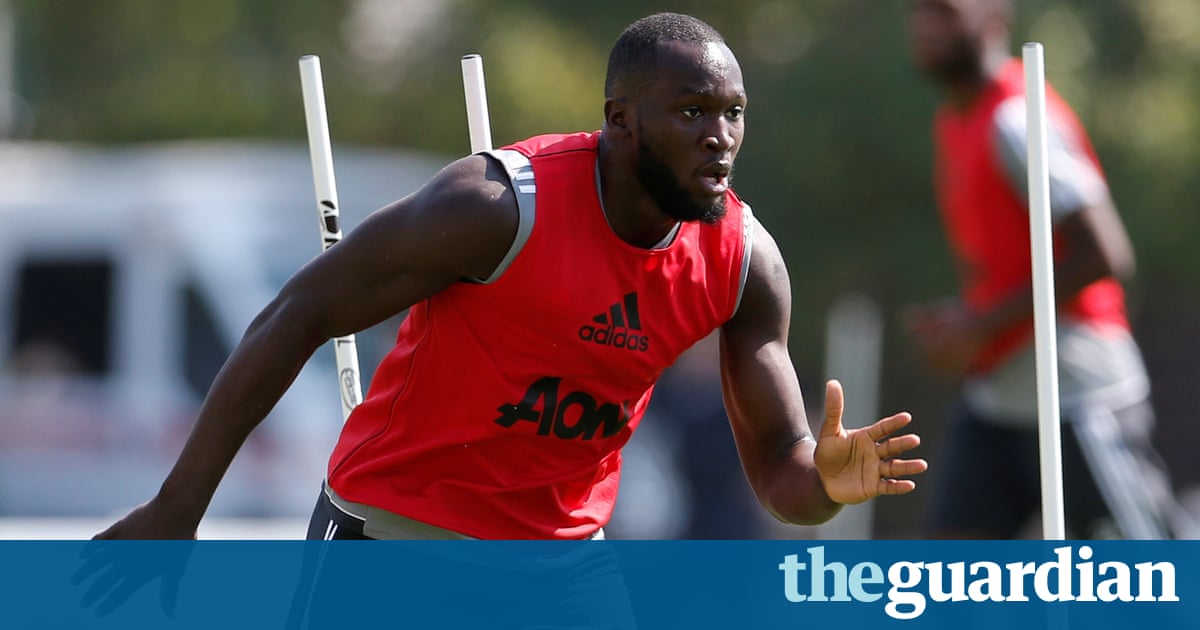 As a coup de thtre, Manchester Uniteds swoop for Romelu Lukaku was rather magnificent. A much-needed striker was acquired, Wayne Rooney was offloaded and Jos Mourinhos last two clubs were left looking a little foolish Chelsea as they failed to land a player who had seemed almost certain to join them since January and Real Madrid as they vainly held out on their valuation of lvaro Morata. From a football point of view, though, the deal raises as many questions as it answers.
Assuming Morata was plan A for United and unless United were playing some implausible double game he surely was it is a significant change of tack to turn to Lukaku. They are very different players and the hop from one to the other reinforces the idea Uniteds transfer policy is based on buying individuals and then fitting them together rather than setting out with a coherent strategy. Or at least it would if Lukaku were not whatever tensions may have existed between them in the past such an obviously Mourinho style of striker.
Lukaku scores goals. He got 25 in the league last season, more than anybody other than Harry Kane, and that despite looking disaffected during the run-in. He will win aerial balls and offer a physical threat in the way Zlatan Ibrahimovic did and, while no one would suggest Lukaku is as skilful or imaginative as the Swede, he is significantly quicker. Lukaku may not run much which could be an issue but when he does he tends to be quick.
That means he can fulfil two vital roles in a Mourinho side: he can hold up the ball but he also offers a threat on the counter. His goal at Manchester City last October was stunning as he surged from halfway, going through two challenges before finishing neatly. That means when United sit deep, when they look to spoil, they will still offer a threat which was why Didier Drogba, once he had found his feet in England, was such a key component of Mourinhos Chelsea side.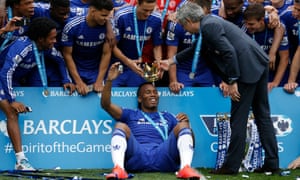 Read more: https://www.theguardian.com/football/2017/jul/12/romelu-lukaku-manchester-united-jose-mourinho-didier-drogba