Israeli agency told to find incriminating material on Obama diplomats who negotiated deal with Tehran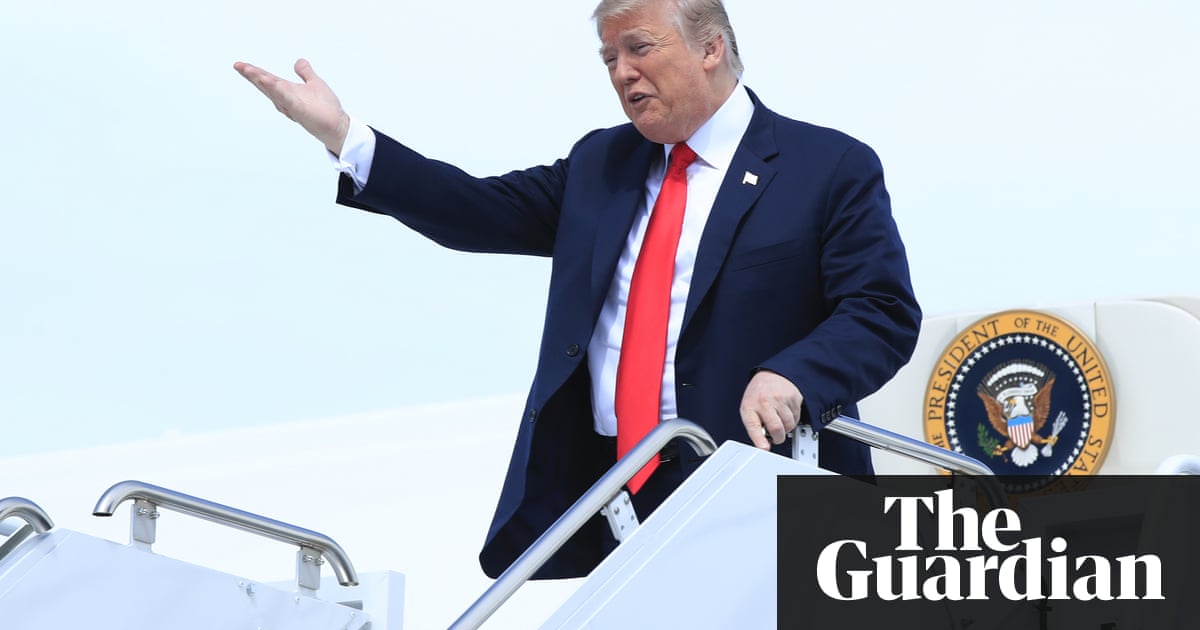 Aides to Donald Trump, the US president, hired an Israeli private intelligence agency to orchestrate a dirty ops campaign against key individuals from the Obama administration who helped negotiate the Iran nuclear deal, the Observer can reveal.
People in the Trump camp contacted private investigators in May last year to get dirt on Ben Rhodes, who had been one of Barack Obamas top national security advisers, and Colin Kahl, deputy assistant to Obama, as part of an elaborate attempt to discredit the deal.
The extraordinary revelations come days before Trumps 12 May deadline to either scrap or continue to abide by the international deal limiting Irans nuclear programme.
Jack Straw, who as foreign secretary was involved in earlier efforts to restrict Iranian weapons, said: These are extraordinary and appalling allegations but which also illustrate a high level of desperation by Trump and [the Israeli prime minister] Benjamin Netanyahu, not so much to discredit the deal but to undermine those around it.
One former high-ranking British diplomat with wide experience of negotiating international peace agreements, requesting anonymity, said: Its bloody outrageous to do this. The whole point of negotiations is to not play dirty tricks like this.
Sources said that officials linked to Trumps team contacted investigators days after Trump visited Tel Aviv a year ago, his first foreign tour as US president. Trump promised Netanyahu that Iran would never have nuclear weapons and suggested that the Iranians thought they could do what they want since negotiating the nuclear deal in 2015. A source with details of the dirty tricks campaign said: The idea was that people acting for Trump would discredit those who were pivotal in selling the deal, making it easier to pull out of it.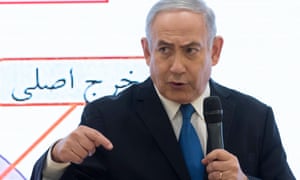 Read more: https://www.theguardian.com/uk-news/2018/may/05/trump-team-hired-spy-firm-dirty-ops-iran-nuclear-deal