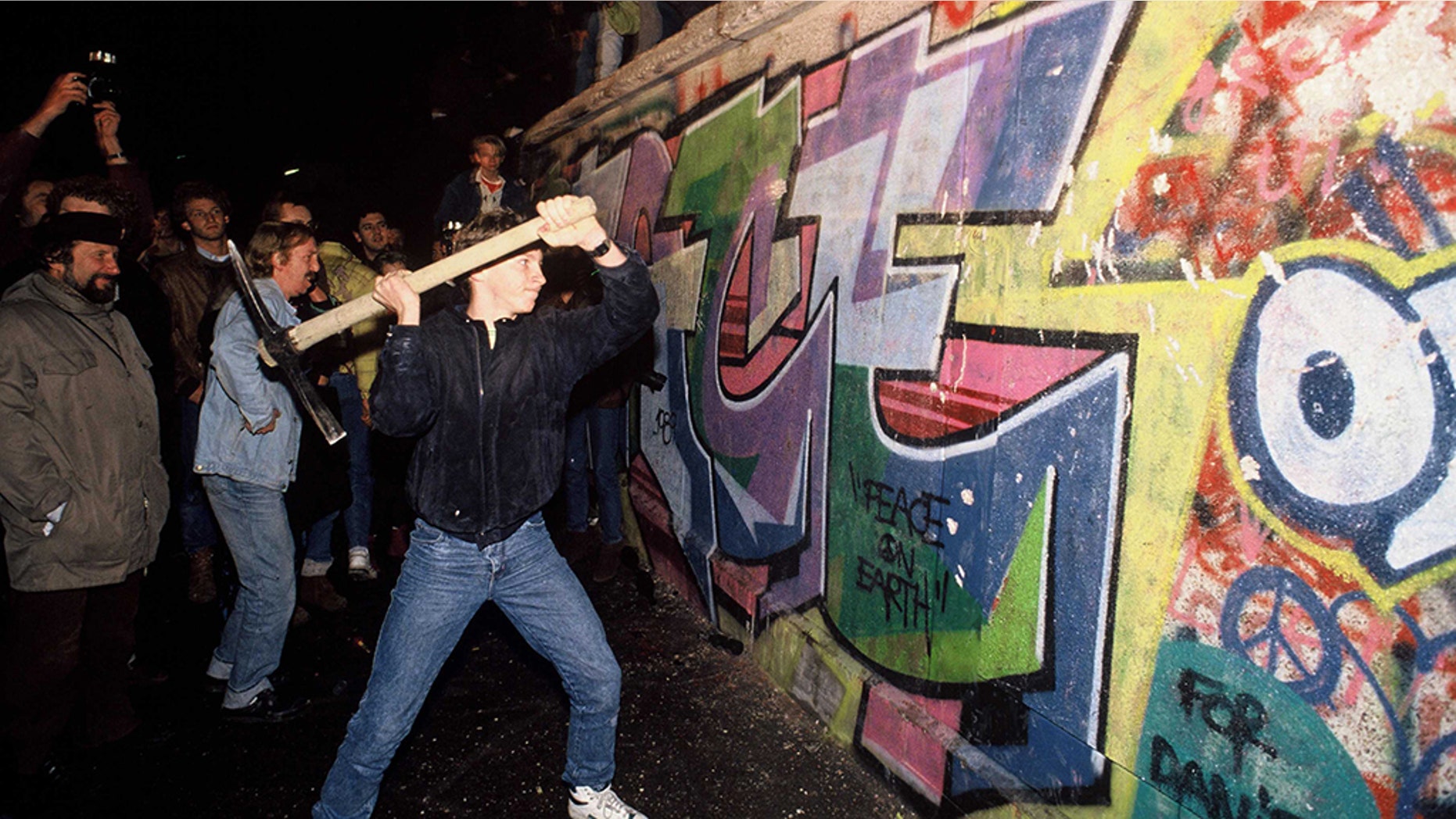 One of President George H. W. Bush's biggest accomplishments was presiding over the peaceful end of the Cold War
With his background in politics, diplomacy, military, intelligence and as vice president at the side of President Reagan there was probably no one better equipped for the job.
As a reporter, I was there at the fall of the Berlin Wall, the upheaval in eastern Europe, and former Soviet Union. I heard the enthusiasm for change and for the support of the US and President Bush. I heard frustration, too, that he wasn't doing even more.
Read more: https://www.foxnews.com/world/reporters-notebook-bush-41-played-crucial-role-in-cold-wars-end-and-new-german-beginning