Susan Bownds tells defamation trial she called her daughter Rebel but later bowed to pressure to use a suitable name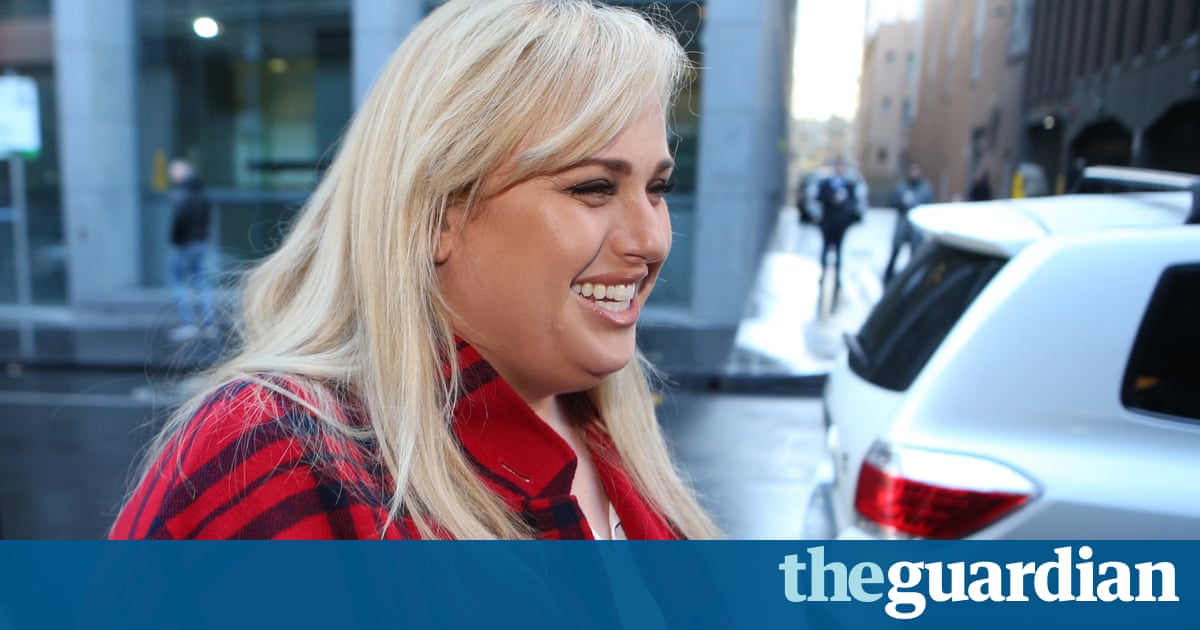 Rebel Wilsons mother has said she named her daughter in the spirit of freedom.
Sydney teacher Sue Bownds has given evidence in the supreme court of Victoria on the eighth day of the actors defamation trial against Bauer Media, the publisher of Womans Day magazine.
Bownds, Wilsons mother, told the court on Wednesday she got the idea for her daughters name from a little girl in her year one class who sang the Carpenters Weve Only Just Begun.
Her second daughter was named Liberty because, as a dog breeder, she liked to name by themes.
I wanted my kids to be able to do whatever they wanted to do and stand up for themselves, Bownds told the court.
Wilson is suing Bauer for defamation over a series of articles published in May 2015 that she says painted her as a serial liar and seriously damaged her Hollywood career. The publishers claims included that Wilson lied about her real name.
Bownds explained that although she called her daughter Rebel for the first six weeks of her life, she bent to the pressure from her husband and family to use a more suitable name.
She officially named her daughter Melanie after the 1960s singer Melanie Safka, best known for the song Alexander Beetle. Rebel Wilson legally changed her name from Melanie Elizabeth Bownds in 2002.
On Wednesday, Wilson ended her testimony, tearfully accusing Bauer of trying to bully and intimidate and sling mud at her in court.
The 37-year-old Pitch Perfect star has spent nearly three days being cross-examined. She said accusations that she lied about her age from Bauers lawyer Georgina Schoff QC were disgraceful.
I cant even put into words the conduct of these people and the people who work for them, she said.
The hearing continues.
Read more: https://www.theguardian.com/film/2017/may/31/rebel-wilson-named-in-the-spirit-of-freedom-actors-mother-says