Olivia Jade is reportedly PISSED at her parents for their alleged involvement in the college cheating scandal!
As
As first reported on Us Weekly's "Hot Hollywood" podcast, the 19-year-old is "very upset" with her mom and dad for affecting her career.
The insider revealed:
"Olivia blames her mom and dad for this scandal and for the downfall of her career."
Apparently, the YouTube star "was initially trying to shrug off the scandal as something that would pass after a week and she could go back to her life."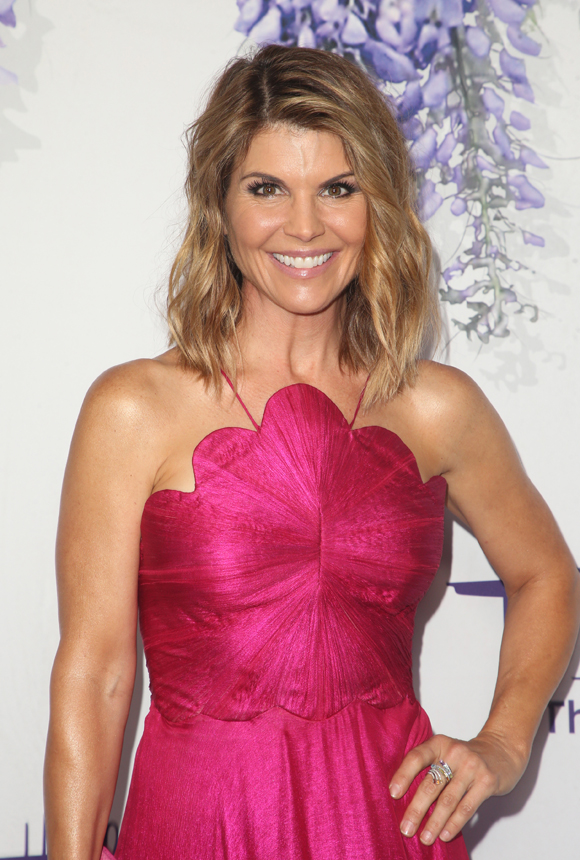 As we wrote, Sephora — who collaborated with the social media sensation on her $28 Olivia Jade x Sephora Collection Bronze & Illuminate Palette — cut ties with the teenager.
She has also lost brand deals with TRESemmé and HP. To add insult to injury, her clothing line with online boutique Princess Polly has been taken down.
"Now that her endorsement deals have fallen through she is very upset with her parents… Olivia didn't even show interest in going to college, she wanted to take time and work on her beauty career, but her parents were the ones who wanted her to get an education."
According to a People insider on Wednesday, the Giannulli sisters "don't plan to return to USC." (A previous TMZ source said the girls feared they would be "viciously bullied" if they went back.)
The source explained:
"Although classes have resumed at USC, Olivia and Bella are not back at school… They don't plan to return to USC. Right now, they are just focused on getting through this ordeal."
In fact, the young women are just trying to survive this "nightmare."
"The girls are not talking about future plans. They are more focused on what's next for their parents… They are living in the moment and that's all they can do right now. For them, this is all still a nightmare."
Loughlin's career has also been affected by the controversy. The 54-year-old actress was fired by Hallmark, and was reportedly axed by Netflix, which means she will not return for the final season of Fuller House.
A well-placed production source told TMZ:
"Fuller House is not currently in production. Lori is a guest star and was during the previous 4 seasons and there are currently no plans for her to return to the 5th season."
[Image via FayesVision/WENN.]
Read more: https://perezhilton.com/olivia-jade-lori-loughlin-blame/