UN secretary general calls for action and accountability to tackle on one of the worlds worst humanitarian crises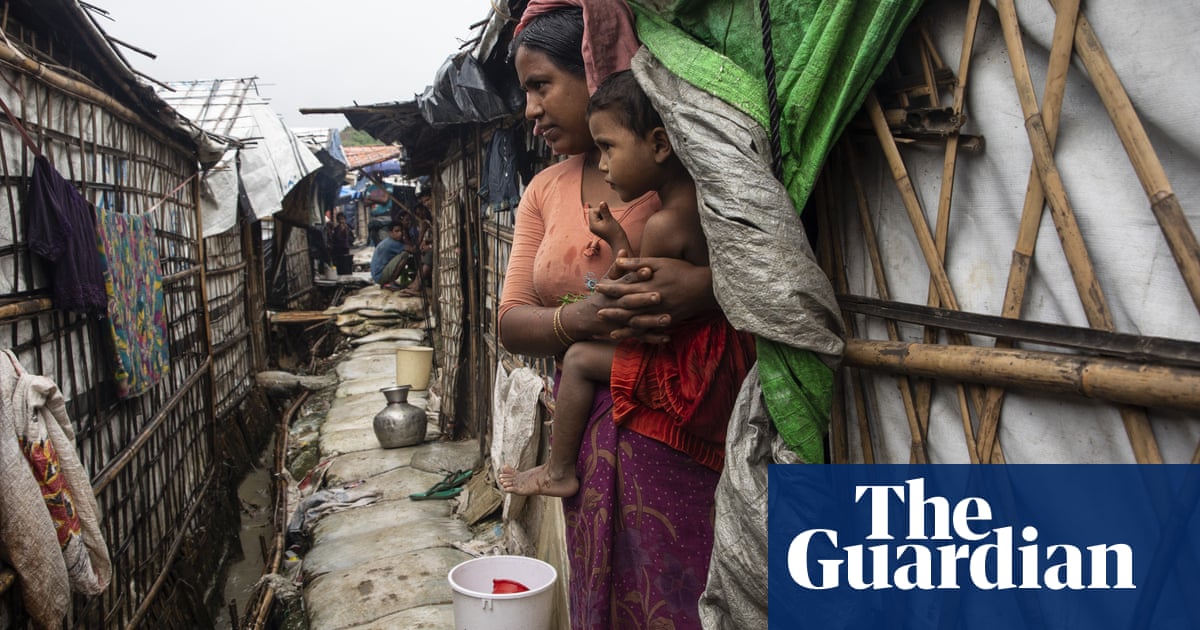 The UN secretary general has called for those behind the Rohingya crisis to be held accountable, urging the security council to act on what has become one of the worlds worst humanitarian and human rights crises.
Antnio Guterres was speaking with a heavy heart one day after the release of a report by UN investigators that accused Myanmars military of carrying out mass killings and gang rapes with genocidal intent.
The UN report, released on Monday, called for the prosecution of the countrys commander-in-chief, Senior General Min Aung Hlaing, and five generals. The crimes it cited after a long inquiry included murder, enforced disappearance, torture and sexual violence perpetrated on a massive scale.
Nikki Haley, the US ambassador to the UN, joined other security council members in calling for prosecutions, saying: The facts of the ethnic cleansing of the Rohingya must be said, and they must be heard.
Without using the word genocide, Guterres said the UN report by independent experts found patterns of gross human rights violations and abuses committed by the security forces, which it said undoubtedly amount to the gravest crimes under international law.
Since the crackdown began a year ago, tens of thousands of Rohingya Muslims have died, and 700,000 have fled northern Rakhine state. Most are living in refugee camps in neighbouring Bangladesh. About 130,000 who stayed in Rakhine remain confined in camps with severe restrictions on their freedom of movement. They have extremely limited access to health, education and other essential services, and to ways of making a living, said the secretary general.
Myanmars de facto ruler Aung San Suu Kyi has not commented on the report.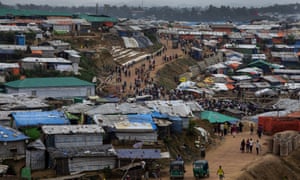 Read more: https://www.theguardian.com/world/2018/aug/29/myanmars-military-must-be-prosecuted-for-rohingya-ethnic-cleansing-un-told