Team arrives to retrieve body as Malaysian authorities say they will charge Indonesian and Vietnamese suspects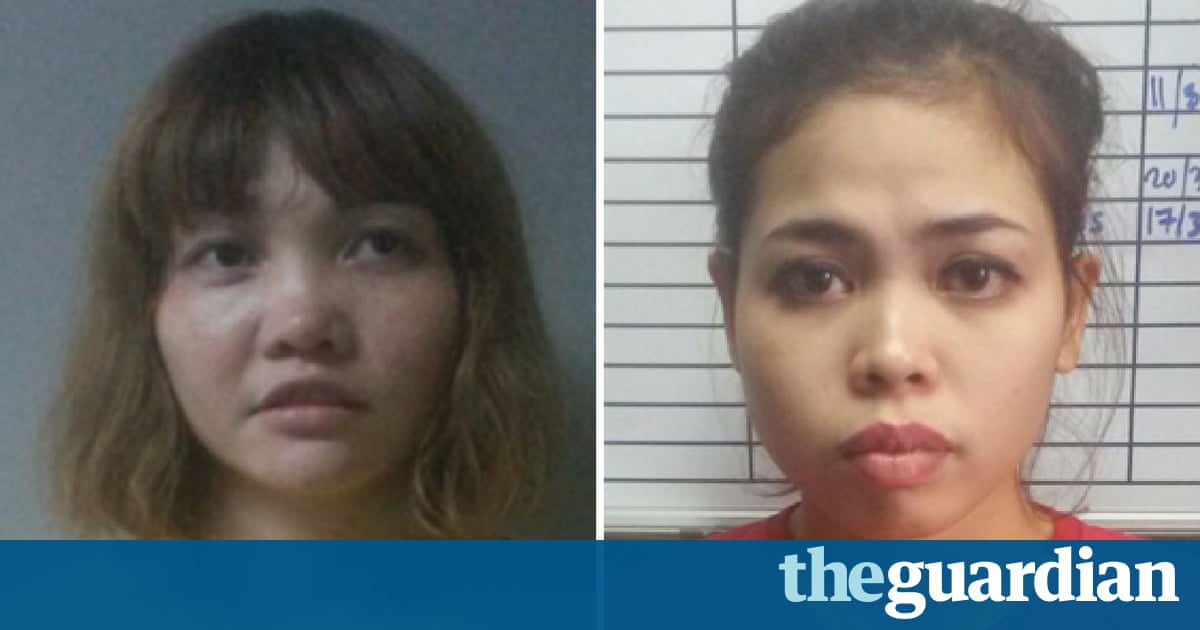 A high-level North Korean delegation has arrived in Kuala Lumpur as Malaysia announced it will charge an Indonesian and a Vietnamese woman with the murder of Kim Jong-nam, the exiled half-brother of North Koreas leader.
The killing, described by the US and South Korea as a political assassination, has led to a diplomatic meltdown between Malaysia and North Korea, which has repeatedly tried to block the investigation and denied that Kim Jong-nam was murdered.
The visiting delegation includes Ri Tong-il, the former North Korean deputy ambassador to the United Nations. He told reporters on Tuesday that the diplomats were in Malaysia to seek the retrieval of the body and the release of another arrested suspect, a North Korean national.
Ri Tong-il added that the delegation also sought the development of friendly relationships between North Korea and Malaysia.
Malaysian police say the two female suspects rubbed VX, the worlds most deadly nerve agent, on Kim Jong-nams face in an assault recorded by airport security cameras on 13 February.
The pair will be charged on Wednesday under section 302 of the penal code, which carries the death penalty, the attorney general, Mohamed Apandi Ali, said.
Both of the accused have pleaded that they had been duped, believing the assault to be a prank for a reality TV show. The Indonesian suspect, Siti Aisyah, said she was paid $90 (72), an Indonesian official has said.
Apandi said the North Korean in custody, named Ri Jong Chol, would not be charged yet. His remand period ends on Friday.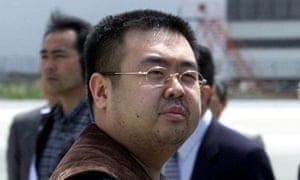 Read more: https://www.theguardian.com/world/2017/feb/28/kim-jong-nam-two-women-to-be-charged-with-murder