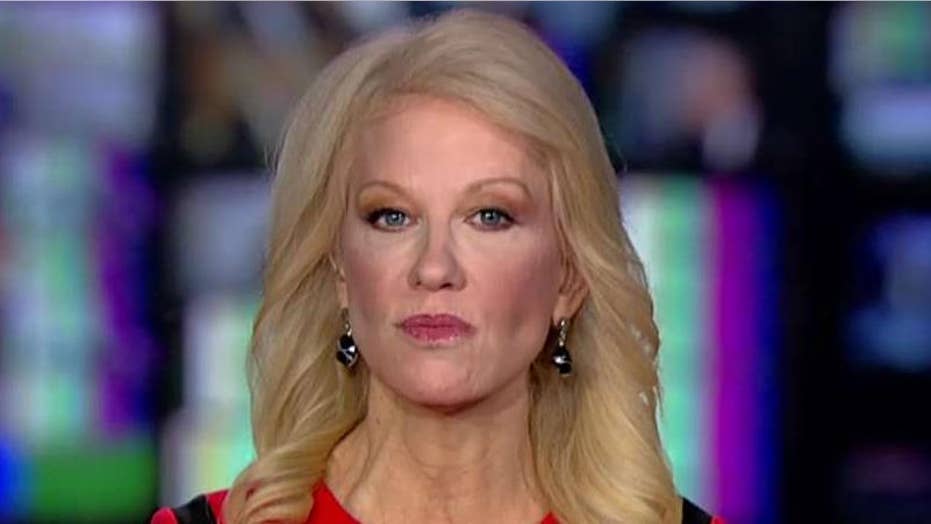 Kellyanne Conway mocked CNN's Wolf Blitzer for asking about her husband, George Conway.
"Before you play the clip, which I haven't seen, why? And why are you doing that? I'm just curious," Conway asked.
Blitzer tried to justify the news value, noting he's a "legal scholar" who opposes President Trump.
"And the relevance is? Come on…. drumroll," Conway said. "And he's married to me?"
Conway told Blitzer that CNN's own legal scholar Jeffrey Toobin, who pointed out a "problem" House Democrats had during the hearing, was a perfectly fine clip to air.
CNN BOSS JEFF ZUCKER ESCAPES QUESTIONS ABOUT OLD COLLEAGUE MATT LAUER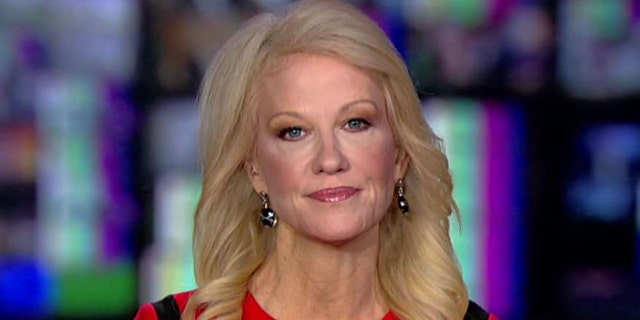 Read more: https://www.foxnews.com/media/kellyanne-conway-cnn-wolf-blitzer-husband-embarrassed