Sydney Dance Company collaborates with a naturist society for a world-first all-nude event in Australia. But be careful where your eyes fall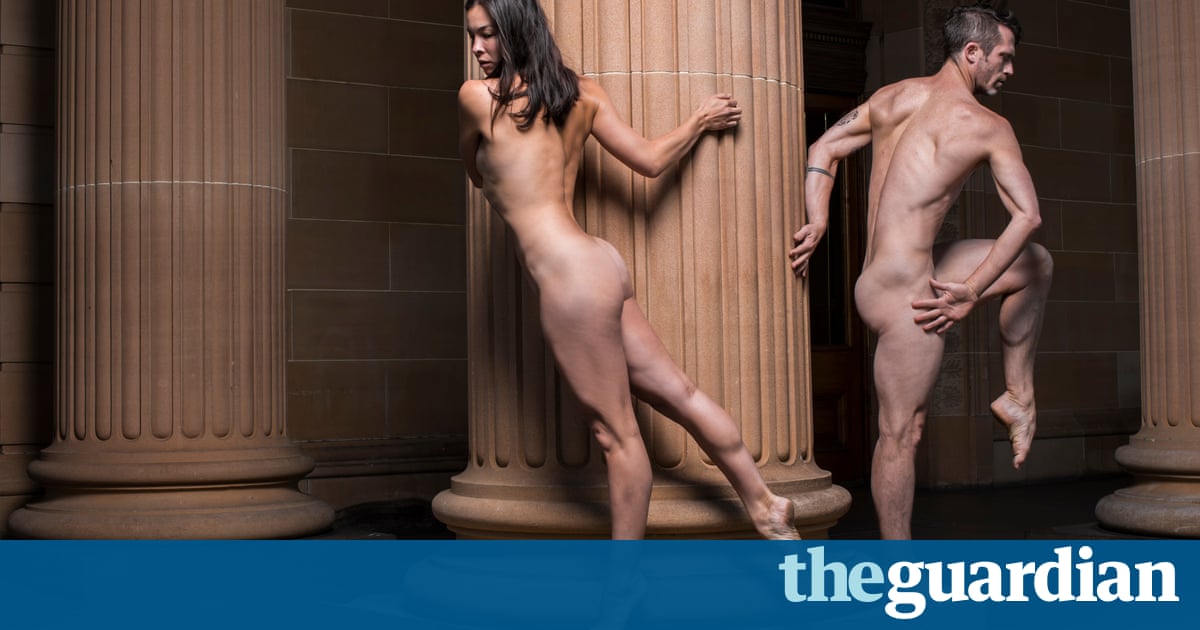 Here? I ask. We undress here? The man beside me already has his pants off.
His name is Matt and he got a head start while the Sydney Dance Companys artistic director, Rafael Bonachela, gave a welcome speech on lower level one of the Art Gallery of New South Wales. As Bonachela talked Matt had removed his sneakers and stuffed his peeled-off socks inside. About 150 of us begin to follow suit.
Matt, naked already, beams at me. This was my idea! Matt, it turns out, is the New South Wales co-founder of Young Nudists of Australia. When he saw the nude dance performance advertised Bonachelas choreographed response to an exhibition of nudes from Londons Tate collection he contacted the gallery to suggest a naked night.
Bonachela had tabled, and discarded, the idea. We had talked about everyone participating, disrobing, at the gallery, he says. When he got in touch, I was like, We still have time, lets do it. The slowest-selling show was swiftly rebranded as nude-only and sold out within a day. Two nude nights were added. They sold out too, faster than the clothed shows.
Matt was delighted. Im no connoisseur of fine arts. We want to show people that the nudist lifestyle is not just old people playing volleyball. These one-off events are a way to interest people in nude social recreation.
Connoisseurs at Australias major arts institutions are indeed interested. Naked tours lead by the Melbourne artist Stuart Ringholt returned to Sydneys Museum of Contemporary Art late last year after premiering there in 2012. Ringholts tour was so enlightening for the MCAs director of audience engagement, Gill Nicol, that she is leading a womens naked tour in March for International Womens Day.
I learnt so much, Nicol wrote. It is just you, literally bare, and with your feet firmly on the floor no phones, no clothes, no bags just an authentic, real experience.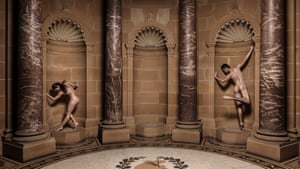 Read more: https://www.theguardian.com/culture/2017/jan/26/just-dont-stare-a-night-of-nudity-and-dancing-at-the-art-gallery