When her trainer called muscly women unfeminine, the standup turned her outrage into a hilarious show full of sweat, barbells, chalk and childbirth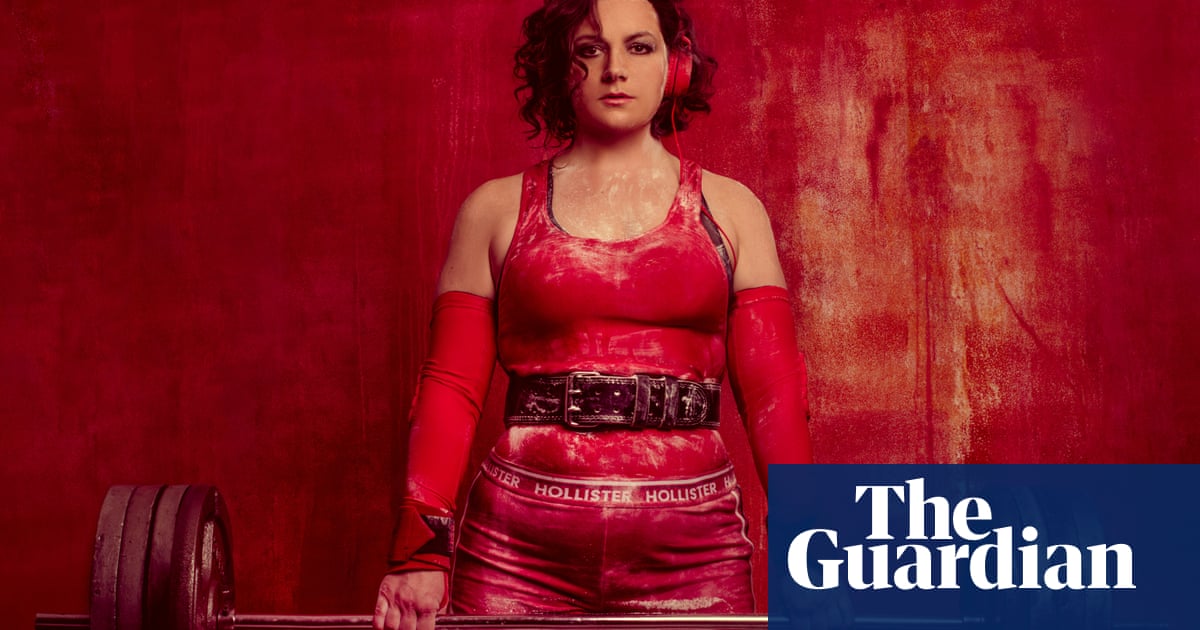 Jessica Fostekew felt nervous yesterday, very nervous. So she went to lift some weights. I was at peak dread, she says. So I was like, Just do 20 minutes. Then I felt like doing another 20 minutes. That was the beginning of the reset. By the time I was on stage, I felt calm.
Weightlifting has not only given Fostekew a way to boost her mood. It also inspired the standup show, now on tour, that has been causing all her nervousness. Its called Hench, a term meaning strong and muscular. When a guy at the gym called Fostekew this one day when he saw her lifting, it threw her into a crisis.
On stage, dressed in gym gear, she explores this crisis, delving into her conflicted feelings about how weightlifting has changed her body. Comments from people around her (a yuck from her mum at the thought of women with muscly arms; her female personal trainer calling an athletic woman unfeminine) led to thoughts about the restrictions surrounding how her gender is allowed to be strong. Its an energetic, joyful exploration of femininity and body image that won Fostekew rave reviews last year, as well as a nomination for the coveted Edinburgh comedy award.
Big things followed: Live at the Apollo, Harry Hills Clubnite, and her first TV panel show. But last night, the first date of the Hench tour, felt far more daunting. Ive never been cool enough to do any show here before, she says, gesturing around Soho theatre. It feels like the beginning of something massive.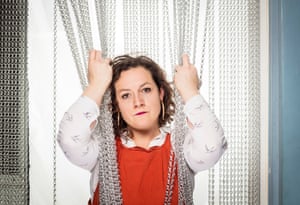 Read more: https://www.theguardian.com/stage/2020/jan/13/jessica-fostekew-hench-london-weightlifting-body-fascism-muscly