Calls for wholesale reform of legal system with delays costing the country trillions rupees every year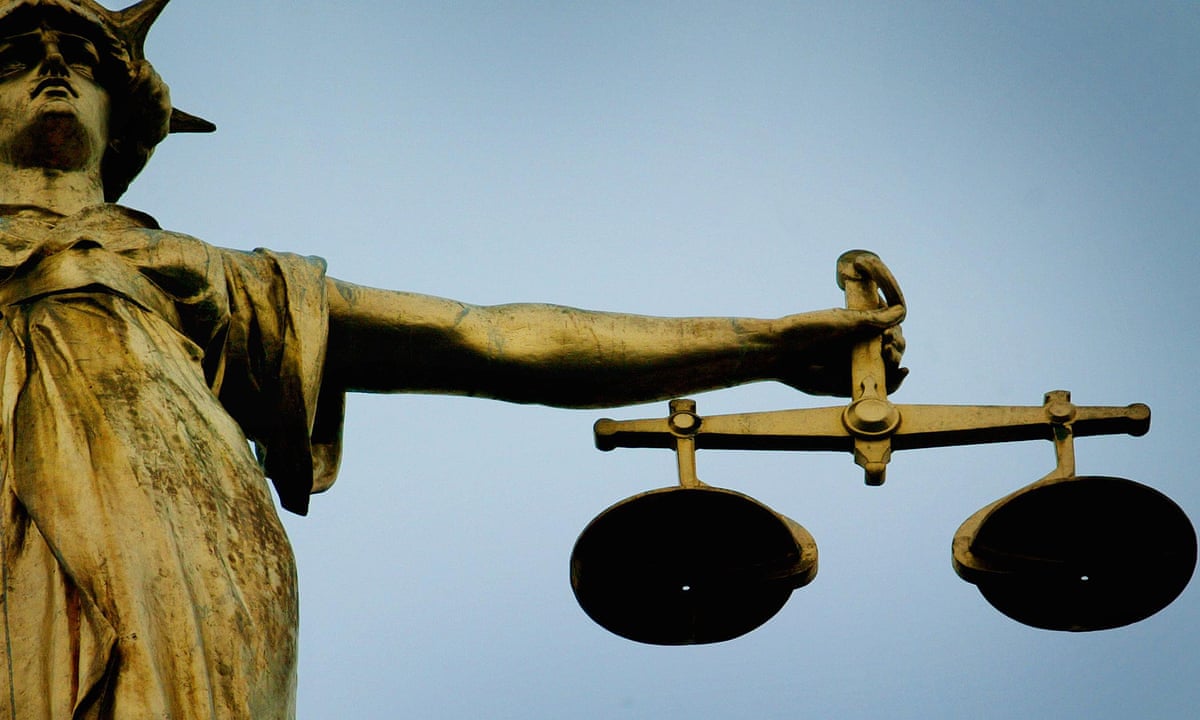 Ashish Kumar last saw his brother Vinod when he was being driven away by a senior police officer in Ludhiana, in northern India.
Vinods body was never found but the CBI, Indias intelligence agency believes that the officer, Sumedh Singh Saini, was responsible for his death.
They filed murder charges against him within a month.
That was in 1994.
Twenty-two years have passed since the murder case began. Only three of 36 witnesses have been heard so far. Four witnesses have already died without being presented in court.
At 94 years old, Vinods mother Amar Kaur cant hear or speak well. She doesnt seem to understand much about life at present. But when she hears her sons name, she yells at the top of her voice, Insaaf! Justice.
Kaur, who used to go to court in a stretcher, gave her testimony in her sons murder case when she was aged 86, 14 years after he went missing.
Read more: http://www.theguardian.com/world/2016/may/05/indias-long-wait-for-justice-27-million-court-cases-trapped-in-a-legal-logjam