UKs biggest bank reports big rise in profits to $10.2bn as outgoing chairman Douglas Flint calls for global regulation to keep markets safe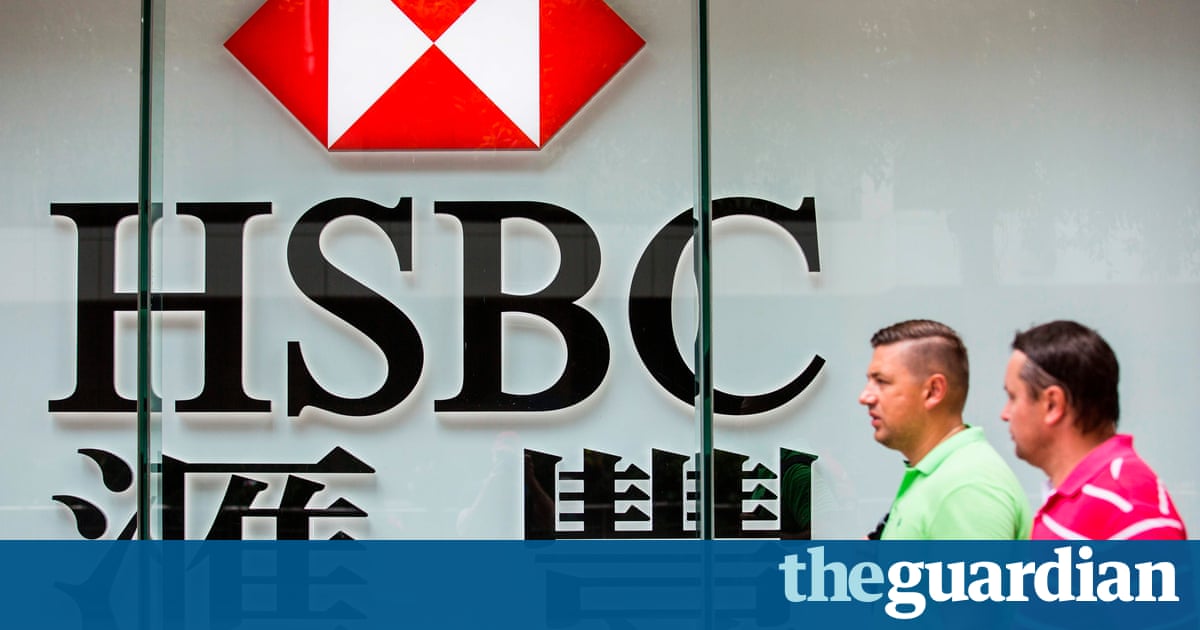 The outgoing chairman of Britains biggest bank, HSBC, called for an overhaul of the system to tackle financial crime as he sounded the alarm over attempts to fragment global financial regulation, and the impact of Brexit.
His warning came as HSBC reported a 5% rise in first half profits to $10.2bn (7.8bn) and announced a $2bn share buy-back, taking the total amount returned to shareholders since the second half of 2016 to $5.5bn.
Douglas Flint who has been at HSBC for 22 years and chairman for the last six years used his last statement at the bank to call for the rules designed since the financial crisis to be implemented globally, and also warned on the impact of Brexit on Europes financial markets.
A divergence in regulation runs the risk of skewing financial market activity to where the rules are less onerous, while the discussions over the UKs departure from the EU will be complex and time-consuming.
The essential questions that have to be addressed are whether, at the conclusion of the negotiations, the economies of Europe will continue to have access to at least the same amount of financing capacity and related risk management services, and as readily available and similarly priced, as they have enjoyed with the UK as part of the EU, he said.
The City is focused on HSBCs attempts to clean up its business after a series of scandals about the tax avoidance strategies used by its Swiss arm and the 1.2bn fine for money laundering by the US Department of Justice, which led to a monitor being installed at the bank as part of a deferred prosecution agreement.
The American lawyer Michael Cherkasky was appointed as the monitor five years ago and his concerns have prompted an investigation by the Financial Conduct Authority into potential breaches of money laundering rules.
Flint said there need to be increased cooperation to route out bad actors.
What is…. clear is that greater cooperation between the public and private sectors, together with a refresh of bank secrecy laws and regulation designed for a different age, would significantly increase the effectiveness of our joint efforts, he said.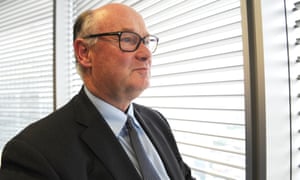 Read more: https://www.theguardian.com/business/2017/jul/31/hsbc-chief-douglas-flint-sounds-alarm-financial-crime-brexit