In an extract from her new book, Christine Lagorio-Chafkin looks at how last years violence in Virginia sparked change at the social news site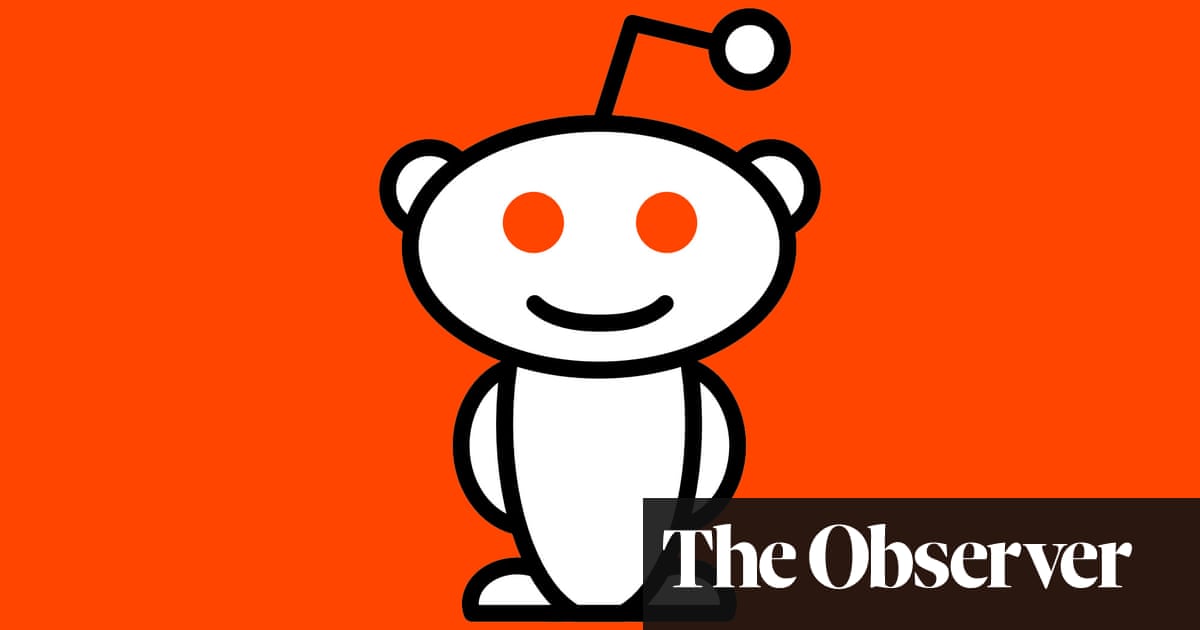 As the clock ticked up to 9pm on Friday 11 August 2017, more than 200 men snaked down a dark, long expanse of grass in Charlottesville, Virginia, called Nameless Field. The assembled group was abundantly white, and almost uniformly dressed in pressed khakis and polo shirts. Each man grasped a wooden torch filled with kerosene.
They formed a column, lined up two by two. They lit their torches. Organisers, wearing earpieces, paced up and down the line issuing directions, amplified by electric bullhorn. Now! Now! Go! the bullhorns ordered. The men marched, and began to chant. Blood and soil! they yelled, echoing Nazi ideology. Jews will not replace us! Jews will not replace us!
Journalists had been tipped off to the organised white nationalist march. They knew the location, Nameless Field, and the timing, the night before the Unite the Right rally. They didnt know it would be this overtly anti-black and antisemitic. The torches, the night-time setting, the clash with student counterprotesters that ensued at the base of the fields central statue Thomas Jefferson, whod founded the University of Virginia foreshadowed that this would be a weekend of terror.
This was a physical manifestation of many factions of the alt-right, whose identities were so often masked online on forums such as 4chan or Reddit, or tucked away in private chat groups. Now they were attempting to prove they were more than an internet meme machine comprising basement-dwelling trolls who distributed hate-seeped messages with a rapidly evolving visual and verbal vernacular on forums such as Reddit. To outsiders, much of the memetic content was indecipherable. But one gateway to understanding it had become the cartoon frog images known as Pepe, which had been purposefully infused with antisemitic meaning by 4channers, declared a hate symbol by the Anti-Defamation League, and which had been tweeted out by Donald Trump in the lead-up to his election as US president.
Various factions of the alt-right had plotted entirely different optics for the rally, down to their fitted collared shirts. We want to look slick and sexy, wrote Andrew Anglin on the Daily Stormer, an alt-right website. The lack of memetic symbolism and swastikas at the rally was deliberate. Pepe banners are a non-starter, Anglin wrote. Supporters were instructed to stay at home if they were obese or looked like dishevelled trolls.
The rally indeed foreshadowed terror. That Saturday, on the streets of Charlottesville, alt-right-aligning protesters and hundreds of counterdemonstrators flooded the streets. Demonstrators hurled water bottles and sprayed chemical gases at one another. Journalists were assaulted with urine. We are starting to slowly unveil a little bit of our power level, Robert Azzmador Ray, a neo-Nazi writer for the Daily Stormer, told Vice News. You aint seen nothin yet.
Read more: https://www.theguardian.com/technology/2018/sep/23/reddit-charlottesville-we-are-the-nerds-book-extract-christine-lagorio-chafkin