A fresh cast of characters has given the movies a boost and the studios know theyre on a winner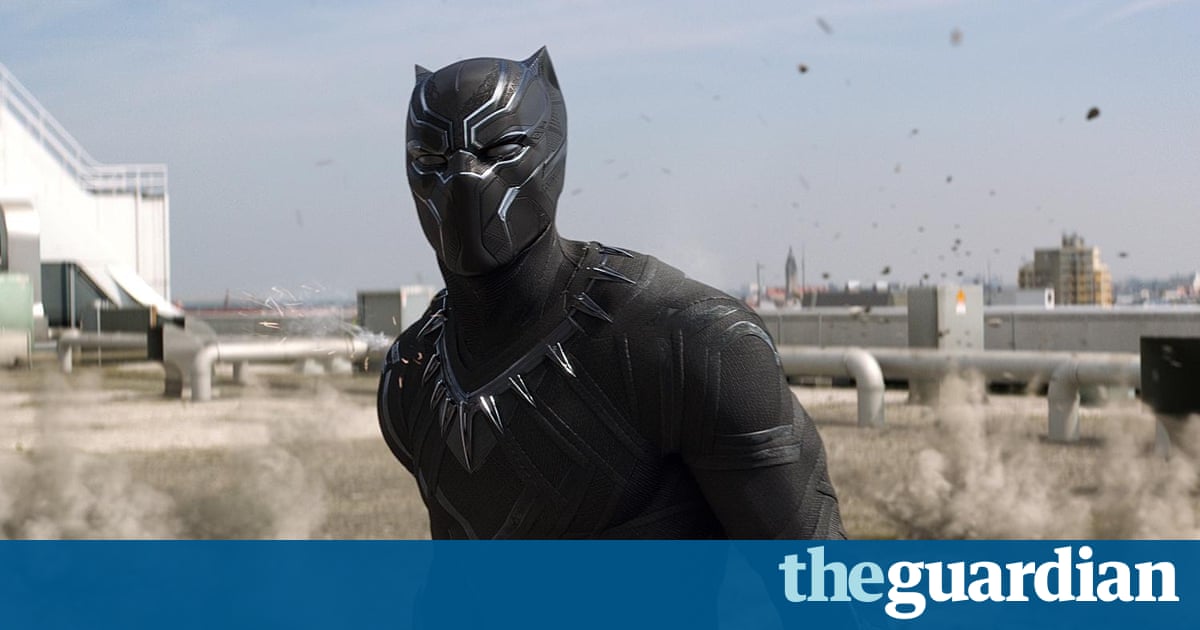 Steven Spielbergs skill as a film-maker is beyond dispute. As a soothsayer, though, his credentials are shakier. In 2013, he predicted that the superhero movie was heading for the boneyard. Theres going to be an implosion where three or four or maybe even a half-dozen megabudget movies are going to go crashing into the ground, he said, and thats going to change the paradigm.
He reiterated that prediction last year: We were around when the western died and there will be a time when the superhero movie goes the way of the western.
Try telling that to the audience at this years Comic-Con in San Diego, who were left in raptures by announcements about forthcoming projects from the Marvel stable, home of billion-dollar franchises such as Iron Man and Captain America, and from DC Comics, where both Superman and Batman hang their capes. Contrary to what Spielberg may think, superhero cinema could be about to enter its most intriguing phase.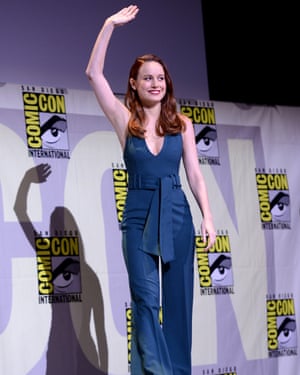 Read more: https://www.theguardian.com/film/2016/jul/30/how-the-b-list-are-breathing-new-life-into-superhero-films