Superintendent Don Neubacher, who is accused of publicly humiliating and intimidating workers, stepped down as California park faces misconduct scandal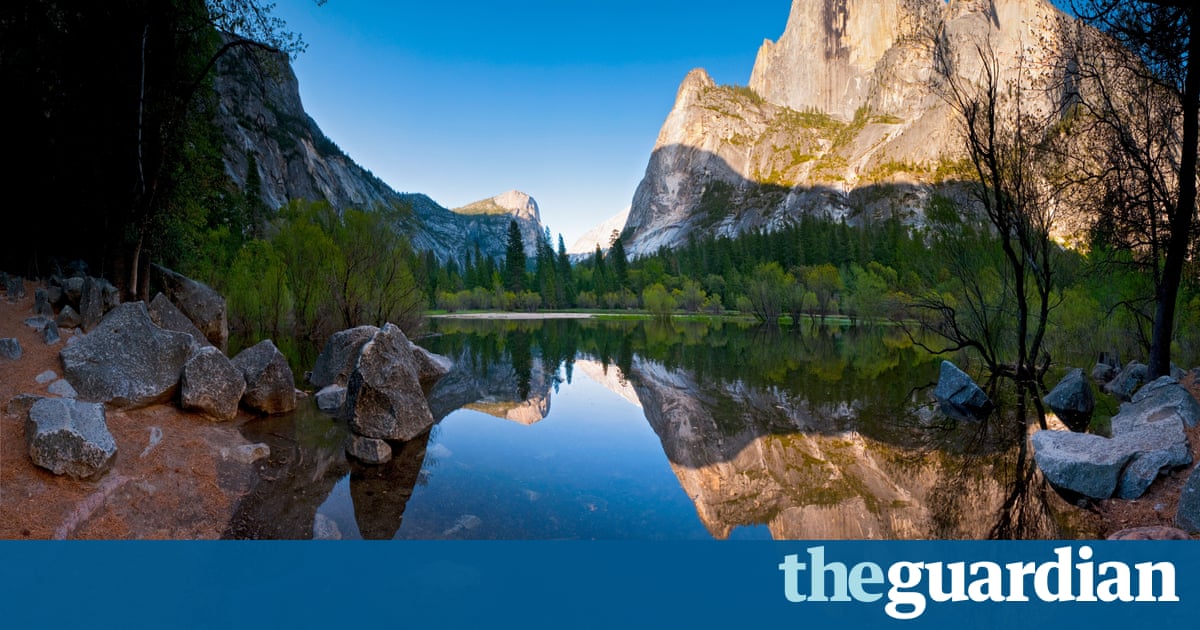 The head of Yosemite national park is stepping down in the wake of reports of horrific working conditions and rampant sexual harassment, the latest in a controversy that has brought national shame to one of Americas most beloved landmarks.
Superintendent Don Neubacher, who is accused of publicly humiliating and intimidating workers, said in an email to staff that he regrets leaving but wanted to do whats best for the popular California park that has faced a widening misconduct scandal in recent months.
His unexpected departure comes a week after a tense US congressional hearing that covered revelations that at least 18 employees have come forward with allegations of severe harassment, misconduct and bullying at Yosemite.
The national park service acted to move Don Neubacher from his role as superintendent in order to preserve the integrity of the ongoing investigation into allegations of a hostile work environment, spokesman Andrew Muoz told the Guardian in an email Thursday.
Earlier this week, Neubacher apologized to his staff, writing in an email: It was never my intention, in any way, to offend any employee. But criticisms of the superintendent have continued to mount as the US Department of the Interior has pushed forward with an investigation at Yosemite.
At the recent hearing, officials also discussed complaints of sexual exploitation, intimidation and retaliation at Yellowstone national park, another iconic site in Wyoming, Montana and Idaho.
Additionally, at Grand Canyon national park in Arizona, the interior departments inspector general reported in January that male employees preyed on female colleagues, demanded sex and retaliated against those who refused.
In June, investigators further cited a pattern of harassment at Canaveral national seashore in Florida, where a law enforcement supervisor allegedly made an unwanted sexual advance toward a subordinate. The superintendent there was recently reassigned.
They really have to change the culture. Its not just hiring females and putting them into the work environment, Mary Hinson, a former Yosemite ranger, said in an interview on Thursday.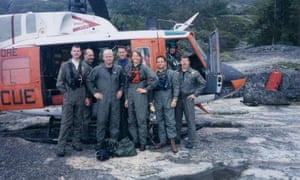 Read more: https://www.theguardian.com/environment/2016/sep/29/yosemite-national-park-sexual-harassment-scandal