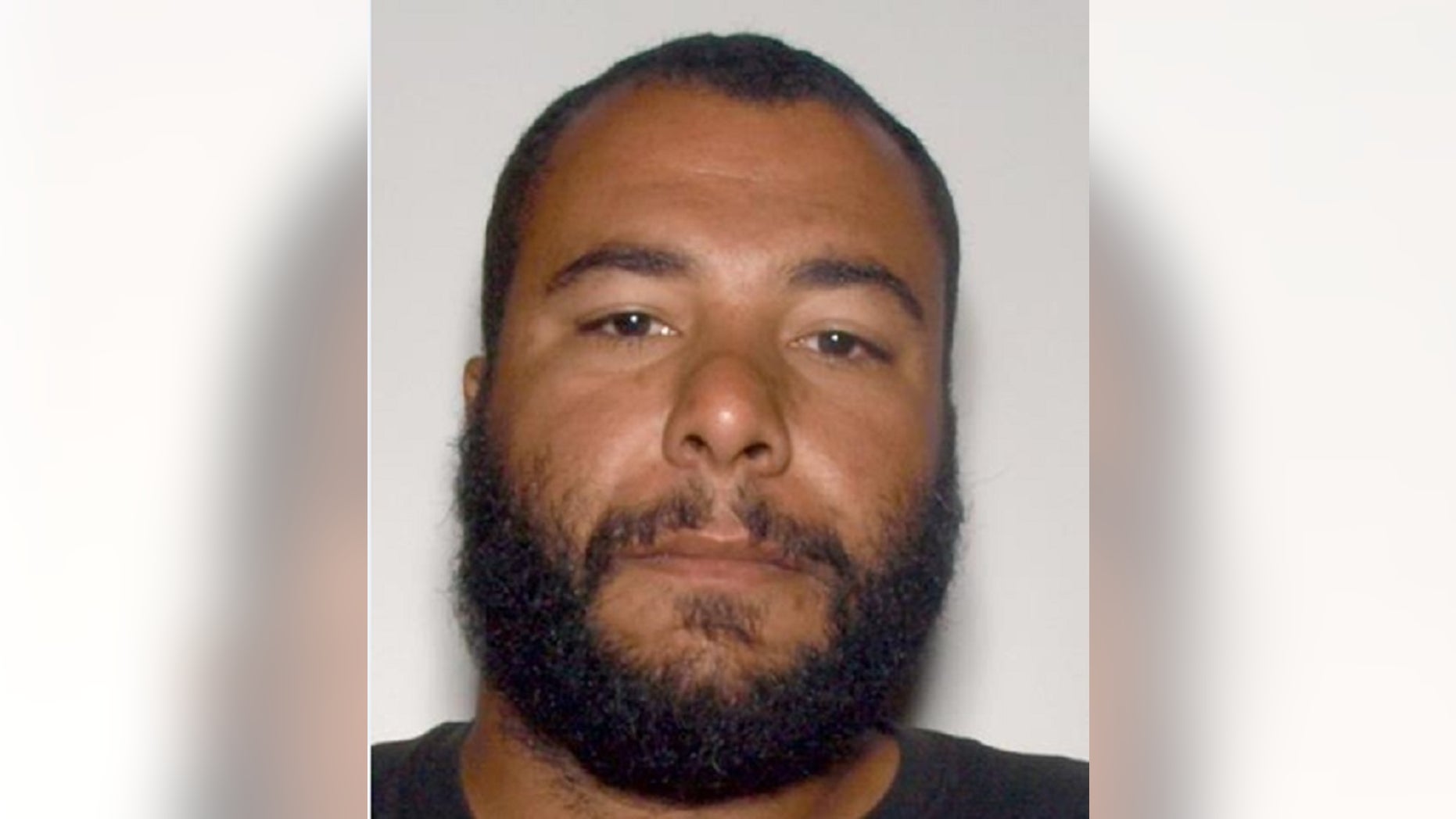 A murder suspect taunted the alleged victim's family members in a Georgia courtroom on Wednesday, asking them, "Do you believe in God."
The judge stepped in and told Jerome Daniel Colvin that he is not allowed to talk with "folks in the court."
Jerome Daniel Colvin, 34, is accused of gunning down Allen Craig Willard Jr., 25, a National Guard member, in broad daylight on a Buford, Ga., street on Tuesday, Atlanta's WXIA-TV reported. Police believe Colvin and the victim knew each other from work and were having lunch nearby when they got into an altercation, the station reported. It's unclear what led to the dispute, police said.
Colvin is charged with felony murder, malice murder and aggravated assault.
He remains held without bond at the Gwinnett County Jail.
Read more: https://www.foxnews.com/us/you-believe-in-god-says-georgia-murder-suspect-to-victims-family-report