A spokesperson said allegations repeated by press secretary Sean Spicer that it helped Barack Obama spy on Trump were utterly ridiculous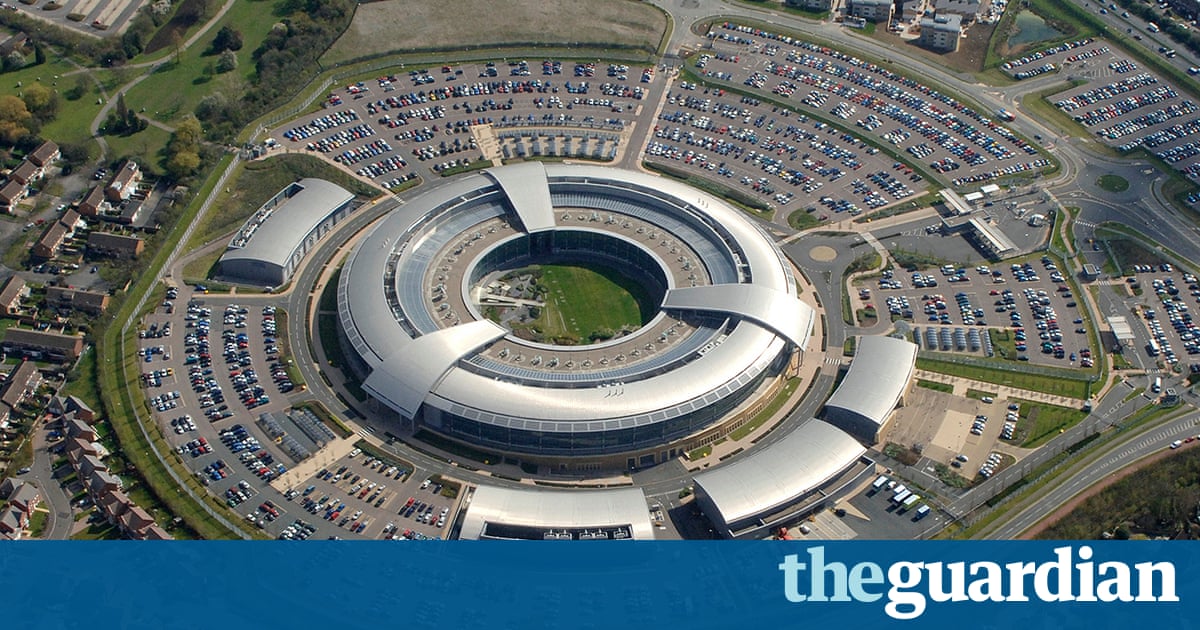 In a highly unusual move, GCHQ has denied an allegation repeated by the White House press secretary on Thursday that the British spy agency had helped former president Barack Obama wiretap Donald Trump during the 2016 election.
Recent allegations made by media commentator judge Andrew Napolitano about GCHQ being asked to conduct wiretapping against the then president-elect are nonsense, a GCHQ spokesperson said in a statement. They are utterly ridiculous and should be ignored.
This week, Napolitano, Fox News judicial analyst, claimed during an interview on the network that three intelligence sources confirmed to him that the Obama administration used GCHQ to spy on Trump so that there would be no American fingerprints on this.
Sean Spicer, the White House press secretary, quoted Napolitanos allegation in an effort to validate Trumps unfounded claim that Obama wiretapped his phones last year.
British and American intelligence agencies cooperate closely. Along with their counterparts from Australia, New Zealand and Canada, they are members of the Five Eyes, which all work together on intelligence.
According to documents released by the whistleblower, Edward Snowden, British officials allowed their US counterparts to store and analyse British citizens internet and email records. And Snowden also revealed that the NSA paid 100m to GCHQ in secret.
Tim Farron, the leader of the Liberal Democrats the junior partner in the last British coalition government said Trump was compromising the vital UK-US security relationship to try to cover his own embarrassment.
Trump started the political firestorm in a series of tweets in early March when he accused Obama of wiretapping his phones and called his predecessor a bad (or sick) guy. US officials called the allegation groundless.
Read more: https://www.theguardian.com/us-news/2017/mar/16/gchq-denies-wiretap-claim-trump-obama