As the greats of the genre, such as Hayao Miyazaki, approach the end of their careers, a new generation of film-makers are transforming the genre. As the UK prepares for a deluge of acclaimed anime films, we look at the names in the frame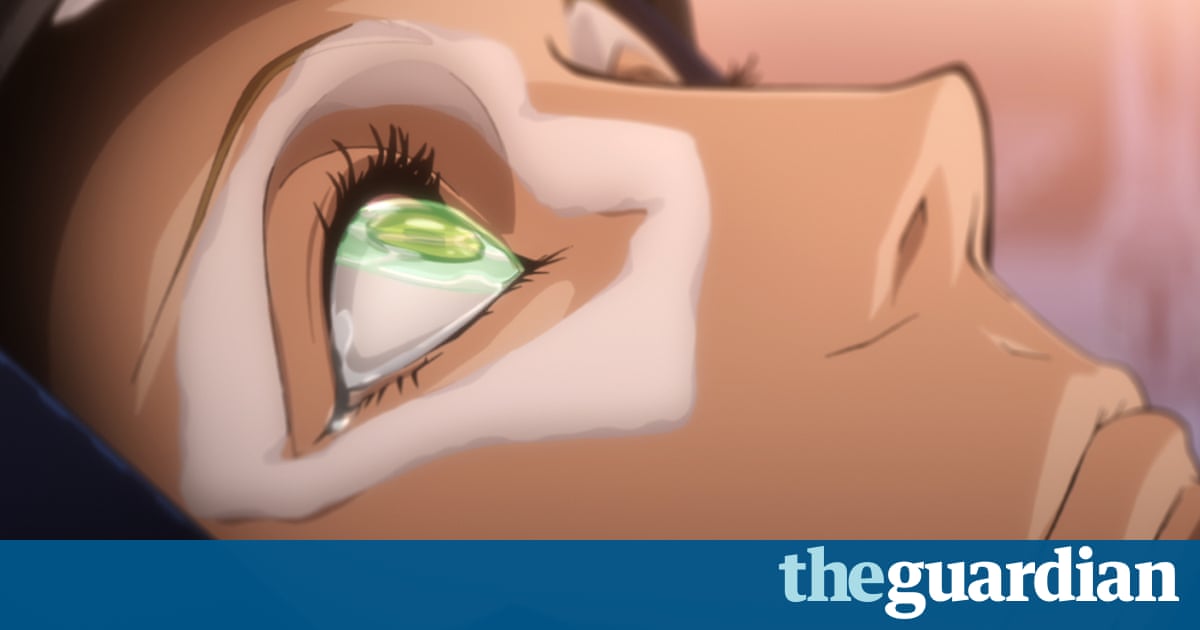 In 2013, Hayao Miyazaki faced a packed press conference. He said: Im really serious this time My era of animation is over. Could it be true? The 76-year-old film-maker, creator of cherished classics from My Neighbour Totoro to Spirited Away, is virtually a living god in his native Japan. Had his career come to an end? Actually, no, it hadnt. As he has done many times before, Miyazaki came back out of retirement this year and is working on a new movie. But still, the end of the Miyazaki era is surely drawing closer.
Miyazakis position in the anime world could be likened to one of the giant, ancient trees he likes to include in his movies. He is the heart of the enchanted forest, the centre of the ecosystem, and Studio Ghibli, the company he cofounded, is overwhelmingly dependent on his output. Miyazakis movies have generated household-name characters, merchandisable properties and enormous domestic box office: he has directed five of the top 10 highest-grossing Japanese films of all time.
With Miyazakis departure, though, some of the saplings on the forest floor now have a chance to grow. In fact, the whole forest is growing. Despite being expensive, labour-intensive and notoriously badly paid, the anime industry is booming. According to the Association of Japanese Animations 2016 report, it has grown consistently over the past six years, and in every way: revenues are higher than ever, more titles are being released, and overseas markets are growing. In 2015, the market as a whole brought in 1,826bn yen (12.5bn).
And it is no longer just about family animation; the teen and young adult-oriented late night sector is also on the rise. In the UK, we can look forward to releases such as futuristic fantasy Napping Princess, or the enticingly titled sci-fi Genocidal Organ. But the movie that has come to symbolise the current boom is Your Name, directed by Makoto Shinkai. Your Name is nothing like a Studio Ghibli movie; it is a poignant teen romance that smoothly incorporates elements of sci-fi, gender-swap comedy and natural-disaster movie. Visually, too, it has a modern-day sheen, all sunsets and lens flares and colour fades nothing like Ghiblis colourful, hand-drawn style.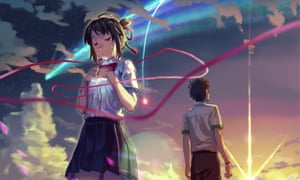 Read more: https://www.theguardian.com/film/2017/jun/30/japanese-anime-new-golden-age