Paul Newman is only the latest star to return to the big screen after death. From Philip Seymour Hoffman to Peter Sellers, here are some of the most celebrated performances from beyond the grave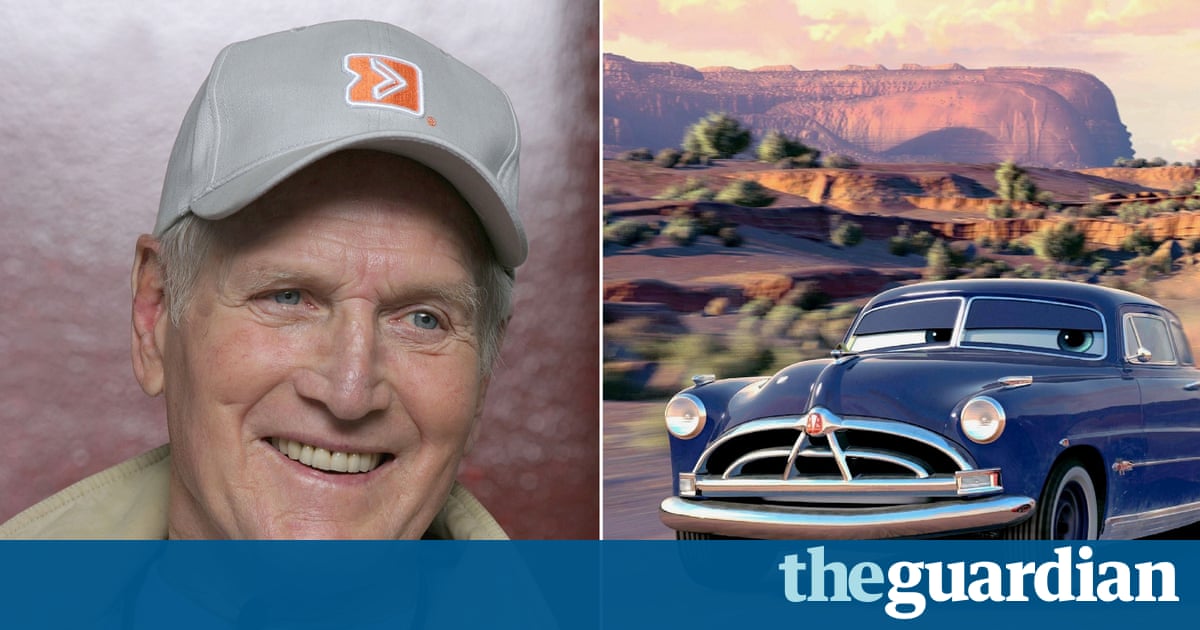 We may never see the likes of Paul Newman again. But we can at least hear the blue-eyed star of Butch Cassidy and the Sundance Kid one more time after it was announced that Newman, who died in 2008, will return as the voice of old-time racer Doc Hudson in forthcoming animated adventure Cars 3.
Newmans performance has been culled from thousands of hours of conversations between Newman and Pixar head John Lasseter about their shared love of motor racing. The recordings were made in 2006 for the original Cars, but were never used.
It is not the first time an actor has returned from beyond the grave to star in a new movie Hollywood has been at it at least since 1959, when Ed Wood used his wifes chiropractor as an unlikely double for the recently deceased Bela Lugosi in the famously terrible Plan 9 from Outer Space. Here are some of the inventive ways producers have dealt with stars deaths.
Bruce Lee as a cardboard cutout in Game of Death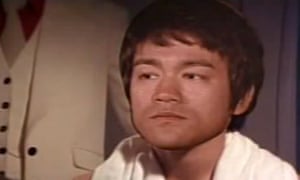 Read more: https://www.theguardian.com/film/filmblog/2017/jun/14/back-from-the-dead-how-hollywood-pulled-off-its-most-unexpected-resurrection-acts