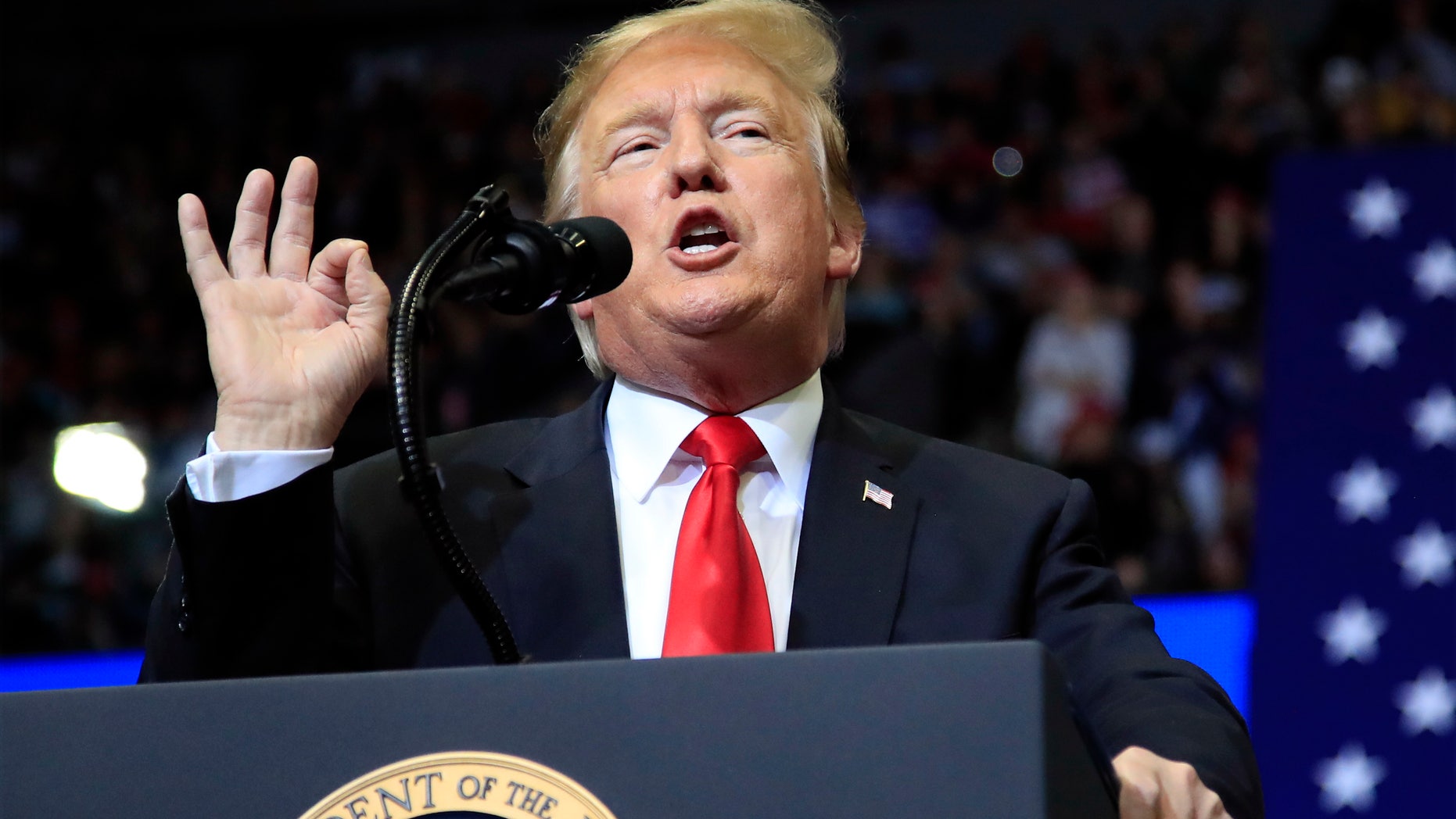 Two years and $25 million later, those in the media who desperately wanted Donald Trump to be guilty of colluding with the Russians are finally starting to see the error of their ways.
That's according to the Daily Caller's Derek Hunter, who discussed the mainstream media's support of dislike of President Trump — and support of Hillary Clinton — as part of an all-star panel on the latest episode of Fox Nation's "Deep Dive."
The episode, hosted by the Wall Street Journal's James Freeman, also featured The Hill's media reporter Joe Concha and RealClearPolitics' Tom Bevan.
"They thought Donald Trump was such an abomination that there was no way the American people would vote for him and the American people thought the same thing of Hillary Clinton and they try to justify… their failure and accept the new reality very, very slowly," Hunter said.
MICHAEL COHEN ASK HOUSE DEMOCRATS TO KEEP HIM OUT OF PRISON
Read more: https://www.foxnews.com/politics/fox-nations-deep-dive-takes-a-look-at-media-malpractice-in-the-age-of-trump