New Jersey police have opposed the release of Sundiata Acoli, who killed a state trooper more than 40 years ago, since he became eligible for parole in 1992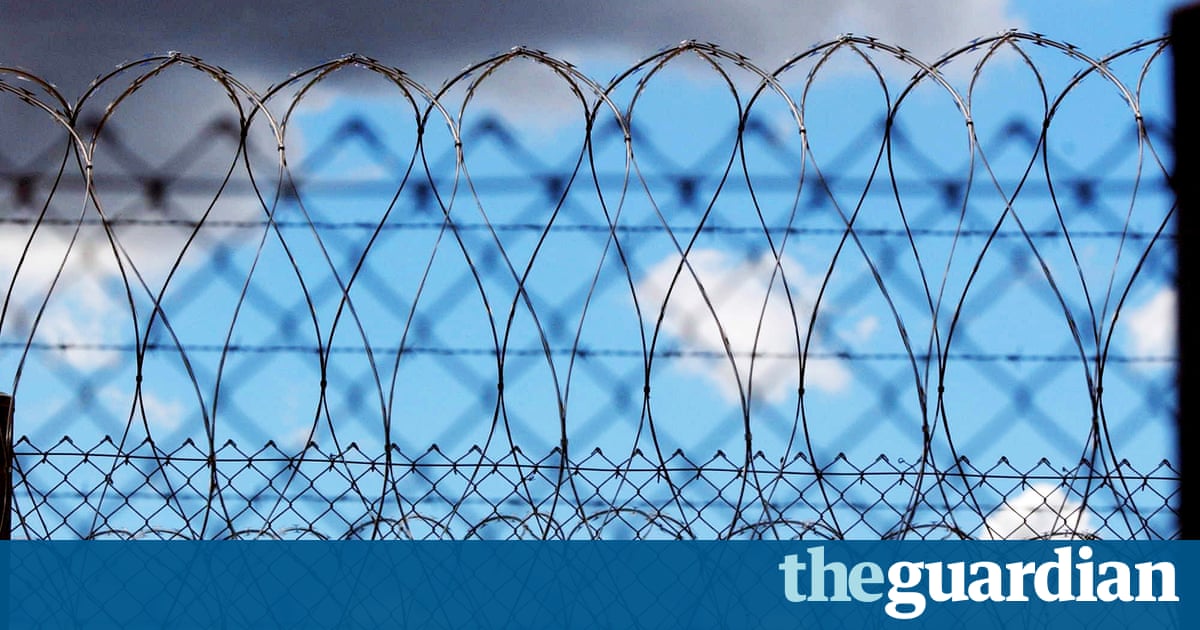 A former Black Panther who turns 80 next month has been denied release from prison and ordered to wait 15 years before seeking freedom again.
Sundiata Acoli is serving a life sentence for the 1973 murder of a New Jersey state trooper during a shootout in which Assata Shakur was also arrested. Shakur escaped in 1979 and fled to Cuba, where she was granted political asylum.
New Jersey state police have actively opposed Acolis release since he first became eligible for parole in 1992. But the decision still shocked his supporters.
This is a punch to the gut, said Soffiyah Elijah, an attorney who represented Acoli for decades and visited him days before he learned of his latest denial on 21 November.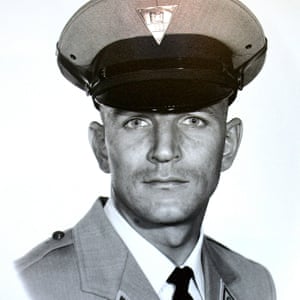 Read more: https://www.theguardian.com/us-news/2016/nov/29/black-panther-sundiata-acoli-murder-denied-release-prison