Police claim a replica gun was found, but Hannah Williams family says she was killed for no reason after a minor traffic incident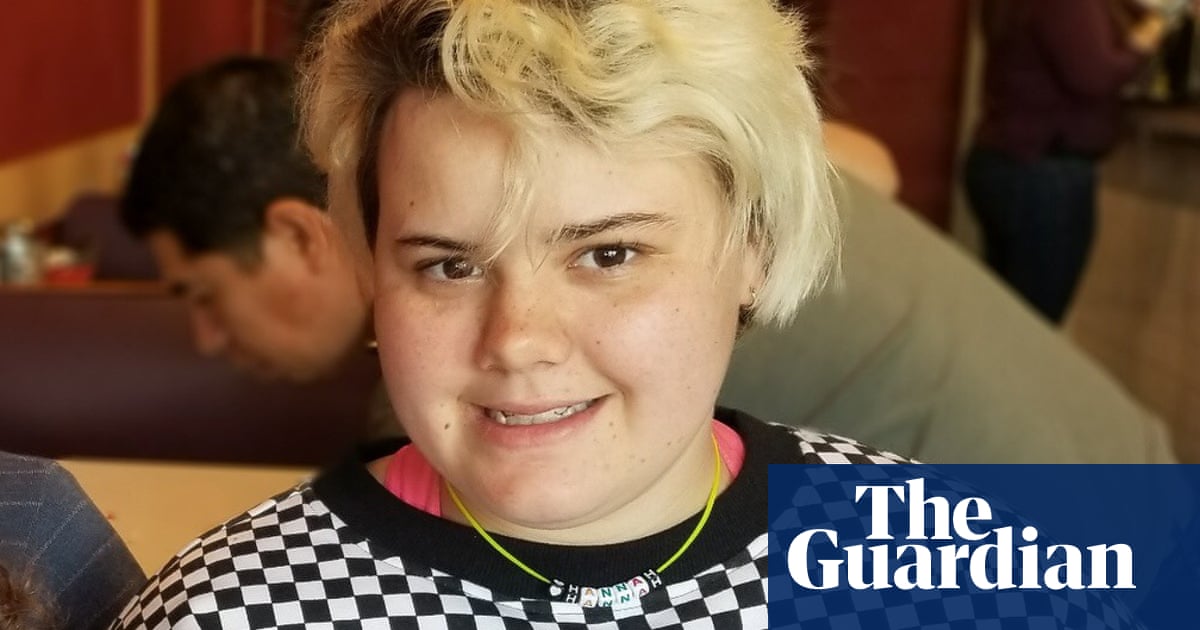 Police in southern California are facing questions over the fatal shooting of a 17-year-old girl, who her family says was killed for no reason after a minor traffic incidentnear her home on Friday evening.
An officer from the Fullerton police department shot Hannah Williams around 7pm on Friday less than two miles from her home in Anaheim, about 25 miles south of Los Angeles. Authorities on Tuesday declined to say what happened prior to the shooting or why the officer fired at her, but claimed that a replica gun was recovered at the scene.
Representatives for the family of Williams said the teenager did not pose a threat, that the police had given them no information about finding a toy gun, and that law enforcement was disparaging her in the media.
Williams family gathered outside Anaheim city hall on Tuesday, some of them too distraught to speak, as Williams godmother, Lanette Campbell, read a statement.
Hannah was a beloved daughter, sister, niece, granddaughter, friend. She had her whole life ahead of her. Were seeking answers as to truly what occurred, said Campbell, noting that Williams was dedicated to community service and volunteering.
When some reporters shouted questions at the family about the replica weapon police claimed to have found, Campbell said, You have more information than we do. The Rev Jarrett Maupin, a family spokesman, said it was unclear if the replica even belonged to her, adding, She was unarmed. A fake gun is a fake gun.
We want the public to know, right away, how many times our daughter was shot and whether or not she was shot in the back. Why, Lord? said Hannahs father, Benson Williams, in a statement shared with the Guardian. We want to know why police felt the need to shoot and kill a 17-year-old unarmed teen girl, he added.
The shooting is under investigation by both Anaheim and Fullerton police departments as well as the Orange county district attorneys office.
Williams family has called for the police involved to be suspended without pay and has demanded that officials clarify the circumstances of the shooting.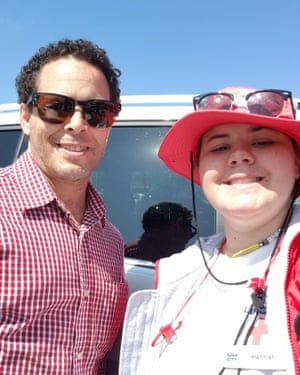 Read more: https://www.theguardian.com/us-news/2019/jul/09/hannah-williams-killed-police-shooting-anaheim