Final results from research conducted during the recent epidemic in west Africa indicate the drug will drastically reduce the severity of further outbreaks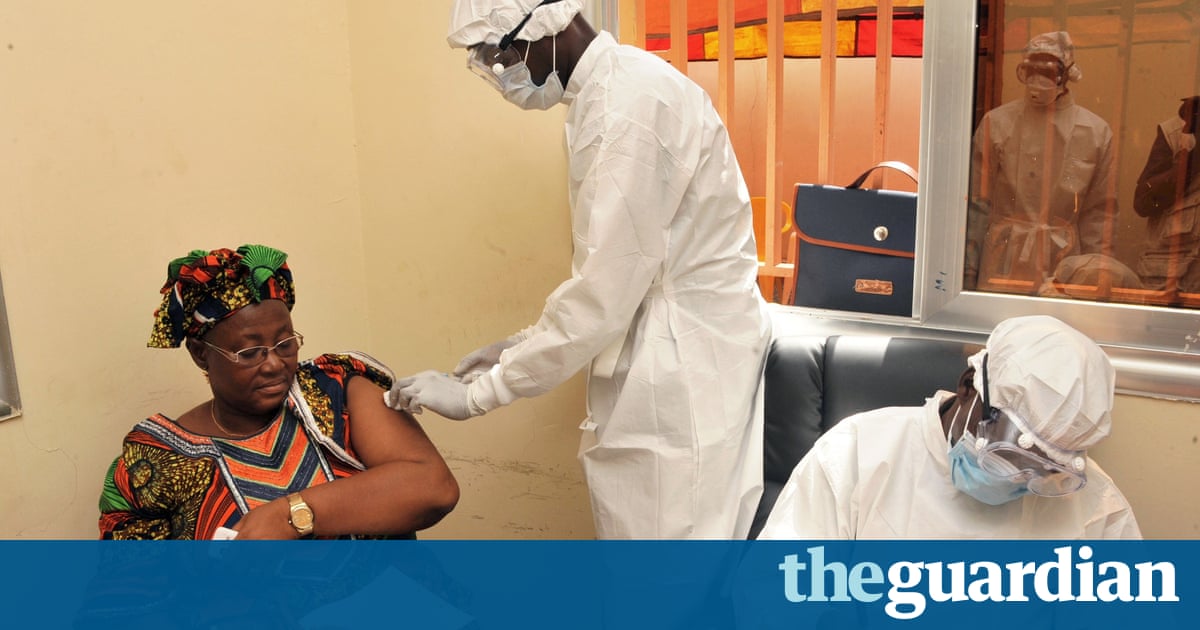 A vaccine for Ebola which has completed successful trials in Guinea and Sierra Leone means the virus should never again be able to wreak the havoc it did during the recent epidemic in west Africa, say scientists.
More than 11,000 people died in the outbreak, which began unnoticed in December 2013 and spread across the region, infecting at least 28,600 people and triggering a global response, including a race to get an effective vaccine tested and into use.
Final results for the vaccine that was rushed into trials in Guinea and later Sierra Leone show that it was highly effective against one of the most lethal known pathogens in existence. Ten days after vaccination, none of the trial subjects developed Ebola virus disease. The very few who did, in the days immediately following vaccination, are thought to have been infected already.
While these compelling results come too late for those who lost their lives during west Africas Ebola epidemic, they show that when the next Ebola outbreak hits, we will not be defenceless, said Dr Marie-Paule Kieny, the World Health Organisations assistant director general for health systems and innovation, and the studys lead author.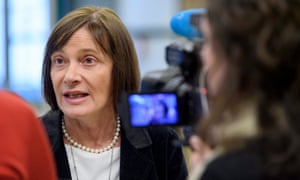 Read more: https://www.theguardian.com/world/2016/dec/22/ebola-vaccine-is-safe-and-effective-scientists-declare-after-trials-successful