Mike Pompeo describes the US-Russia relationship as complicated but hopes there will be areas where they can cooperate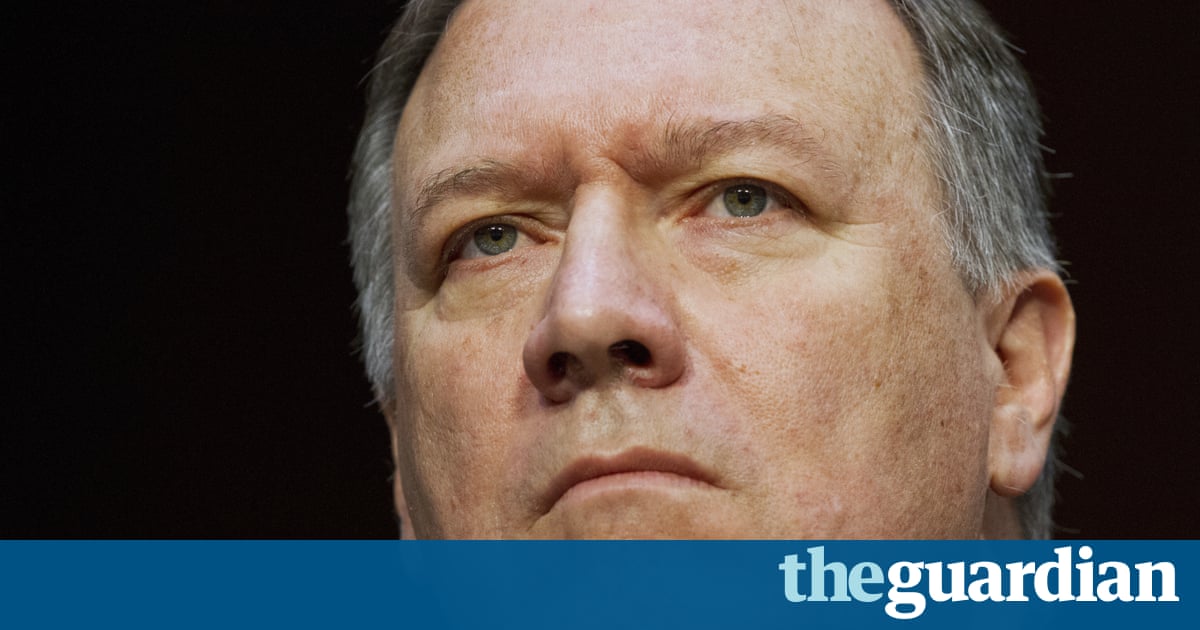 The CIA director, Mike Pompeo, said on Thursday that Russia had no plans to leave Syria and would continue to try to meddle in US affairs to stick it to America.
He reiterated his belief that Russia interfered in the US presidential election and described the US-Russia relationship as complicated.
I think they find any place that they can make our lives more difficult, I think they find thats something thats useful, he said
Pompeo also said he had seen only minimal evidence that Russia had pursued a serious strategy against Islamic State militants in Syria. He said any suggestion that Russia had been a US ally in Syria was not borne out by what was happening on the ground.
But he said he was hopeful there would be places in the world where the US and Russia could cooperate on counterterrorism.
He said it was difficult to imagine a stable Syria with the president, Bashar al-Assad, still in power. He called Assad a puppet of the Iranians, who now had a significant foothold in Syria.
Russia would stay in Syria, he said, because it loved its naval port in Tartus, off the Mediterranean Sea.
The CIA director spoke in a wide-ranging conversation at the Aspen Security Forum, an annual gathering of intelligence and national security officials and experts in Aspen, Colorado.
He said the Trump administration was working on ways to push back against Iran, which wanted to be a kingpin in the Middle East.
Pompeo continued his criticism of the Obama administrations nuclear deal with Iran. The Trump administration recently confirmed that Iran had met its obligations under the deal but warned it would face consequences for breaching the spirit of the accord a reference to Irans continued pursuit of a ballistic missile program.
Read more: https://www.theguardian.com/us-news/2017/jul/21/cia-director-russia-loves-to-meddle-and-stick-it-to-america