The new PM will set out her vision for a moderate, inclusive Conservatism, but battles over Europe will dominate in Birmingham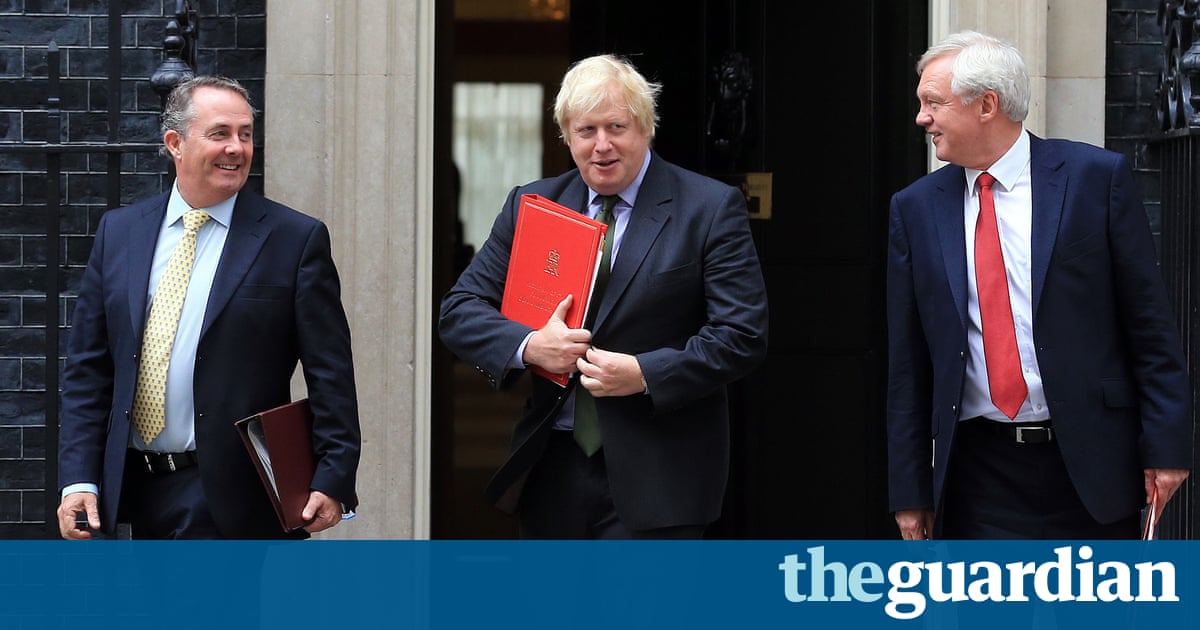 When David Cameron delivered his first party conference speech as prime minister in October 2010, he mentioned the big society 10 times and Europe hardly at all. The Tory-Lib Dem coalition was still young and he was full of praise for Nick Clegg. The word Brexit was not even in the lexicon, never mind the speech. A compassionate, pragmatic Conservatism was his central theme.
Theresa May will open her first Conservative conference as PM in the same Birmingham arena but in a political world transformed. She will lead a session entitled Global Britain: Making a Success of Brexit. She will also announce plans for a great repeal bill that will remove the 1972 European Communities Act from the statute book on the day the UK leaves. David Davis, secretary of state for exiting the European Union, and Boris Johnson, the foreign secretary, who led the Leave campaign over the summer, will also speak, along with international development secretary Priti Patel, another hardline Brexiter. One MP who campaigned to leave the EU predicted that the two-hour debate would be a Brexit fest with much whooping and cheering from the Tory grassroots. Cameron and George Osborne, who fought tooth and nail to stay in the EU, are not expected to show their faces in Birmingham for the entire four days.
The stage is therefore clear for May to make her mark, amid competing demands from rival wings of her party for more detail about how she plans to make Britain succeed outside the EU. Will the UK turn its back on the single market completely? Or will it negotiate a halfway house with some access for UK firms, and participation in some form in its rules on free movement of people? Whatever path she chooses, it will be strewn with Brexit mines.
In what now seems like political prehistory, Cameron failed completely to shut down Tory arguments over the EU by imploring his MPs to stop banging on about Europe. In the end he was pushed by his party and Ukip into pledging an in/out referendum that led the UK out of the EU and ended his premiership. Now after Brexit May is also discovering that prime-ministerial words on Europe often fall on deaf Tory ears. Her attempt to reassure doubters by insisting that Brexit means Brexit, her vow not to give a running commentary on negotiations and now her pledge of a great repeal bill to do the inevitable and scrap European Communities Act will not silence the warring party. The vote to leave on 23 June has not ended the Conservative partys interminable division over Europe, just opened a new, more intense phase of combat between those on the right who want Brexit to be hard, fast and total, others on the pro-EU left who want something soft that keeps involvement in the single market, and middle-way pragmatists who want a solution somewhere in between.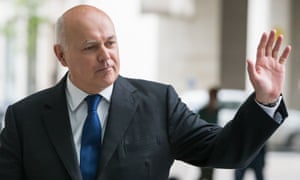 Read more: https://www.theguardian.com/politics/2016/oct/01/tory-conference-brexit-divisions-moderate