Spy in the Wild uses camouflaged cameras to capture unprecedented footage of wildlife in five-part show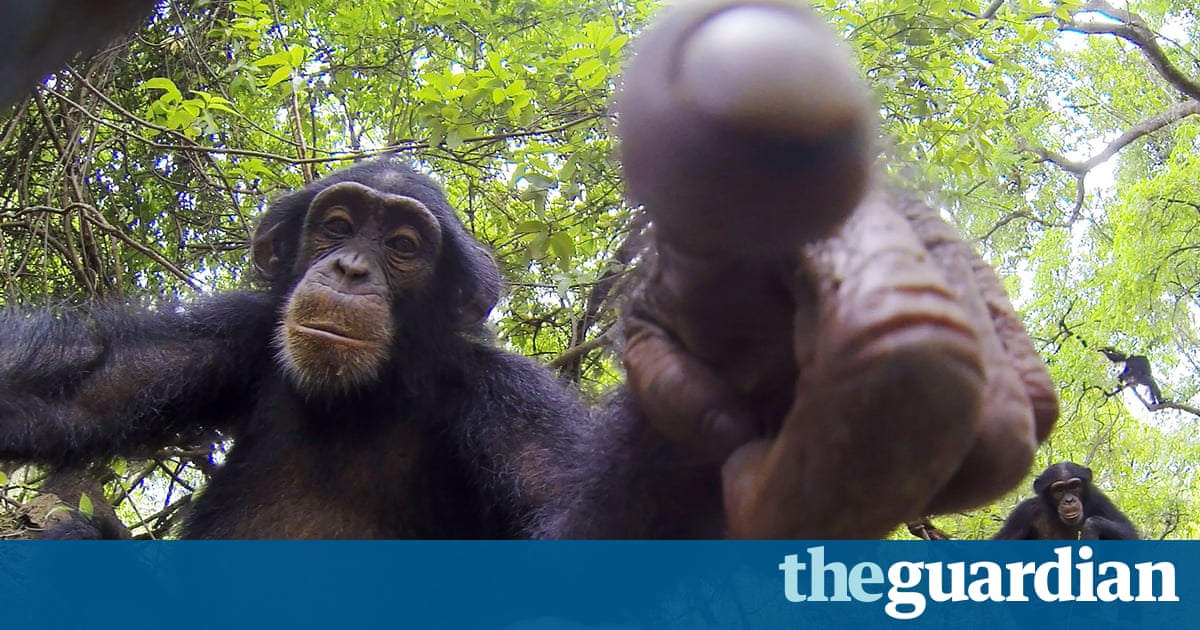 What does a newly hatched crocodile see while it is being transported to water between its mothers jaws? How should a wild dog pup behave if it wants to be accepted by an approaching pack of adults?
These and other questions will be answered in a new BBC wildlife series screening this week, in which the stars of the show are not only the animals being filmed, but the animatronic spy creatures used to film them.
Spy in the Wild is the BBCs first major natural history series since Planet Earth II, but the footage that makes up the five-part series was captured in a very different way to Sir David Attenboroughs wildlife spectacular.
Using 30 remote-controlled robotic animals, each concealing miniature cameras, programme-makers captured footage they say is among some of the most intimate and revealing to date, showing a range of animal behaviours that appear to demonstrate grief, friendship and even empathy with other species.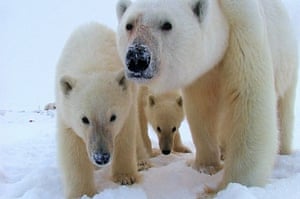 Read more: https://www.theguardian.com/media/2016/dec/31/bbc-robot-creatures-spy-secret-lives-animals-wildlife-series