Funeral plans for former chancellor reveal extent of rift with those who were once closest to him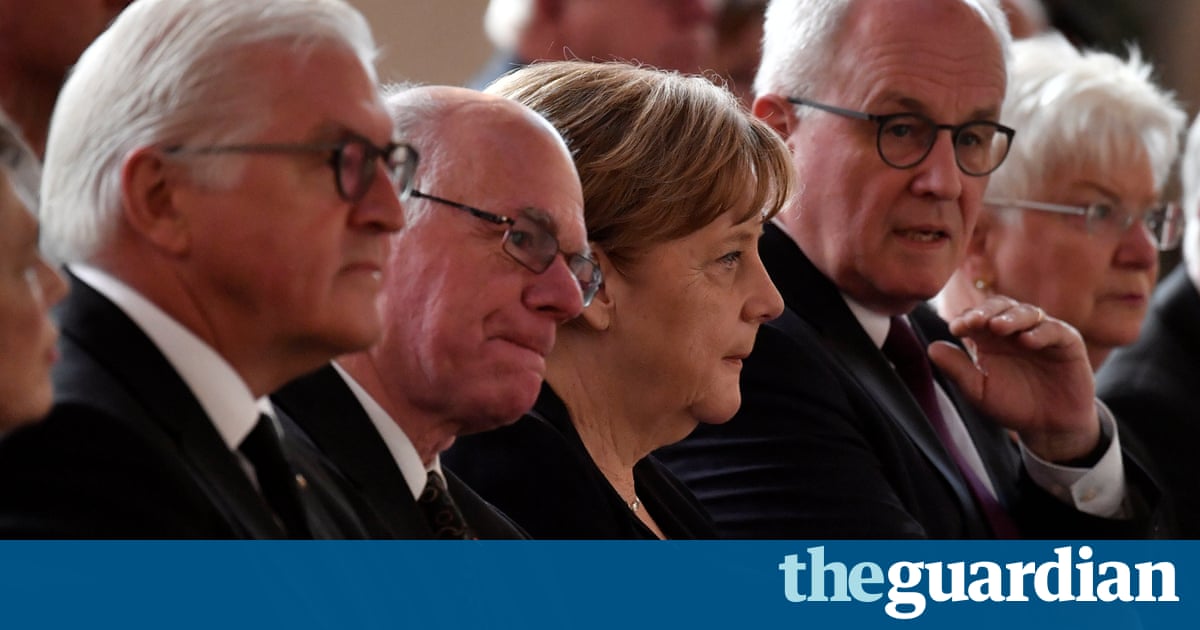 When he is laid to rest on Saturday, it might well be expected that Helmut Kohls role as the architect of German unification would be uppermost in peoples minds.
But instead of being remembered as an astute politician who had the foresight to realise unification before the euphoria around the collapse of communism faded, the late chancellors legacy is in danger of being overshadowed by the discord he appears to have sown among his family, friends and political allies.
His apparent anger and bitterness towards them is said to be behind his refusal to even allow a state funeral to take place on German soil. Many of his former colleagues and friends have not been invited. Even his driver, Eckhard Ecki Seeber, often described as his closest confidant, is believed to have been excluded. So too Germanys president, Frank-Walter Steinmeier.
His elder son has gone so far as to describe the funeral plans as unworthy of his father. It is unclear whether Walter Kohl or his younger brother Peter, who have been estranged from their father for years, will even attend.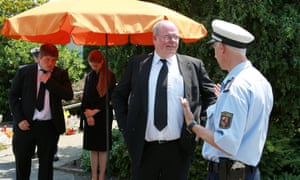 Read more: https://www.theguardian.com/world/2017/jun/30/awkward-farewell-for-helmut-kohl-who-united-germany-but-divided-family