Did you vote for Hillary Clinton but your parents, uncle, cousin, or neighbor voted for Donald Trump? Vice-versa? We want to hear how youre feeling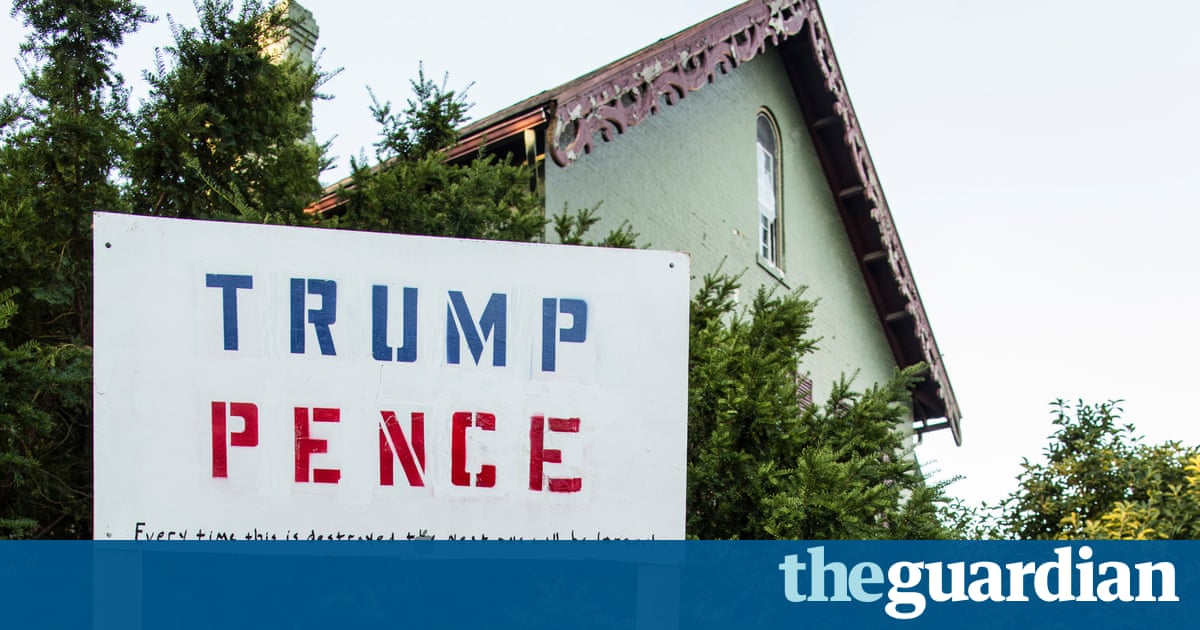 Ah, the holidays. Starting with Thanksgiving and lasting through whatever you celebrate between then and New Years Eve, its a time with one all-but guarantee: you will see your family, and you will talk politics.
Some years, that conversation has likely been pretty tame. But this year may be different. This year, US voters elected Donald Trump president and a lot of people are pretty worried about that.
Did you vote one way but know that a close family member or home-town friend voted differently? We want to hear from you. Share your thoughts about any conversations youve had with that voter since the election, your worries or hopes for the holiday reunion, and any other feelings you have about what has been one of Americas most divisive elections. Well feature a selection of your responses in an upcoming article.
Read more: https://www.theguardian.com/us-news/2016/nov/14/us-election-family-divide-home-holidays-trump-clinton