In the US, black babies die at twice the rate of white babies. In Cleveland, the mortality rate is nearly three times as high. Can birth advocates make a difference in one of Americas most segregated cities?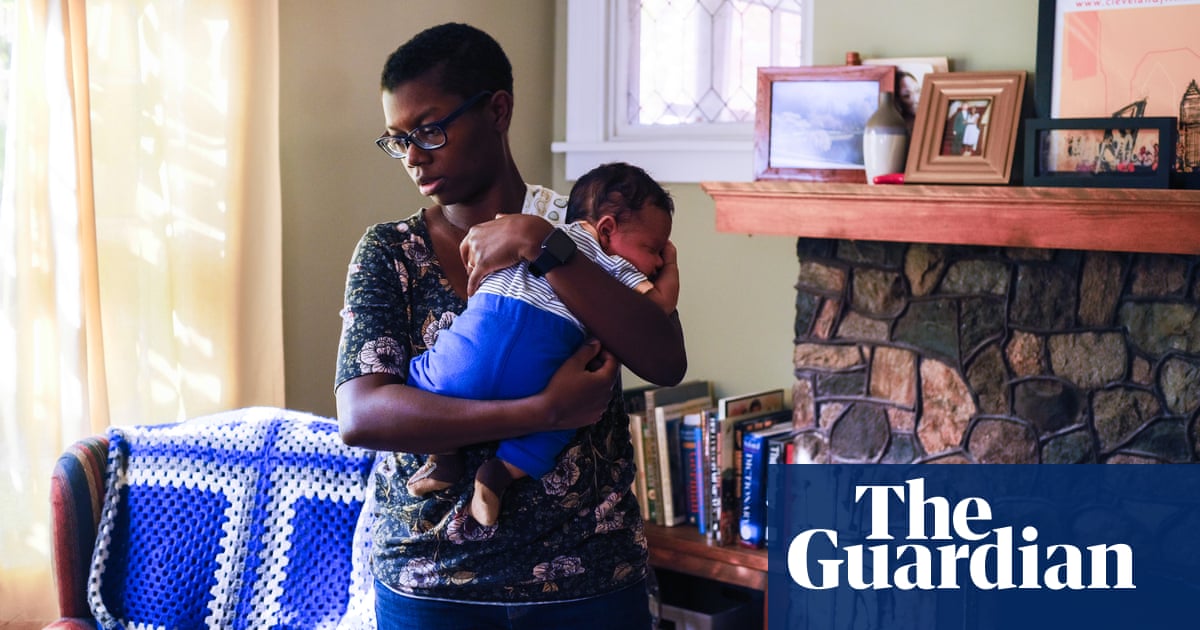 Rachel is a college-educated professional pianist who lives in a middle-class leafy Cleveland suburb with her husband and their baby boy.
The 34-year-old is fit and healthy with good medical insurance and a close-knit family network, but these socio-economic advantages were not sufficient insurance to insulate her from the racial disparities that characterise Americas infant and maternal mortality rates: African American babies are twice as likely to die before reaching their first birthday than white babies, regardless of the mothers income or education level.
A report earlier this year from Centers for Disease Control and Prevention found that over 22,000 babies died before their first birthday in 2017. But the racial disparities tell their own story: black womens babies died at a rate of 10.97 per 1,000 births more than twice the rate for white, Asian or Hispanic women.
And in Ohio home to Cleveland the situation is even worse: the mortality rate for black infants ( 15.1 per 1,000) was around three times as high as the rate for white infants. Black women are also three to four times more likely to die in childbirth in America than white women, again regardless of their socio-economic status.
Its this terrifying reality that persuaded Rachel, who suffered a miscarriage before becoming pregnant with her son last year, that she needed an African American doula by her side during the pregnancy, delivery and after the birth.
I was scared I wanted someone who understood my history as a black woman to be with me during the birth and advocate for me in the hospital system where we are dismissed and not heard, said Rachel. Even Serena [Williams] was dismissed.
(After giving birth in 2017, medical staff initially dismissed the tennis stars concerns about life threatening blood clots, a condition which almost killed her in 2011.)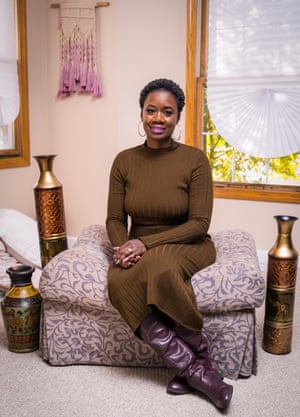 Read more: https://www.theguardian.com/us-news/2019/nov/25/african-american-doula-collective-mothers-toxic-stress-racism-cleveland-infant-mortality-childbirth