A hidden tribe in Mexico, an Olympic hero and the fells unsung heroes Ben Wilkinson picks books that explore our love of running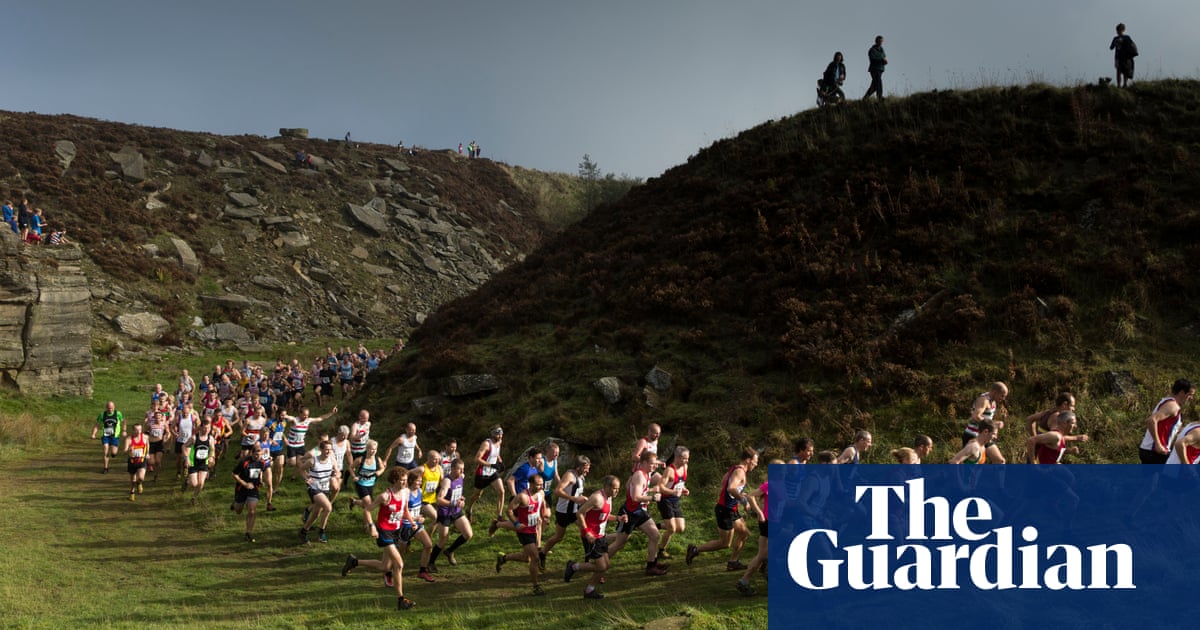 Running is in rude health. Two million adults in England alone lace up their running shoes each week. The parkrun initiative free, Saturday morning, timed 5km events open to all started as a small get-together in 2004; 15 years later there are more than 5 million parkrunners worldwide. The act of putting one foot in front of another is simple, so whats the appeal?
Writers of all stripes have questioned why we run. In Born to Run, Christopher McDougall discovers a hidden tribe in Mexicos Copper Canyon; the realisation dawns that the worlds most enlightened people were also the worlds most amazing runners. An authors quest to run injury-free broadens into an anthropological study of our running lineage.
There are plenty of celebrated writer-runners, from Jonathan Swift to Joyce Carol Oates, Andre Dubus to Don DeLillo. Another is Japanese novelist Haruki Murakami, who maps marathon running on to various aspects of life in his memoir What I Talk About When I Talk About Running. It observes the qualities and experiences that running and the creative act of writing share: routine, transformation, joy, even defiance. Reflecting on the rigours of training, Murakami concludes that most of what I know about writing Ive learned from distance running.
Defiance is at the heart of Alan Sillitoes short story The Loneliness of the Long-Distance Runner. Smith, an inmate at a young offenders institution, finds running a source of strength and a matter of principle, refusing to cross the finish line and glorify the borstals governor. Ill show him what honesty means if its the last thing I do. While Sillitoes story examines class conflict, it also offers insight into the barmy runner-brain.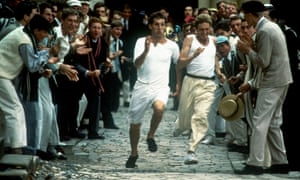 Read more: https://www.theguardian.com/books/2019/aug/05/leaders-of-the-pack-the-best-books-about-running