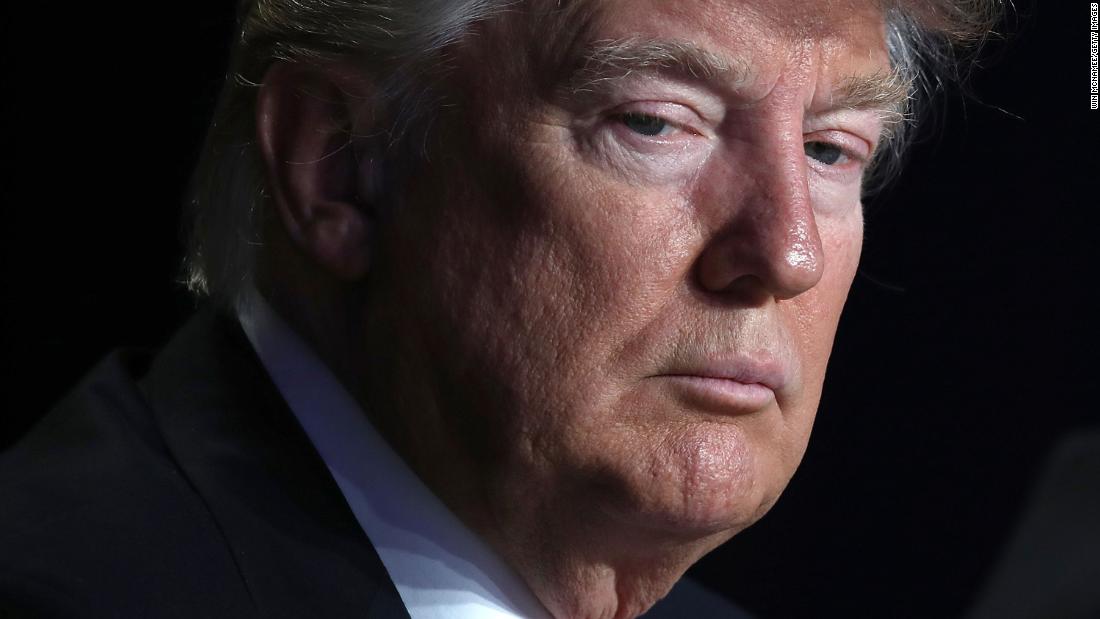 (CNN)Ever get a hankering for a burger on the back nine? Then,this drone is for you. Here's what else you need to know to Get Up to Speed and Out the Door. (You can also get "5 Things You Need to Know Today" delivered to your inbox daily. Sign up here.)
Whodunit? Or rather, who wrote it? It's the only question that matters this morning, as Washington tries to solve a stunning political mystery: Who is the "senior official" in the Trump administration who wrote an
anonymous New York Times editorial
that
slams Donald Trump's "amorality" and decision-making
and claims to be part of an internal "resistance" force dedicated to thwarting his worst impulses? The bombshell op-ed, landing the same week as excerpts from
Bob Woodward's new book
, has reportedly heightened the already sky-high level of paranoia at the White House.
2. Supreme Court confirmation hearing
We heard more from Supreme Court nominee Brett Kavanaugh during
the second day
of his confirmation hearings, but we
didn't necessarily learn more
about his views during a raucous (read:
more protesters
) 12-hour session. He rebuffed Democratic senators' attempts to get him to stray into political areas, so he wouldn't say if a sitting president must respond to a subpoena or if a president could pardon himself or herself. On abortion, he did say that Roe v. Wade
is settled precedent
. The hearing resumes this morning.
3. India
India's top court
struck down a colonial-era law
criminalizing consensual gay sex. The law, imposed during the days of British rule, penalized sex that was considered "against the order of nature." After the verdict was announced, crowds gathered outside the court erupted in jubilant cheers. It's a huge victory for the country's LGBT community because, although the law was rarely enforced, lawyers said it helped bolster a culture of repression and fear.
4. North Korea
North Korea wants to denuke the Korean Peninsula before President Trump leaves office. This timeline, of sorts, is what South Korean officials say North Korean leader Kim Jong Un is pushing for. They just returned from meetings in the North, finalizing
plans for another summit
later this month between Kim and South Korean President Moon Jae-in. Kim has "unwavering trust" in Trump, the South Koreans report, and he's willing to take more steps toward denuclearization if they're met with matching steps from the US. Talks between the North and the US
stalled in recent weeks
, with both sides calling on the other to make further concessions before moving forward.
5. Weather
It had been a pretty quiet Atlantic hurricane season (with all the action
in the Pacific)
, but that's changing. Tropical Storm Gordon has come and gone, and
Hurricane Florence
is more than ready to make some noise. Florence, the year's first major Atlantic hurricane,
is way out there right now
, but the storm — a Category 3 — could threaten the US East coast by the end of next week. Meanwhile, Japan is not only still suffering with
Typhoon Jebi
but also dealing with
a major earthquake
that's killed at least seven people and buried homes under landslides.
BREAKFAST BROWSE
I know you!
He was a premature baby she cared for in the hospital 28 years ago. Now, this California nurse just found out
he's her co-worker
.
Au revoir
Facebook SOS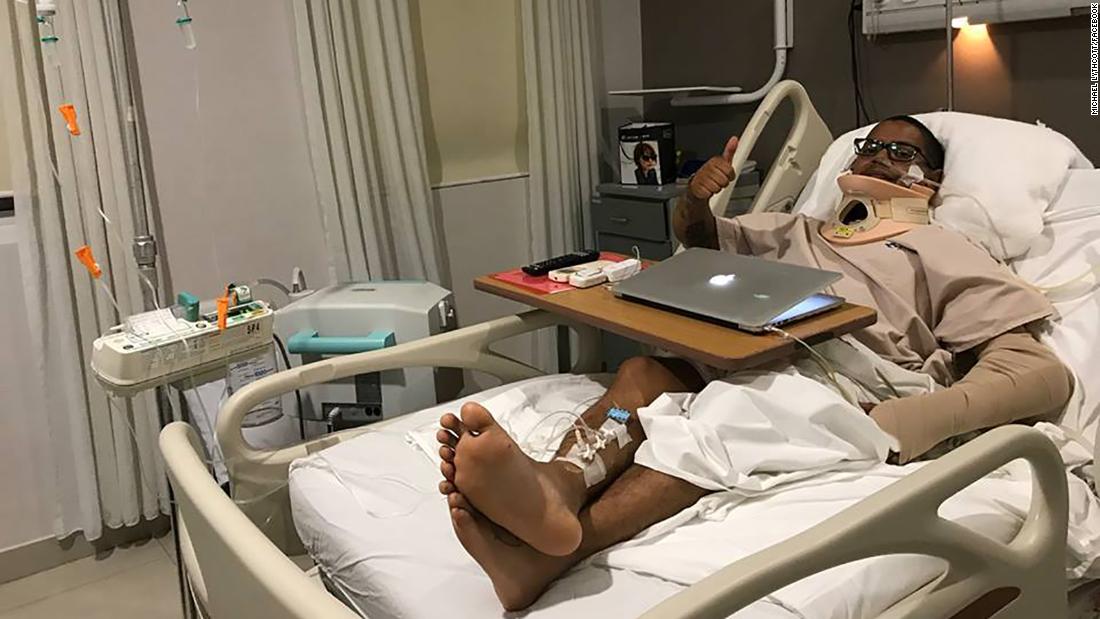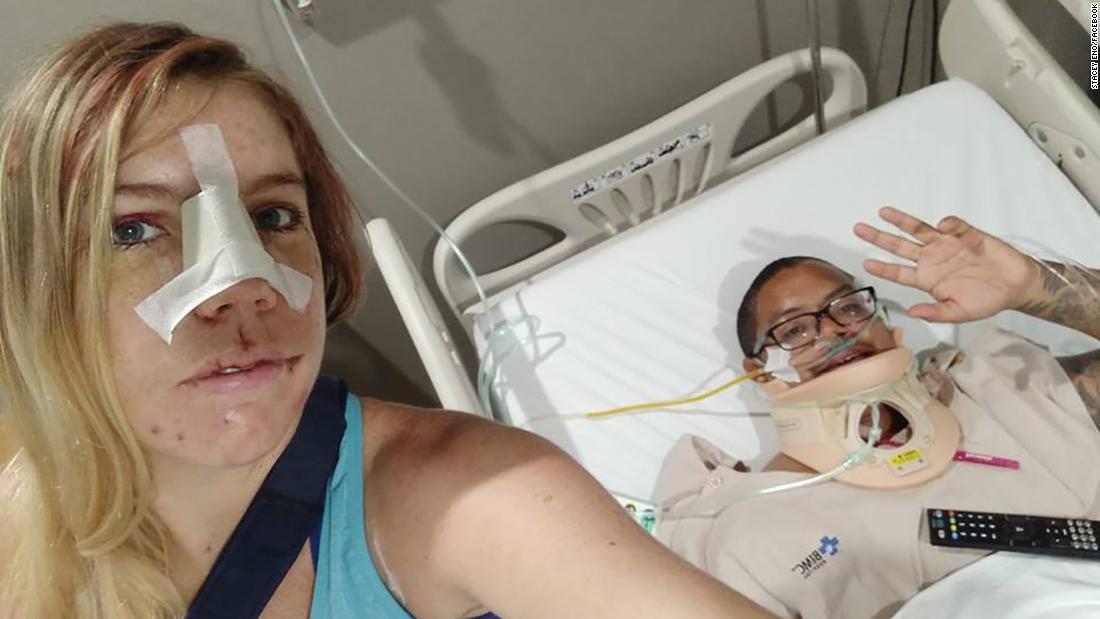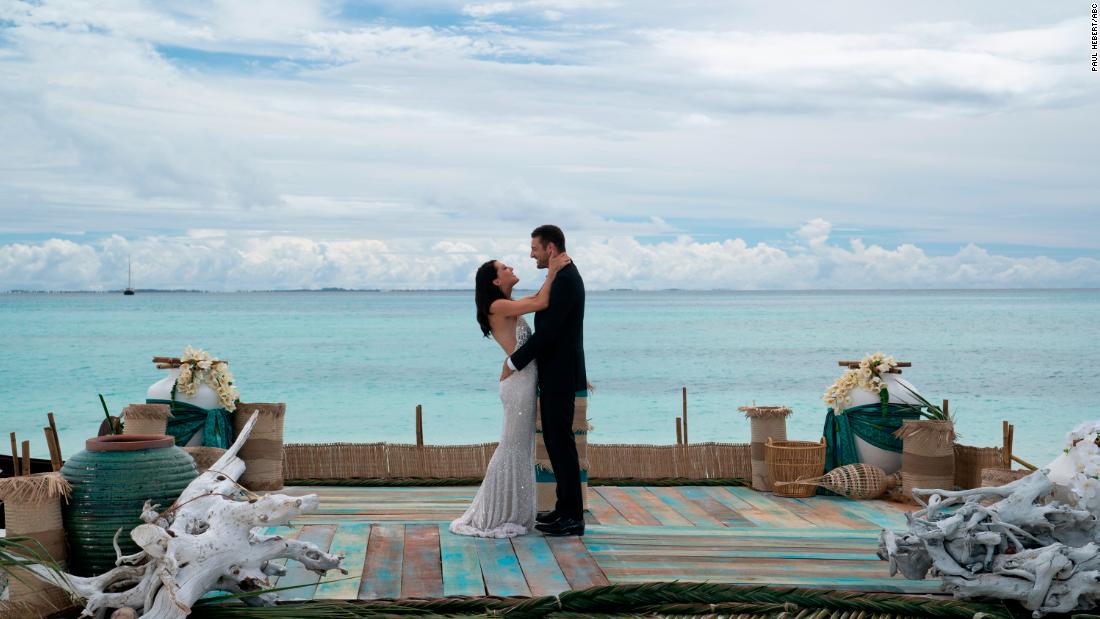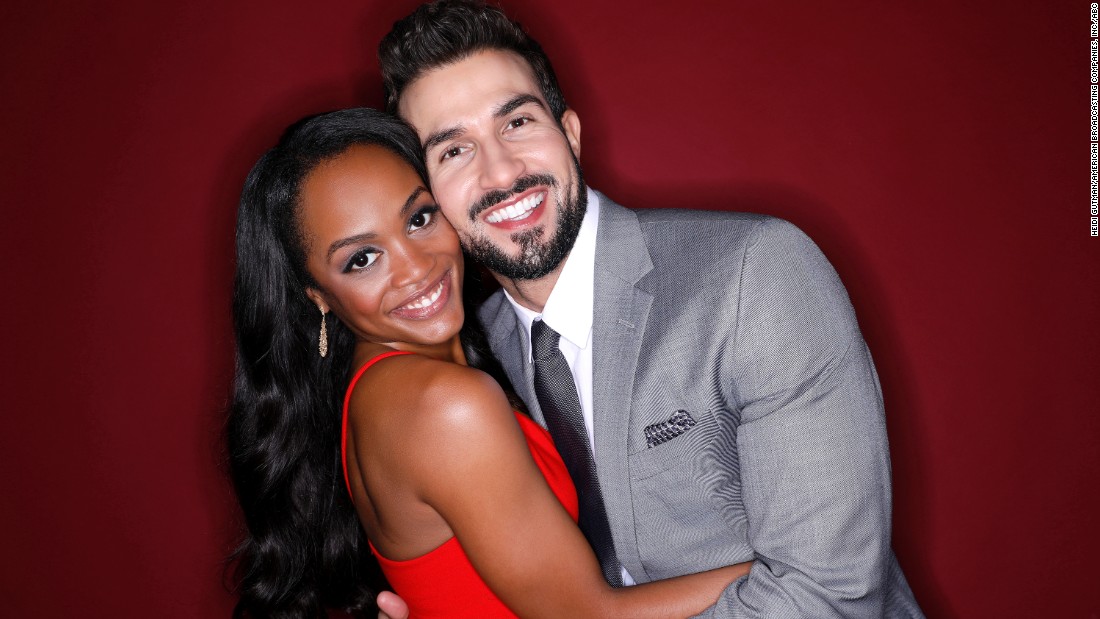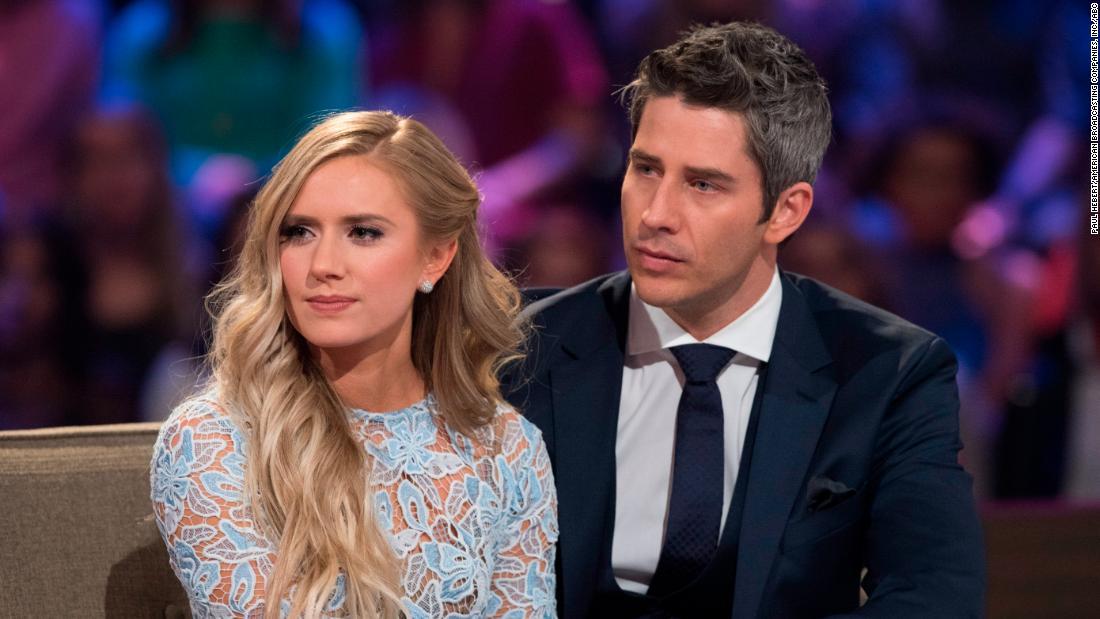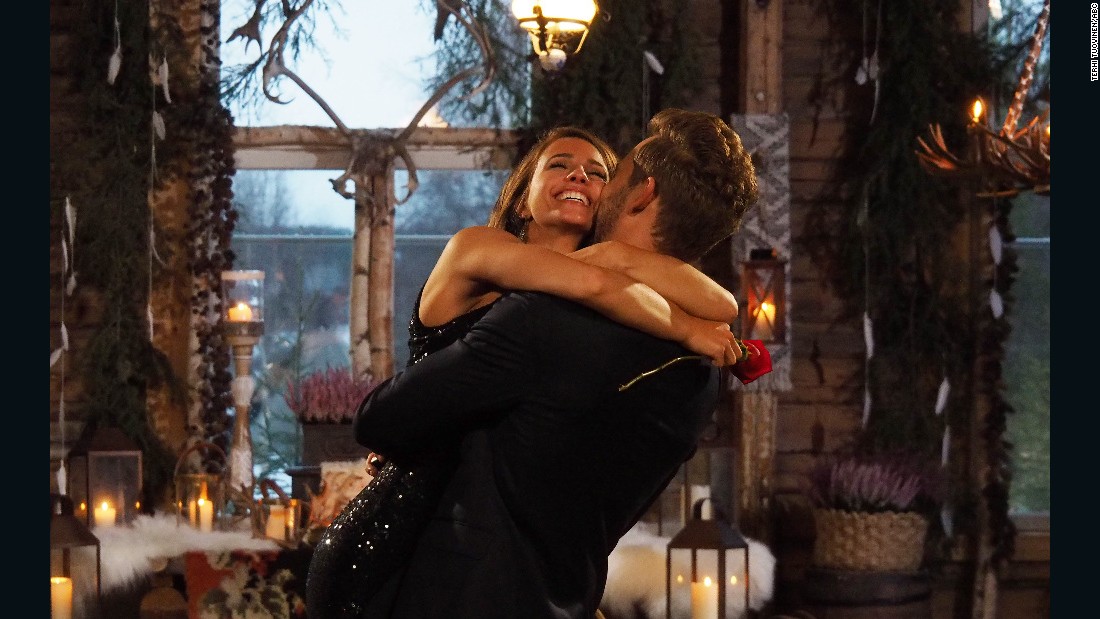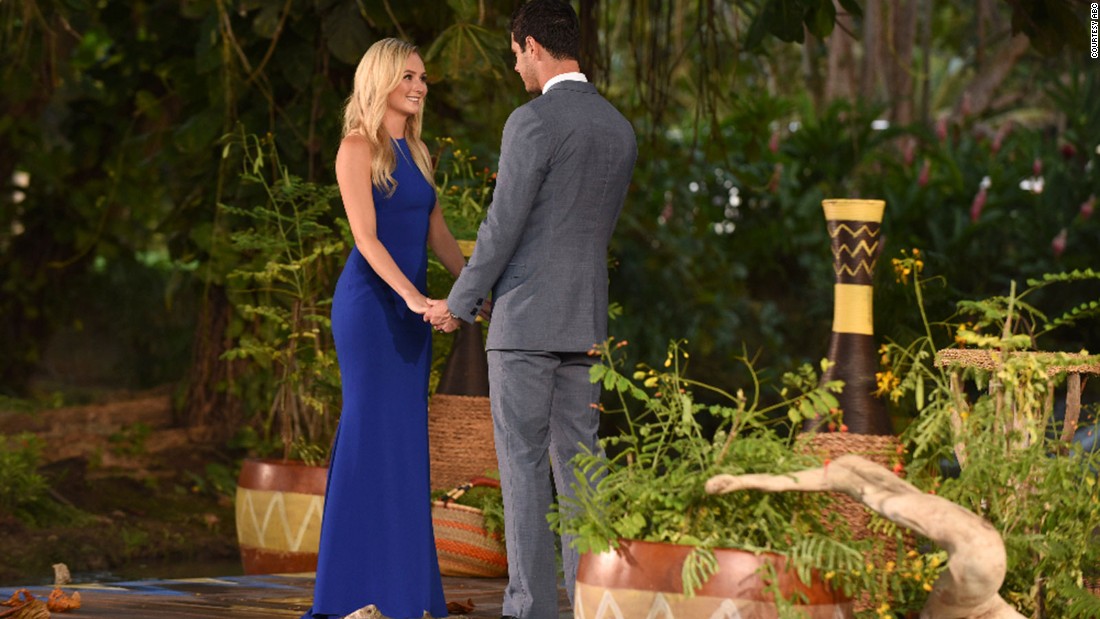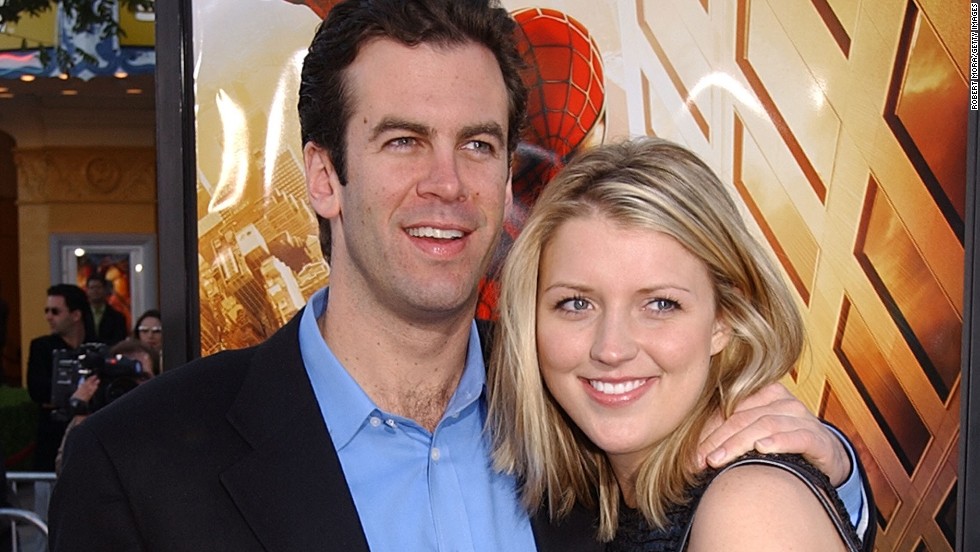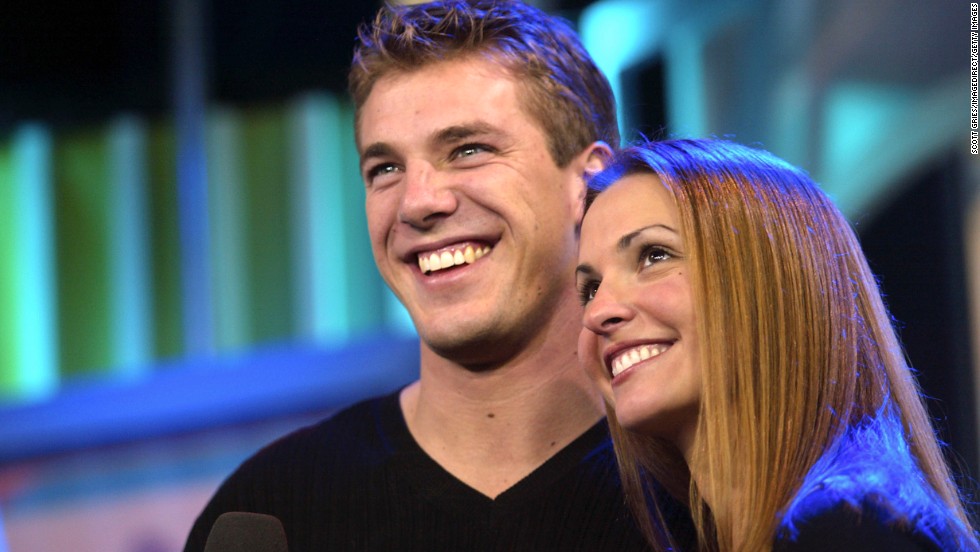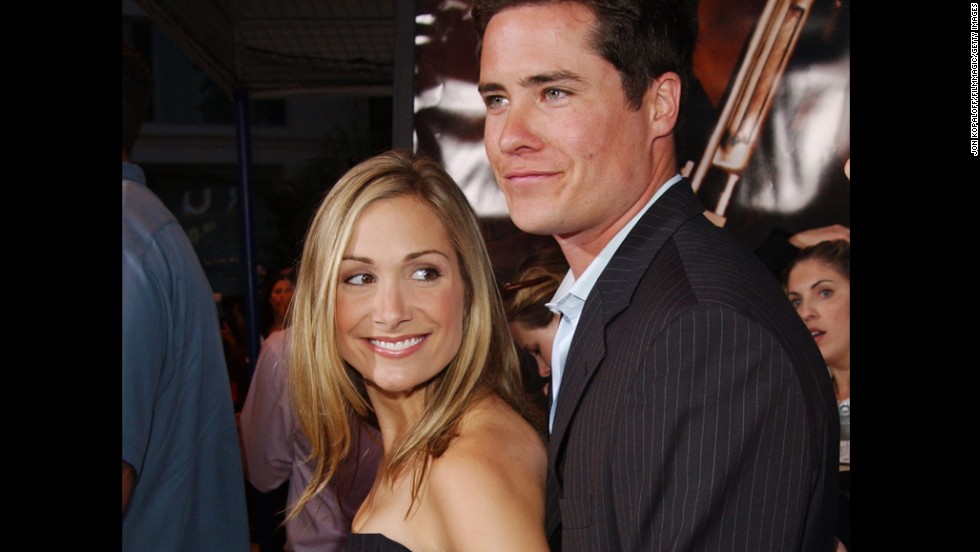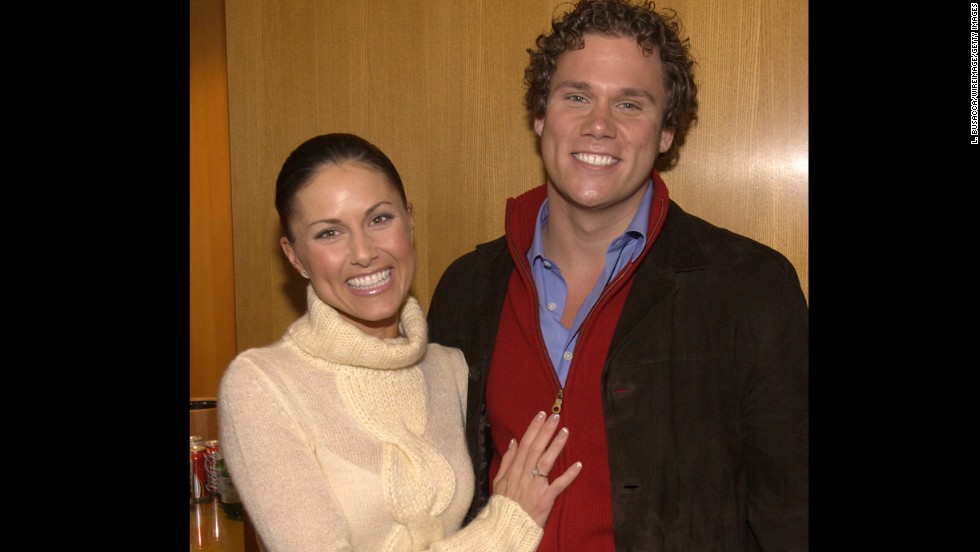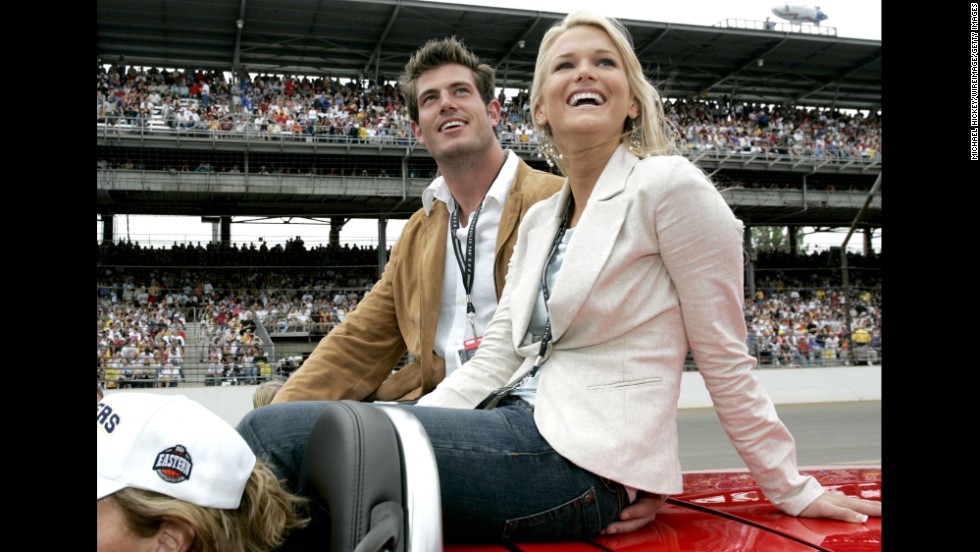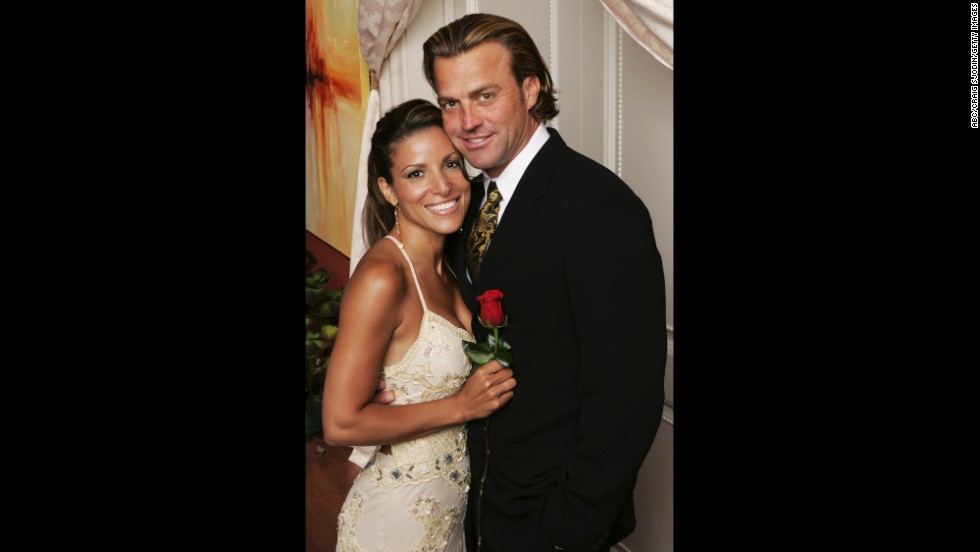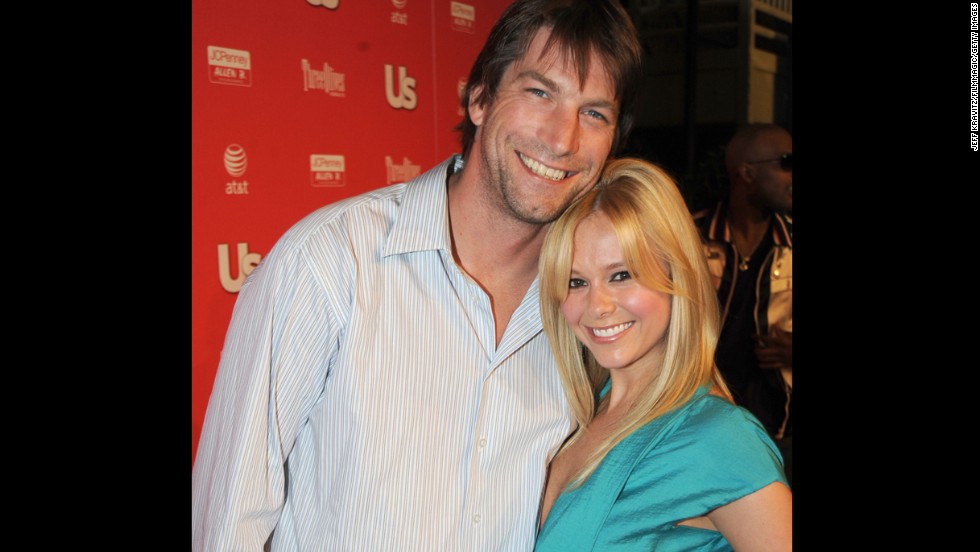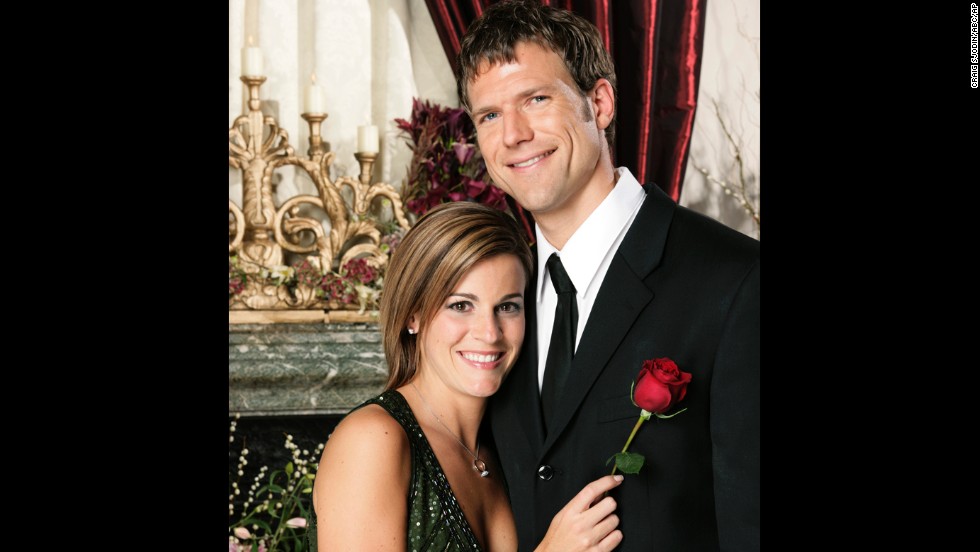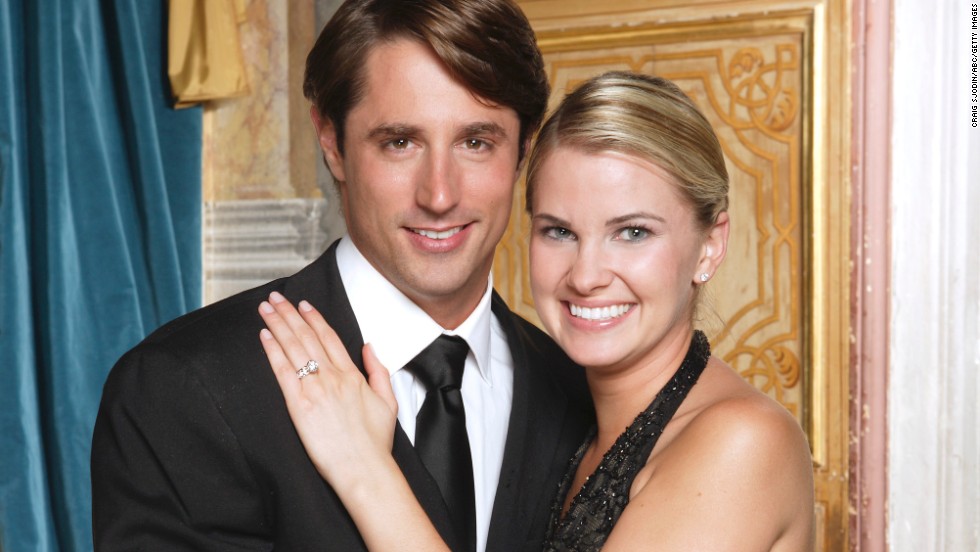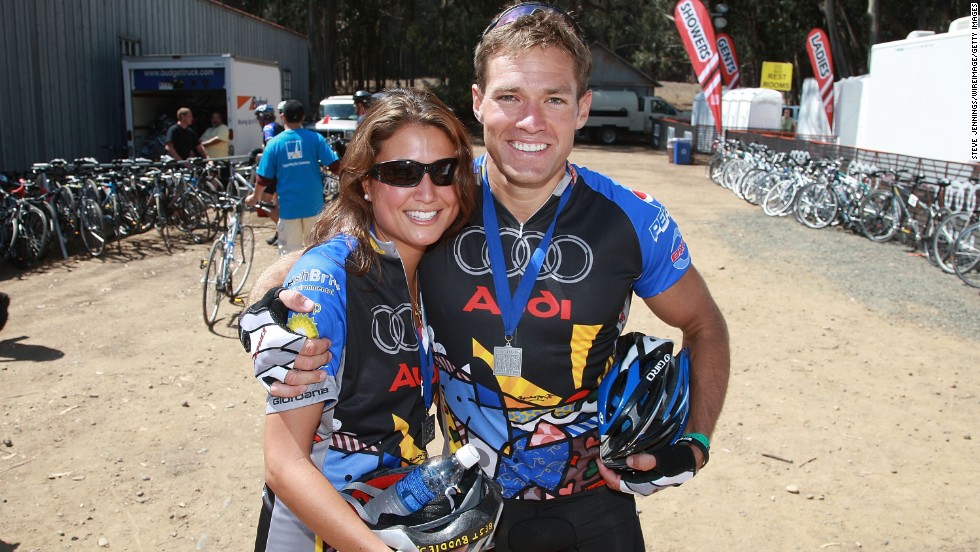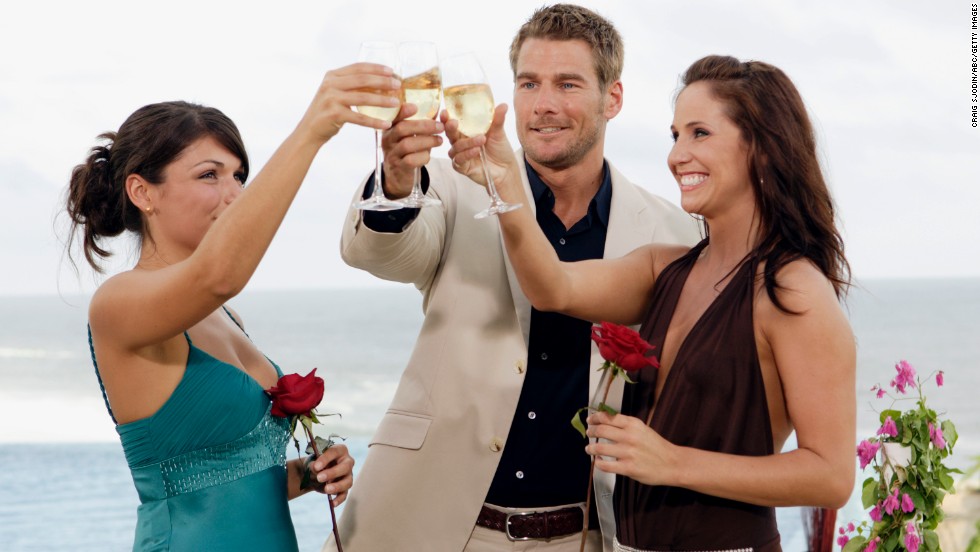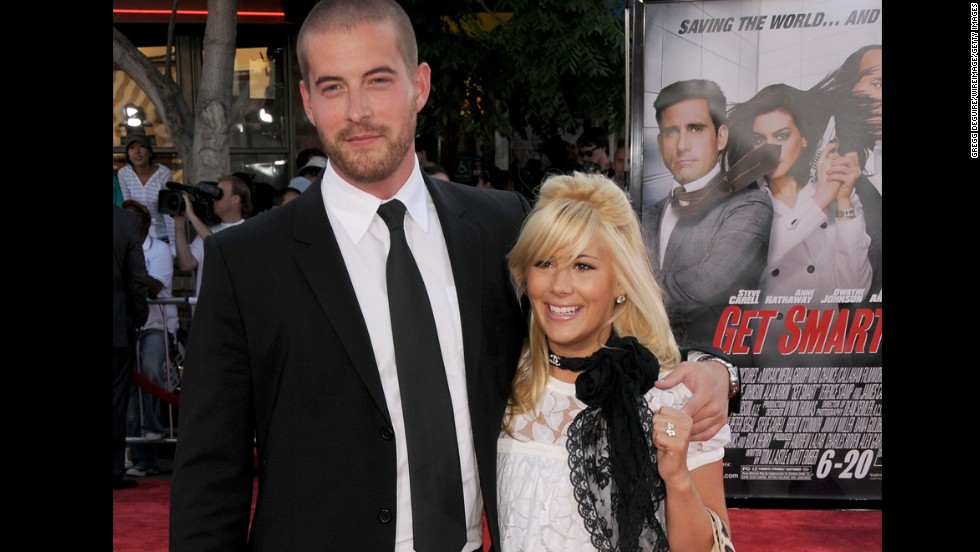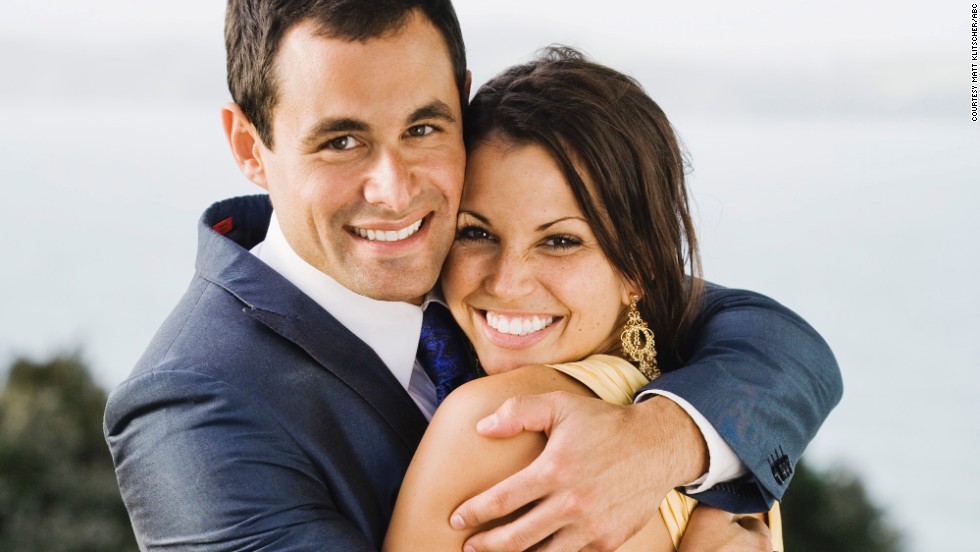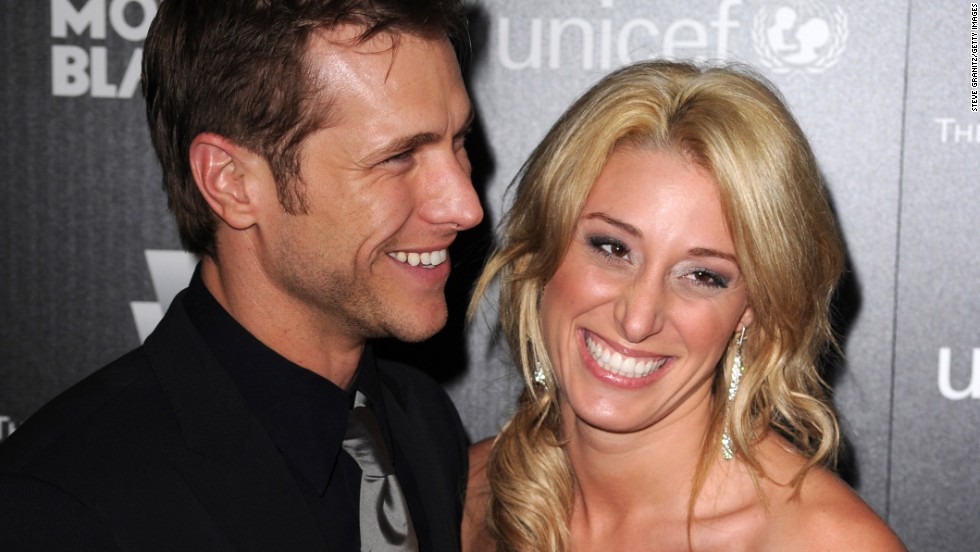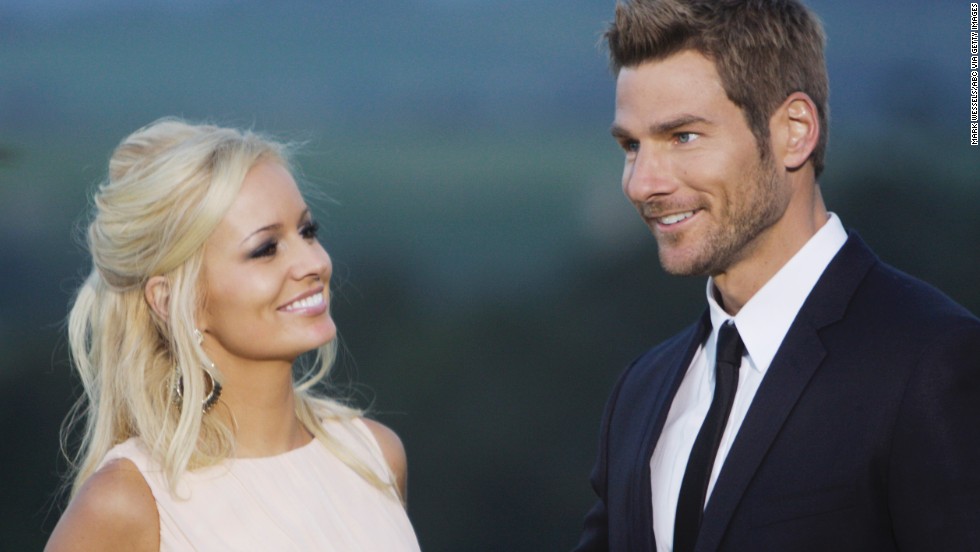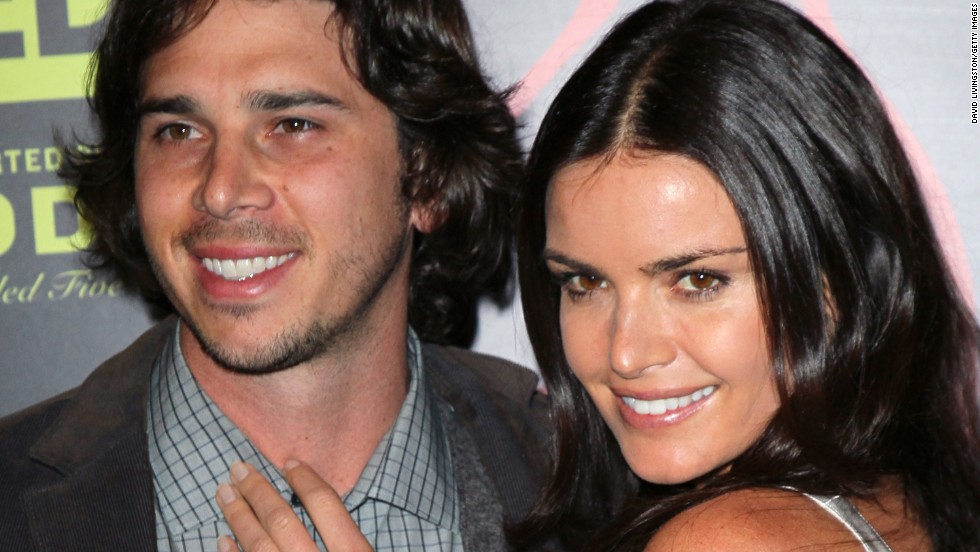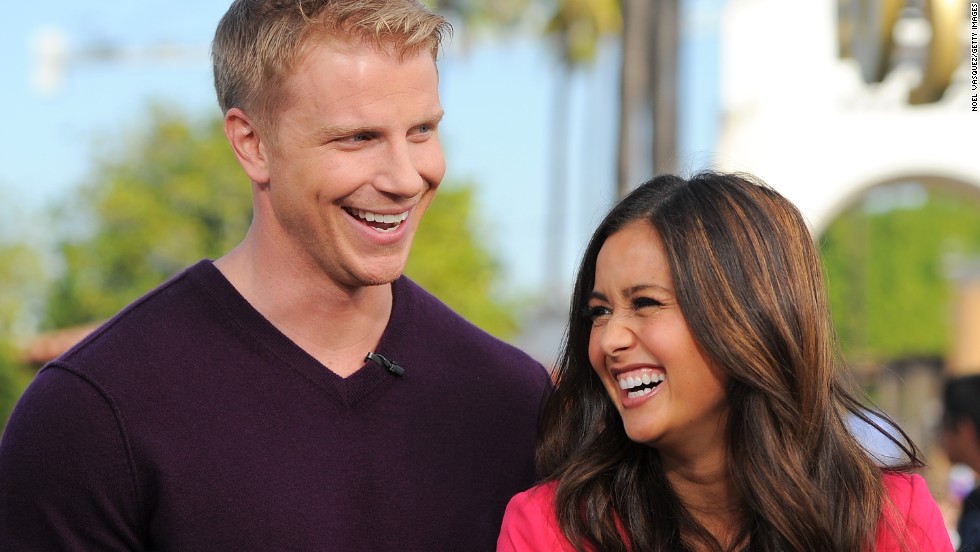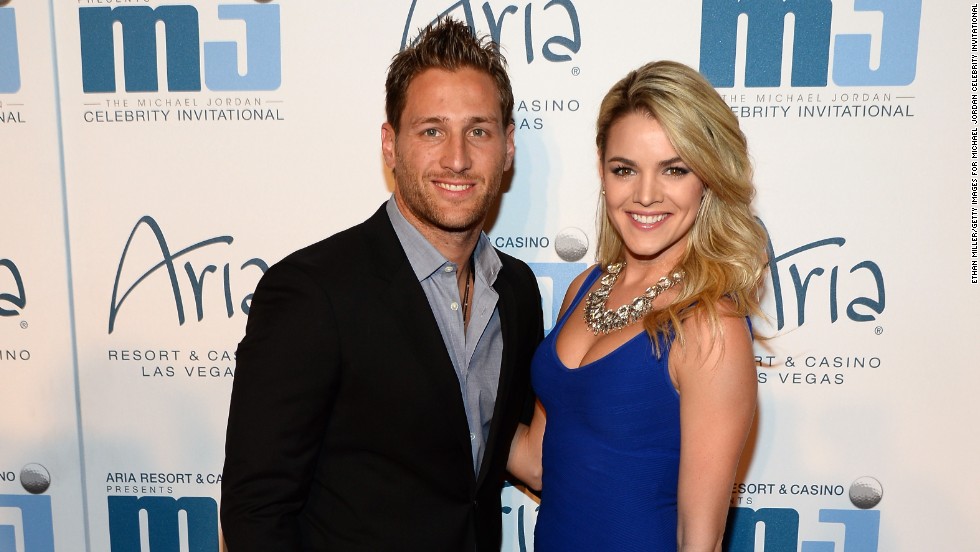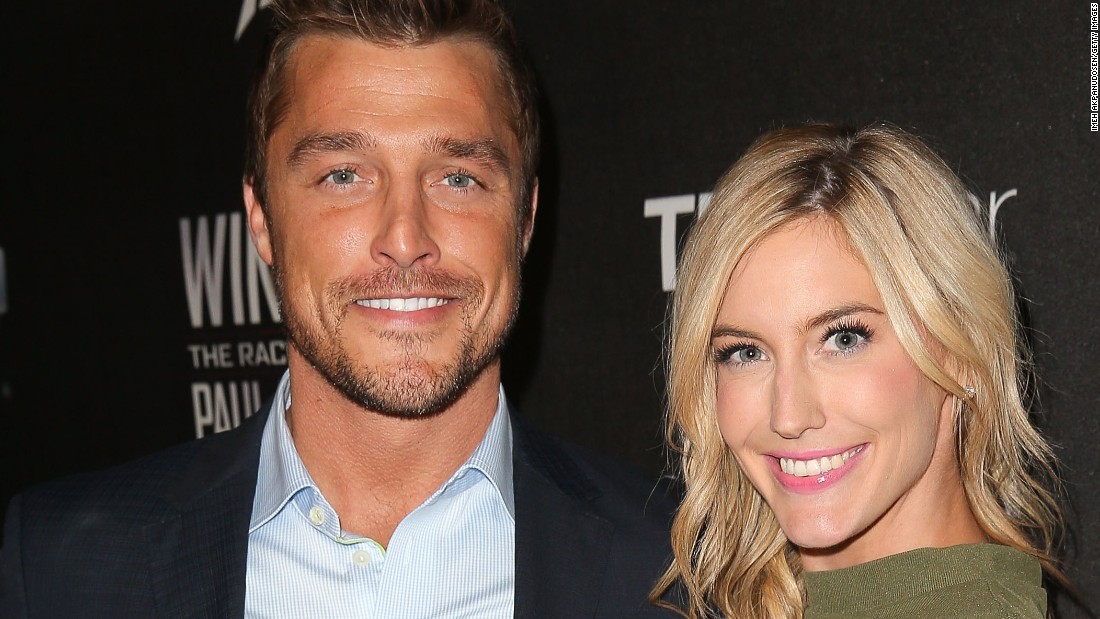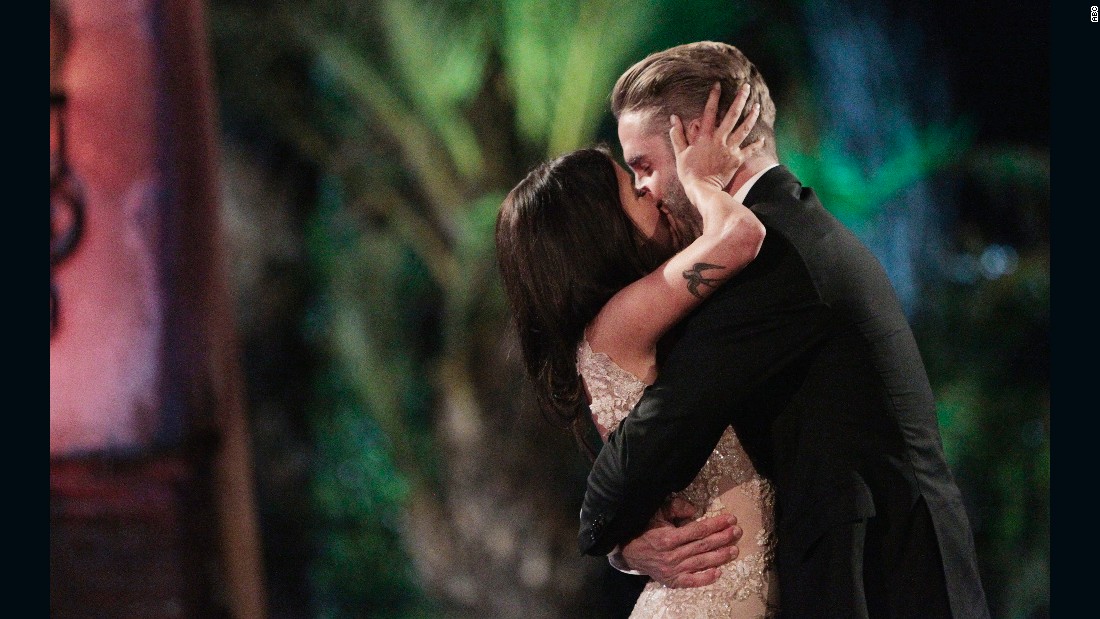 HAPPENING LATER
Ready for some football?
TODAY'S NUMBER
$9 billion
The one-time value of Silicon Valley startup Theranos, a blood-testing company that's
now shutting down
as it's founder faces fraud charges
AND FINALLY
Anything you can do …
Cat doors aren't just for cats, as this crafty tortoise demonstrates. (
Click to view.
)
Read more: https://www.cnn.com/2018/09/06/us/five-things-september-6-trnd/index.html